Italy
Ischia Island
Famous for thermal springs, lush gardens, old cities, lazy harbors, and striking sunsets. All of these make Ischia a perfect destination for honeymoon couples. Drive down from Rome or fly into Naples. Either itinerary provides easy access to the short ferry ride that will bring you to this petite island paradise.
Good to know
What you should know about getting married and honeymooning in Ischia Island
Ischia Island Destination Wedding Venue
Check out the thermal spa...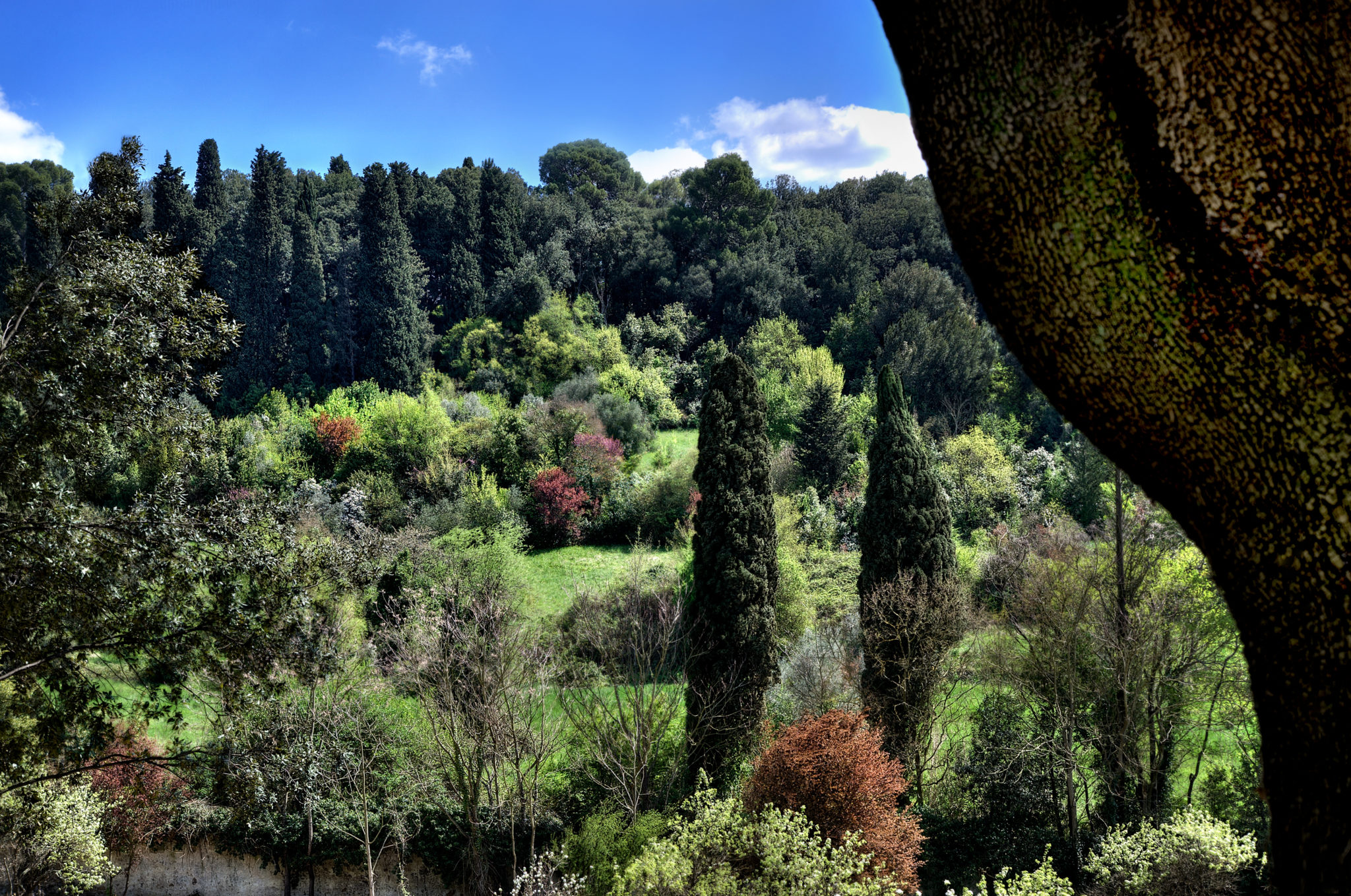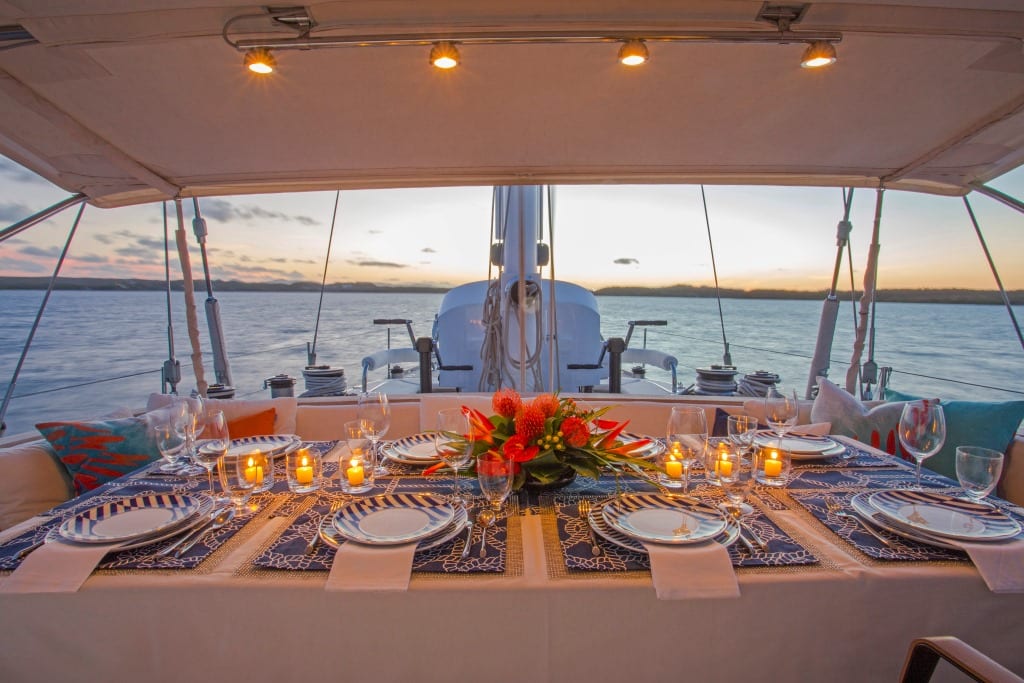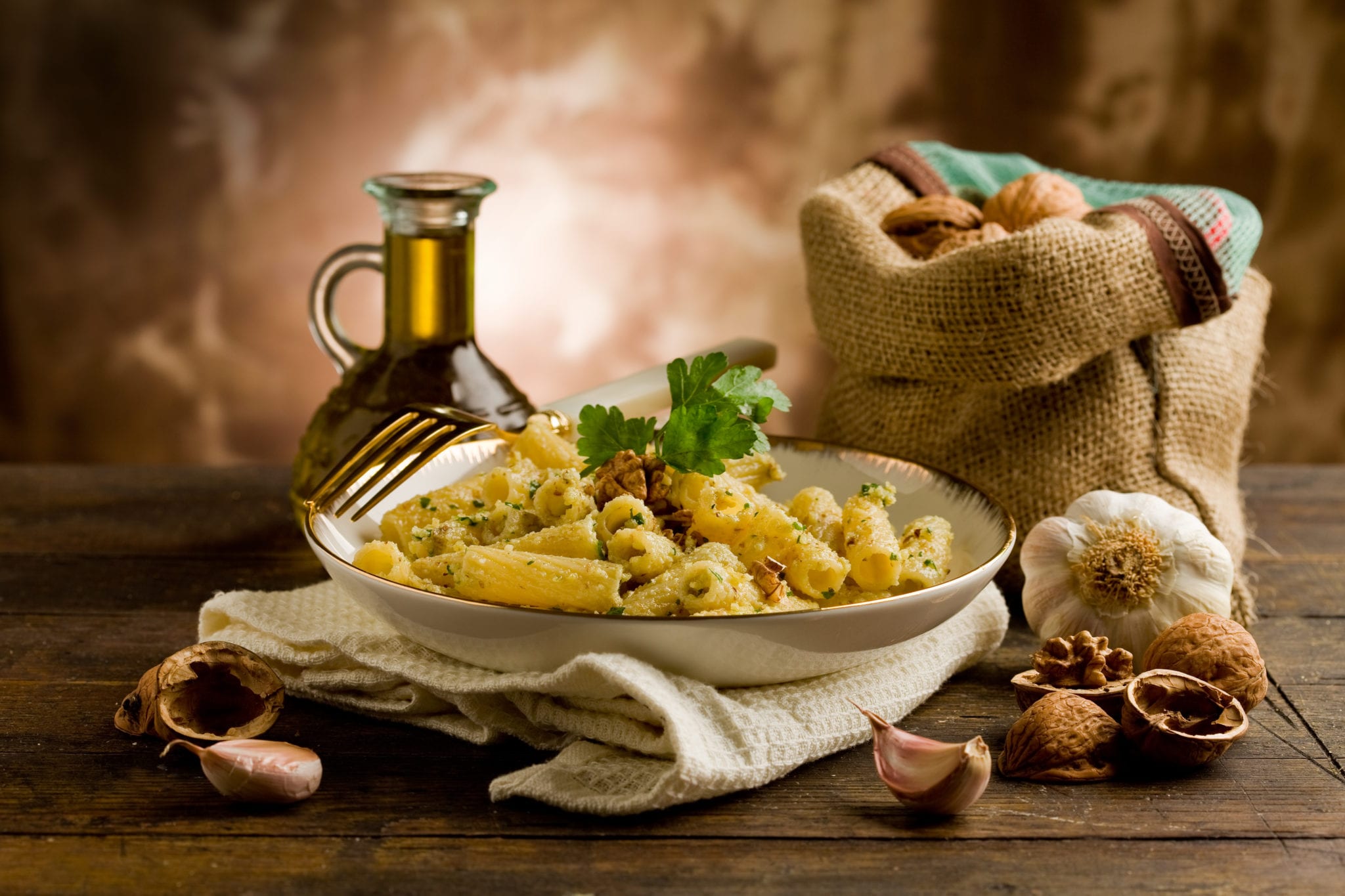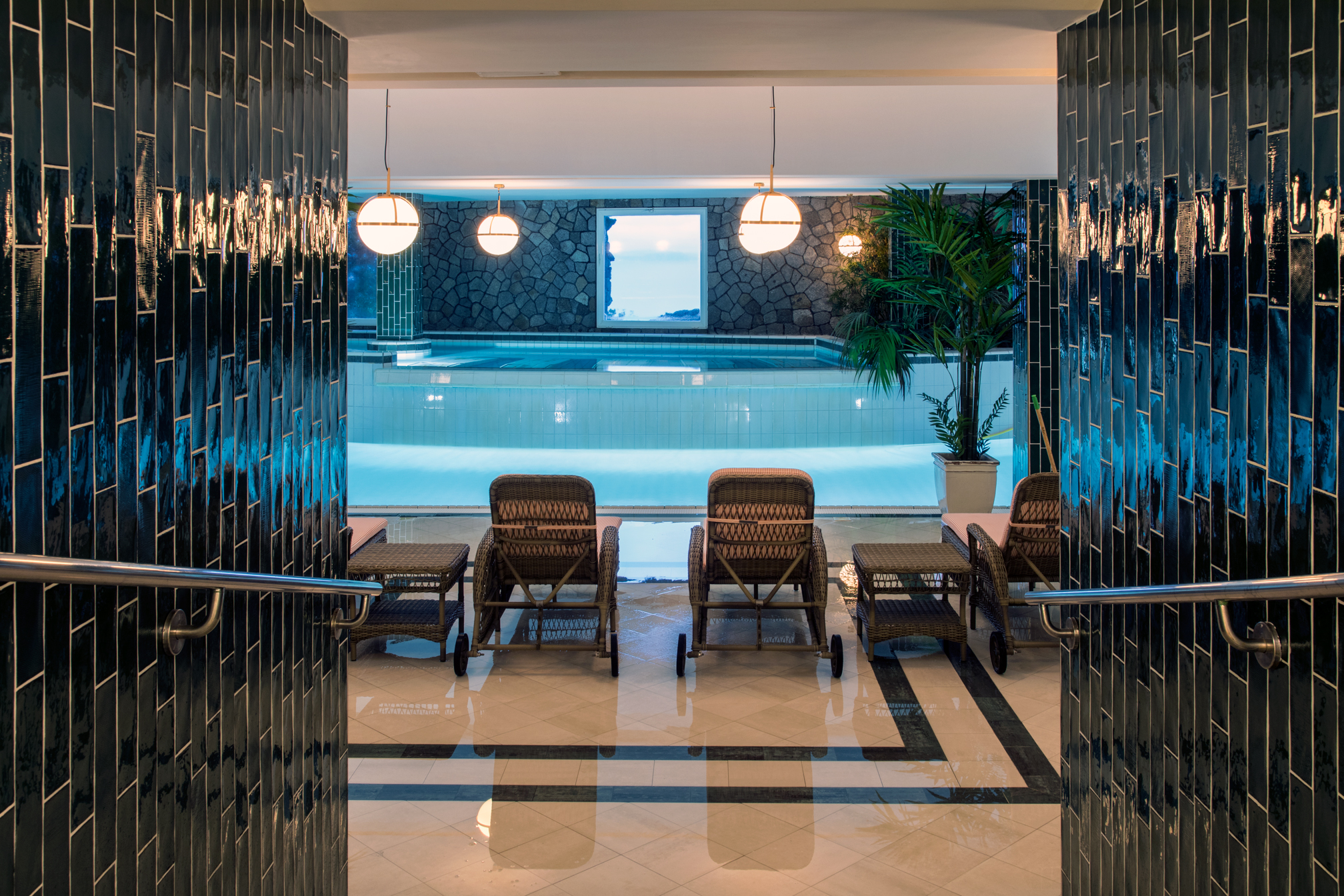 Find your venue
Contact venues and connect with
wedding planners in Ischia Island