Turkey
Istanbul
The only city in the world that is in both Asia and Europe, Istanbul straddles the ancient and modern worlds. Istanbul has been the capital of three empires—Byzantine, Roman, and Ottoman and her sights, sounds and energy are vibrant. The rich culture often incorporated into designing dream destination weddings is magical. Honeymooners delight in exploring one of the world's greatest cities.
Good to know
What you should know about getting married and honeymooning in Istanbul
Shop the bazaars and find local treasure...
Visit the Blue Mosque at dusk...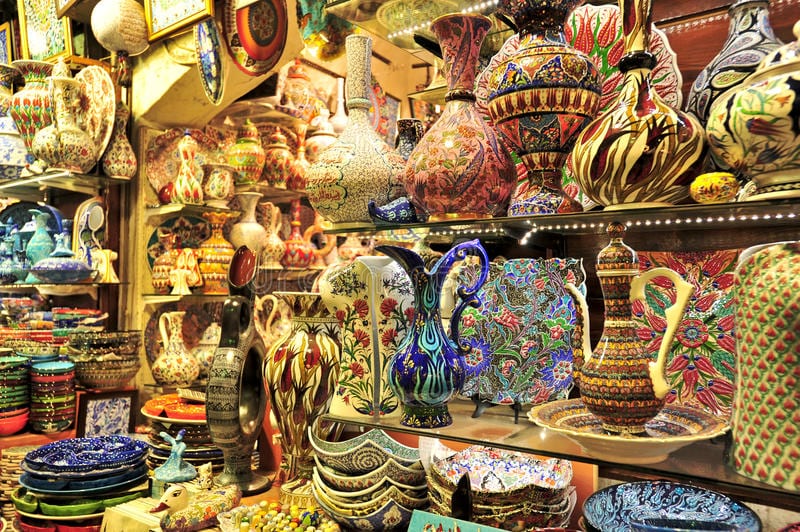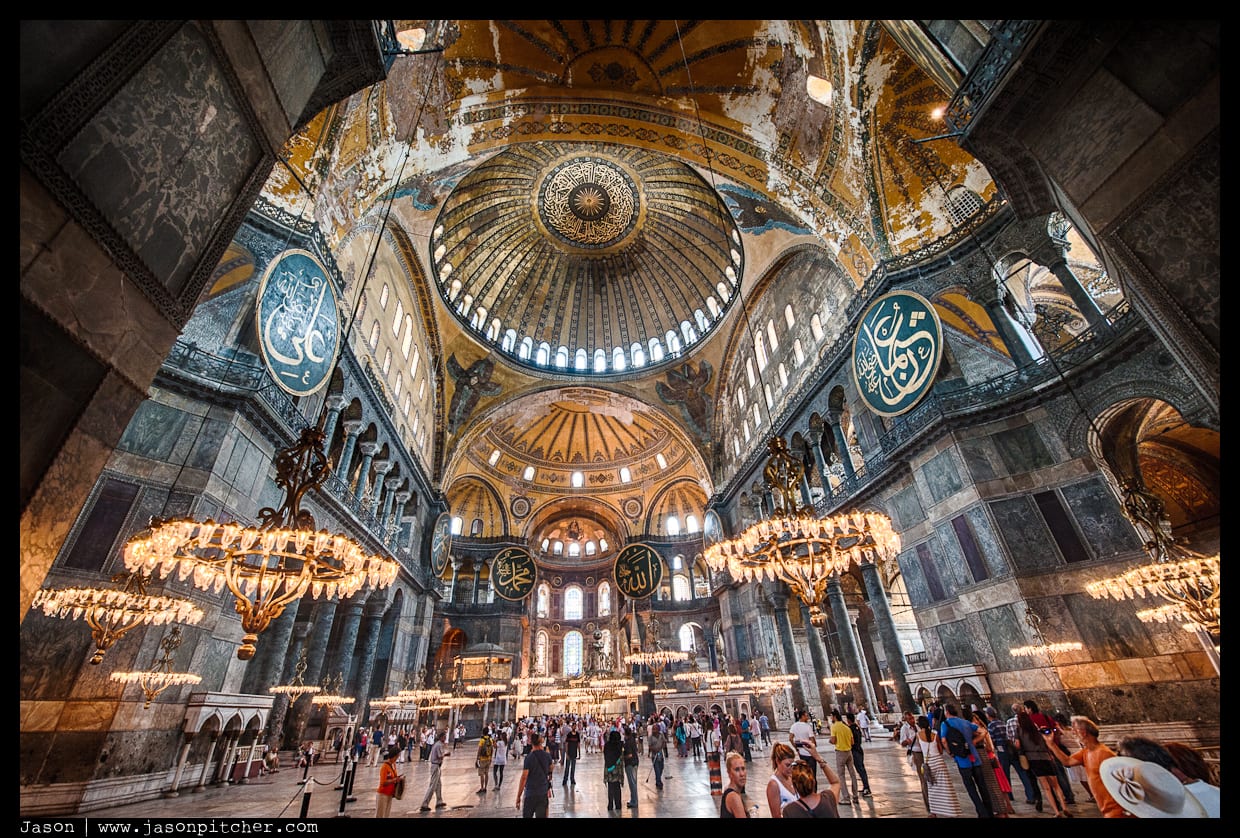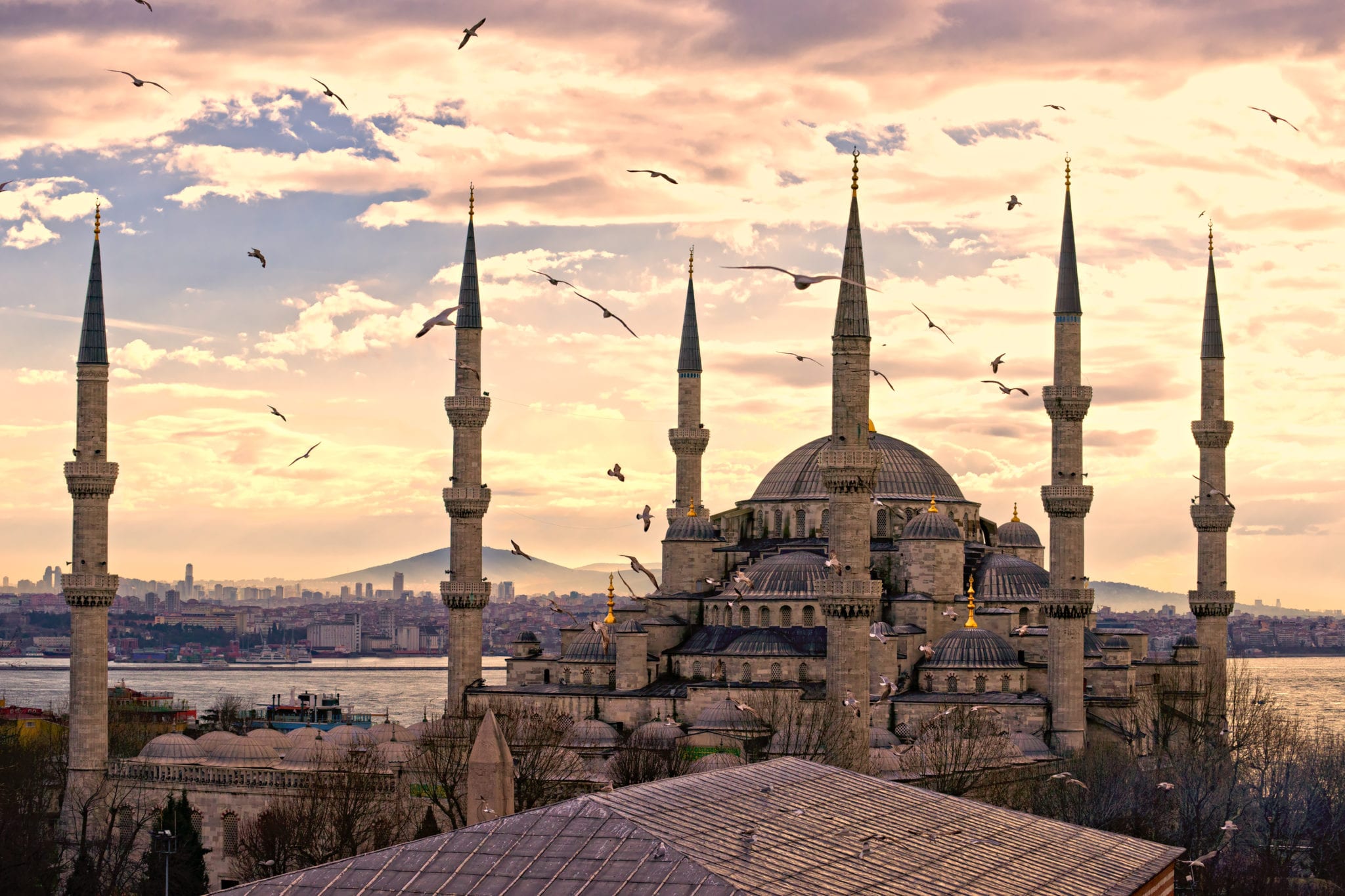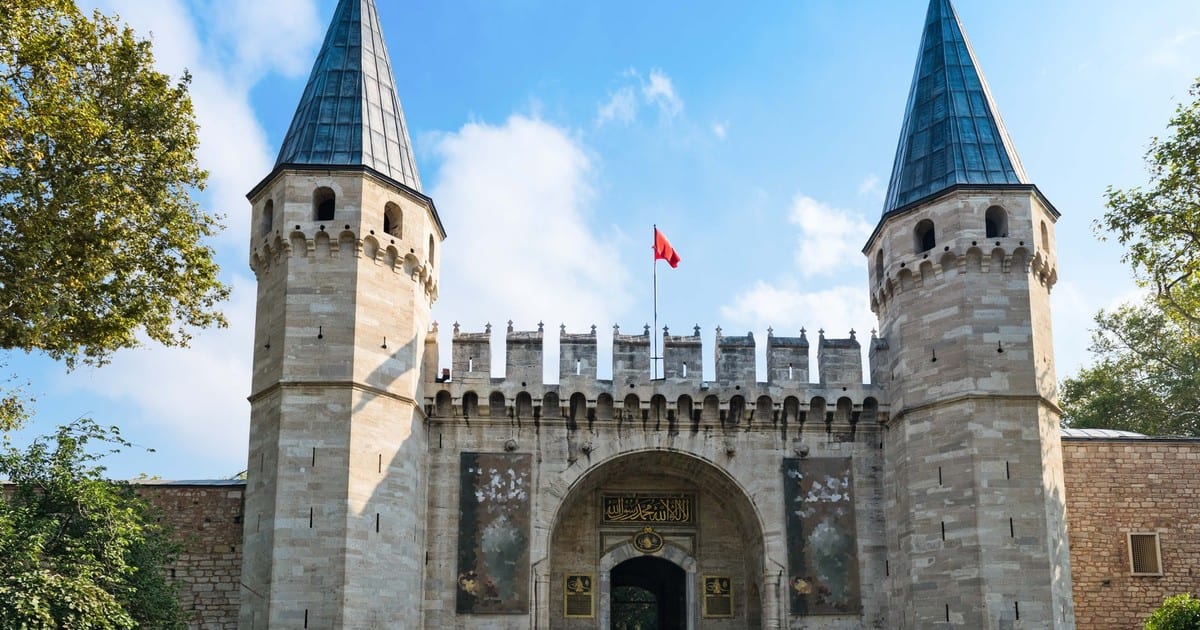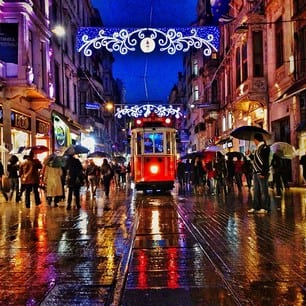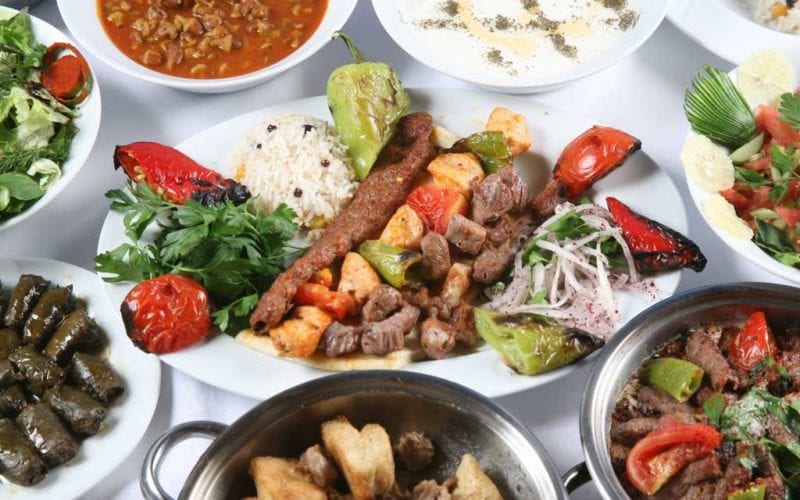 Find your venue
Contact venues and connect with
wedding planners in Istanbul