Thailand
Koh Samui
Thailand's second largest island, Koh Samui is a lush tropical location and sets the scene for picture-perfect weddings and romantic honeymoons. You'll find some of the best resorts in the world here and are guaranteed an unforgettably unique escape ensuring an indulgent celebration. From secret snorkeling and sailing spots to Thai boxing and cooking classes, there are countless things for you and your guests to enjoy on Koh Samui.
Good to know
What you should know about getting married and honeymooning in Koh Samui
Koh Samui Destination Wedding Venue
Dine on delicious local Thai cuisine on your own private boat at sunset...
Relax and enjoy a fantastic couple's massage in a secluded area of the stunning Koh Samui beach...
Enjoy the colorful sunset over the water...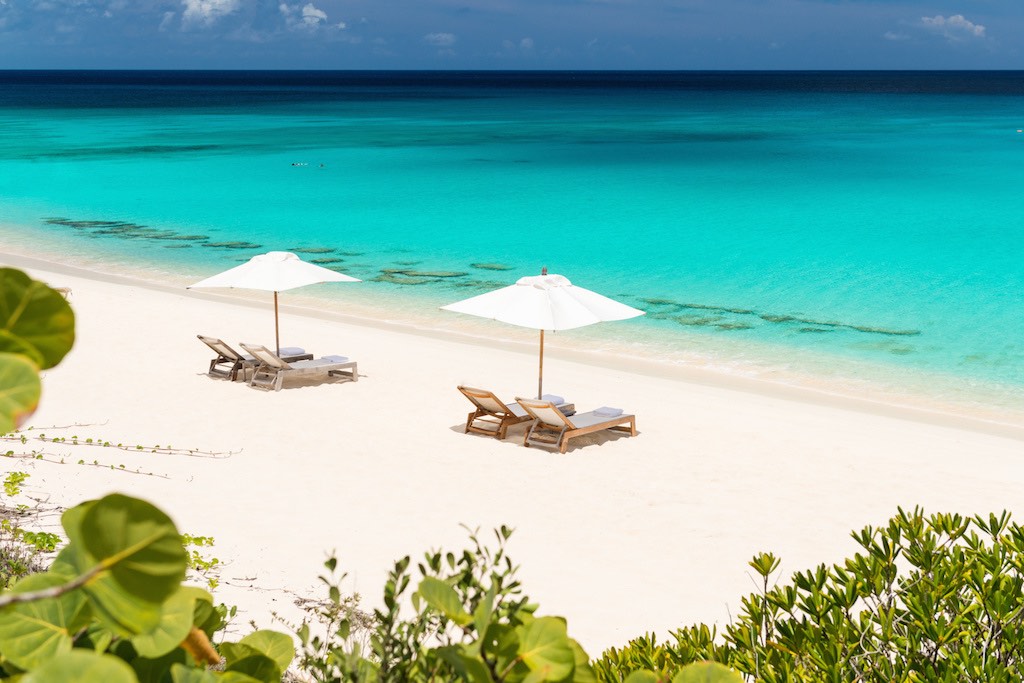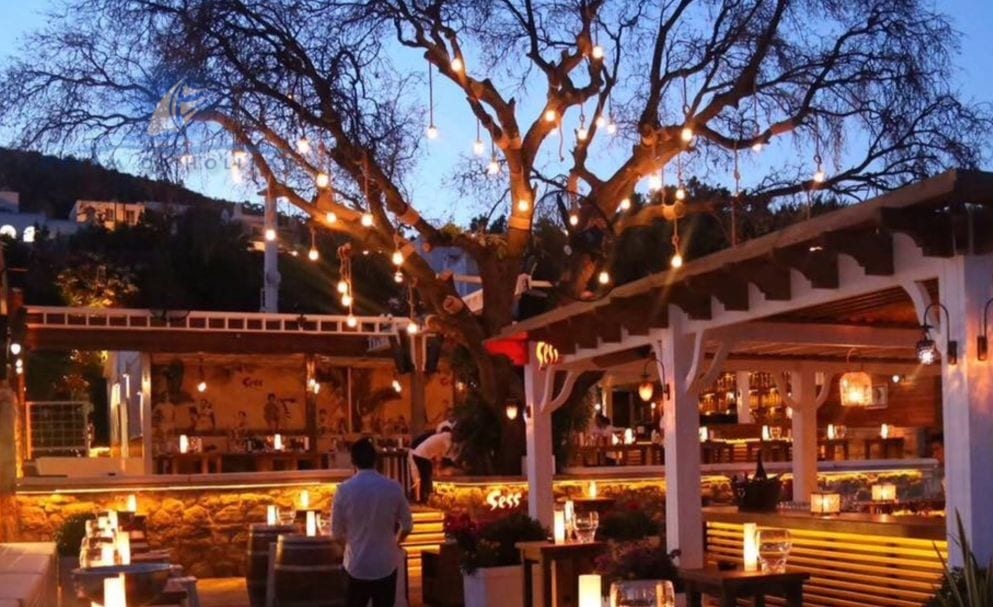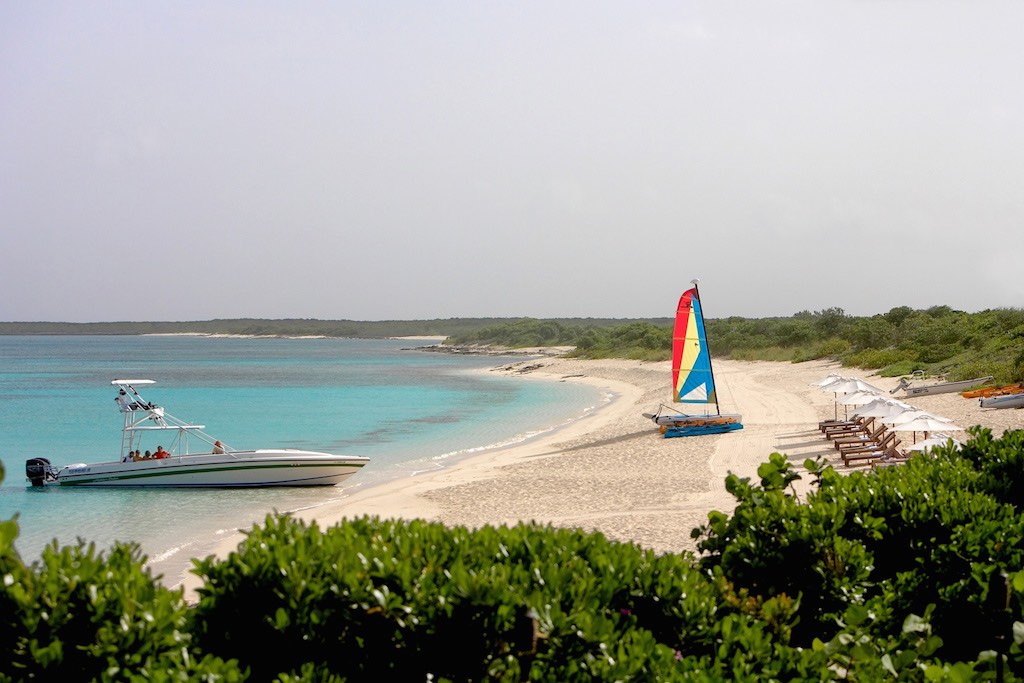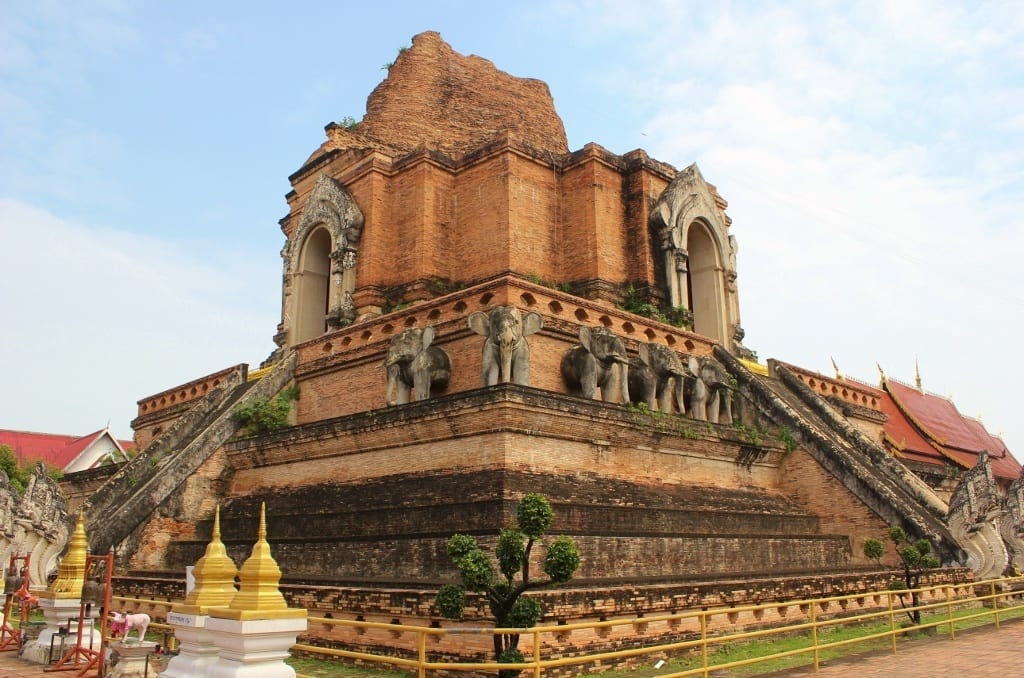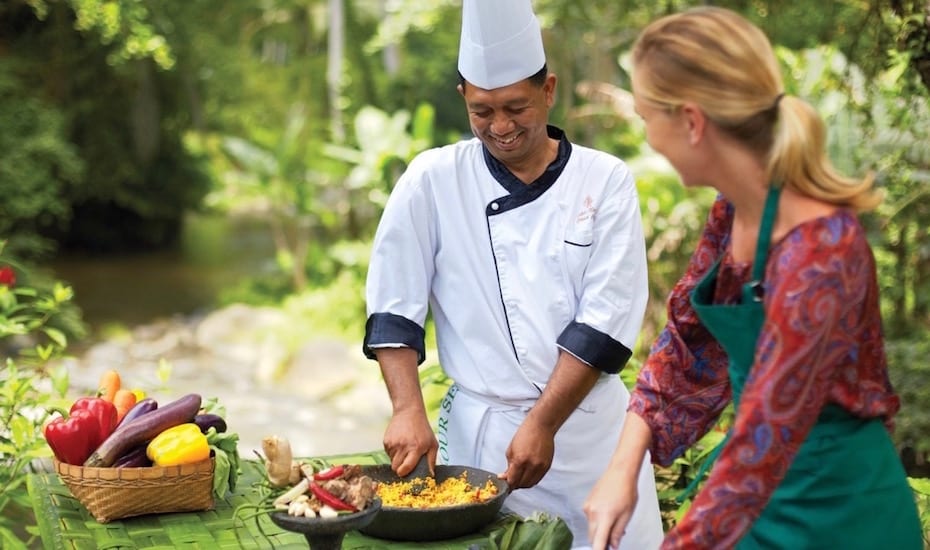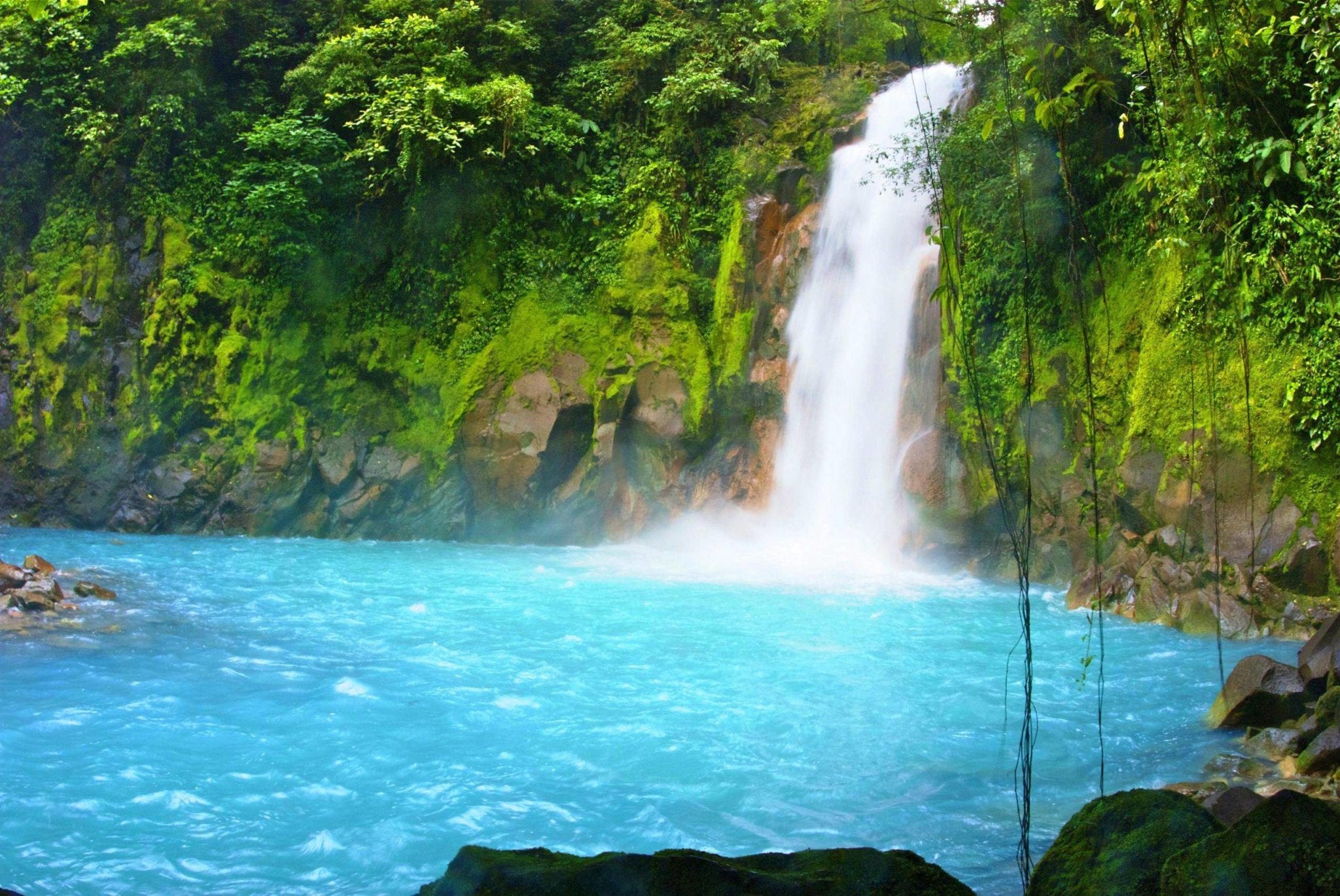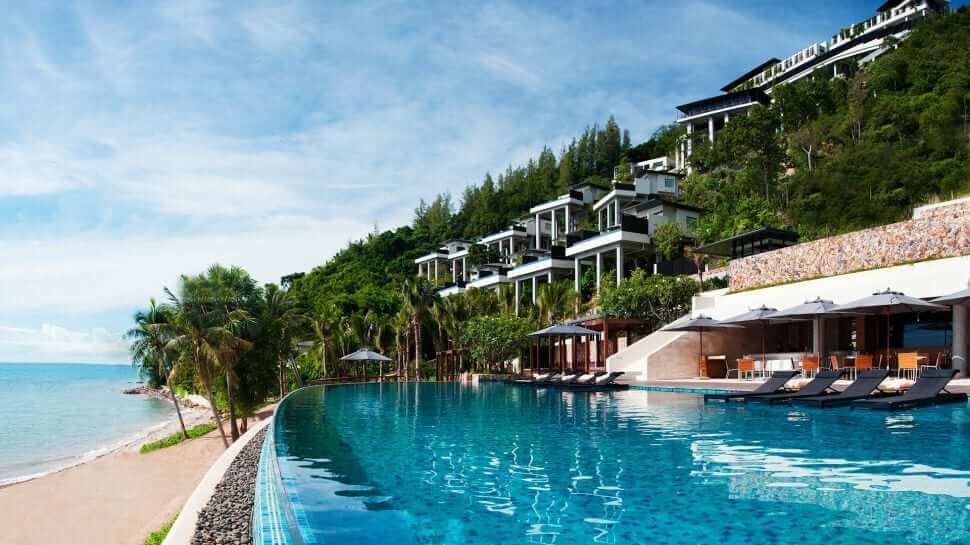 Find your venue
Contact venues and connect with
wedding planners in Koh Samui