Italy
Lake Maggiore
Lake Maggiore, Italy's second-largest lake makes a stunning backdrop for exquisite destination weddings and dreamy honeymoons. Located on the border between Switzerland and Italy, Lake Maggiore is both Swiss and Italian. You and your wedding guests will enjoy world-class food and service in an indescribably beautiful location!
Good to know
What you should know about getting married and honeymooning in Lake Maggiore
Lake Maggiore Destination Wedding Venue
Visit the magical island of Isola Bella on Lake Maggiore...
Stroll the quaint and charming town...
Enjoy the breakfast views from Hotel Villa Aminta...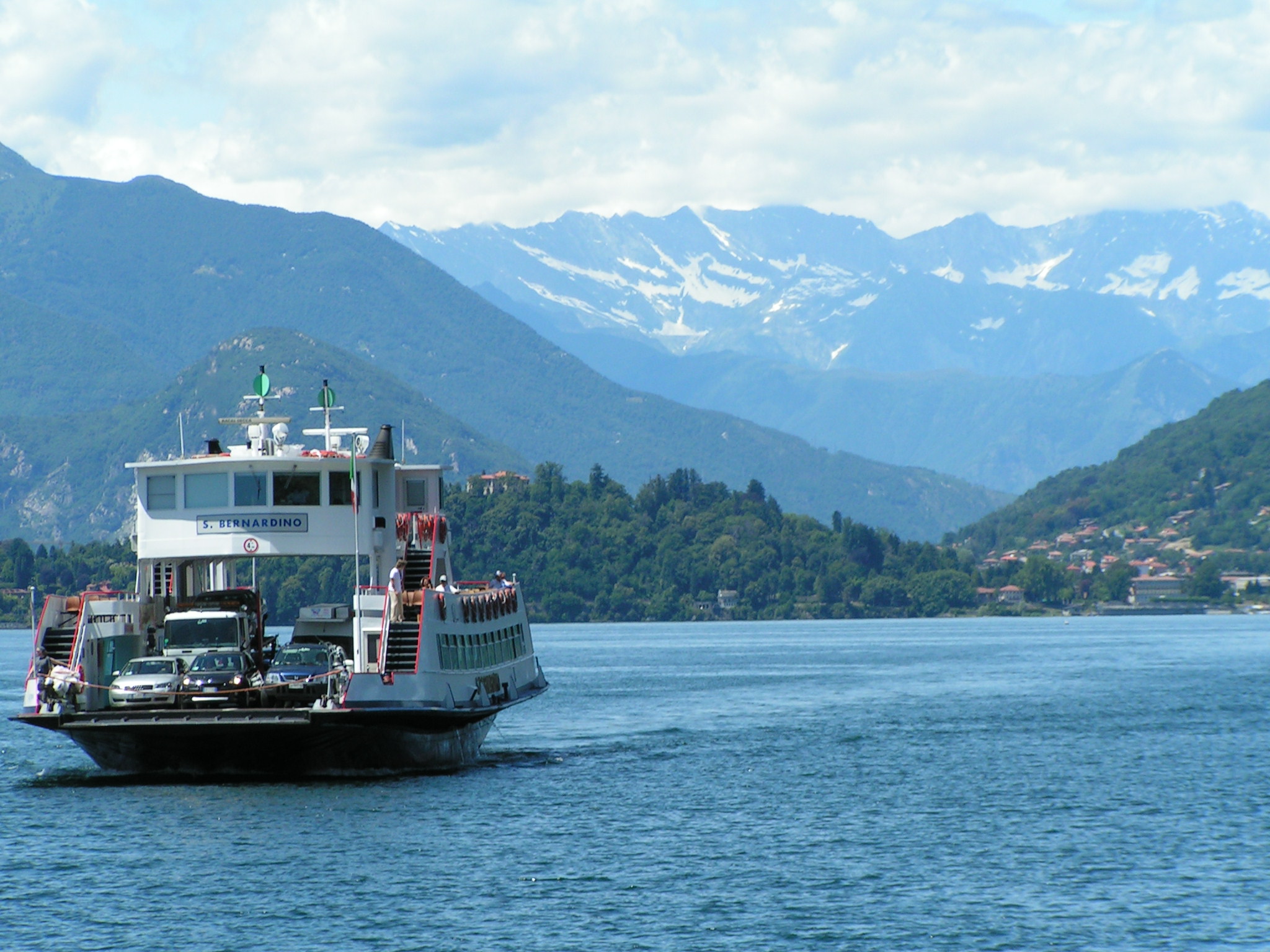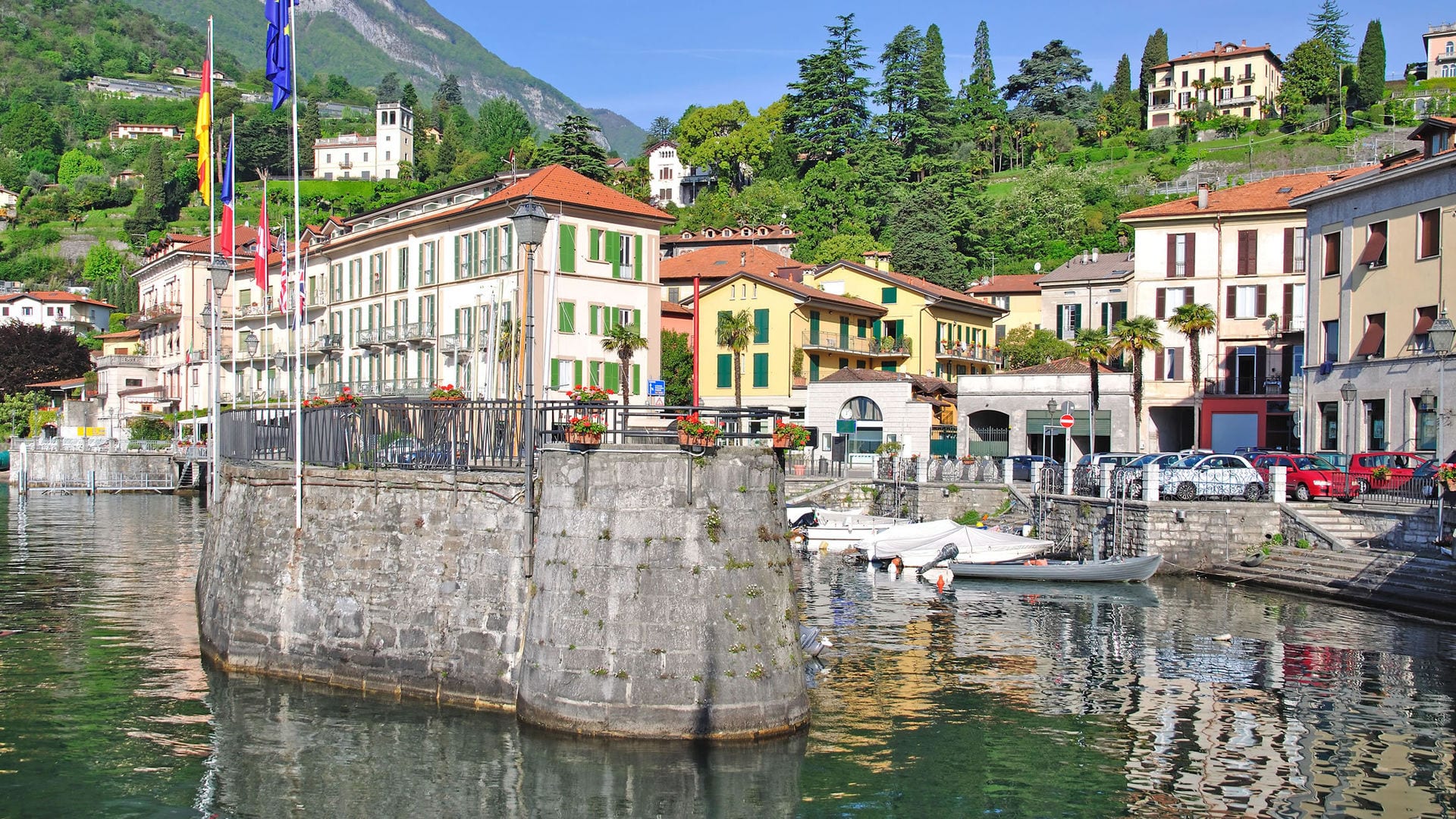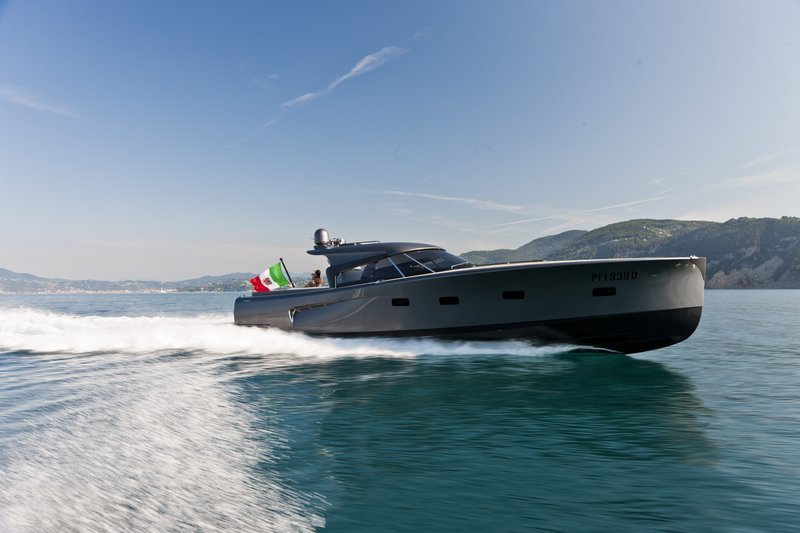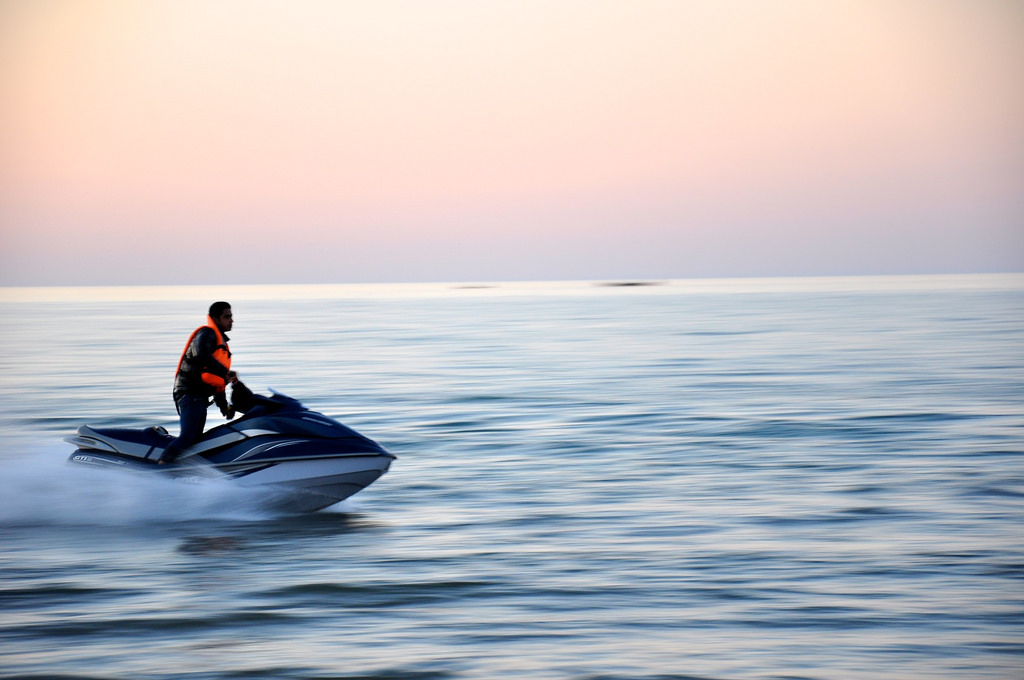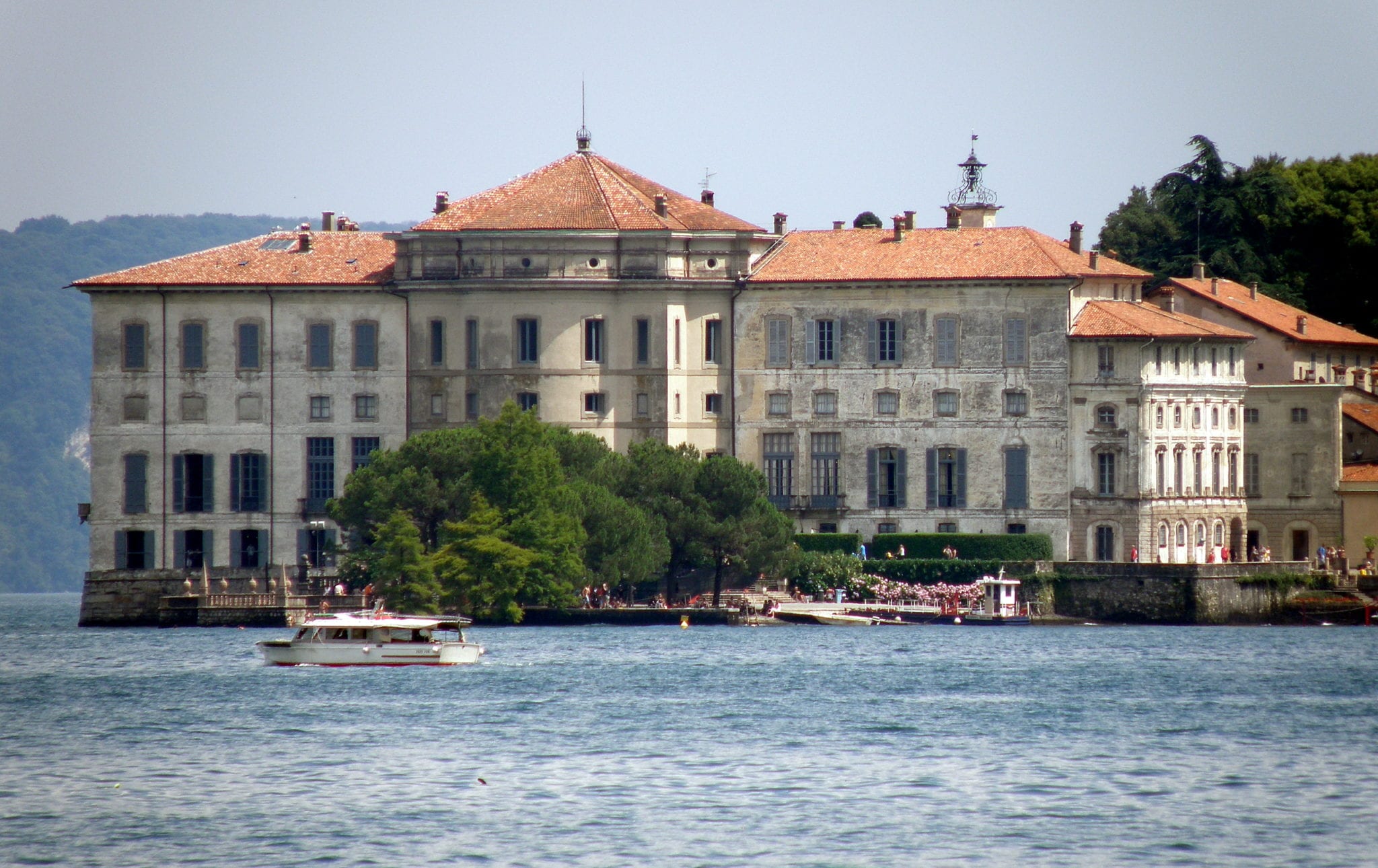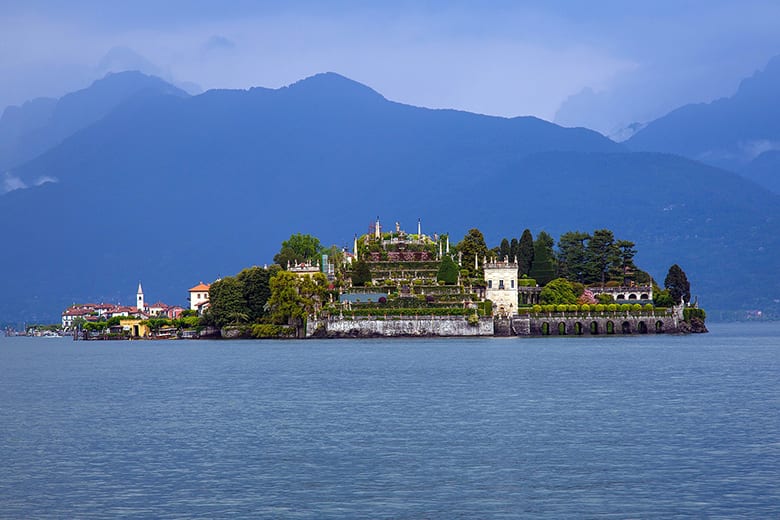 Find your venue
Contact venues and connect with
wedding planners in Lake Maggiore