United States
Las Vegas, Nevada
What's more fun and exciting than a Las Vegas destination wedding? When you think of the Sin City, wild bachelorette parties and spontaneous elopements may be all that comes to mind. But that's not all Vegas has to offer! From over-the-top celebrations on the Strip to elegant ceremonies backdropped by breathtaking greenery and mountain views, your dream wedding style can be found here!
Good to know
What you should know about getting married and honeymooning in Las Vegas, Nevada
Las Vegas, Nevada Destination Wedding Venue
Experience a hot air ballon ride over the stunning mountain views...
Hold onto eachother tight in the Linq High Roller...
Enjoy a romantic candlelight concert...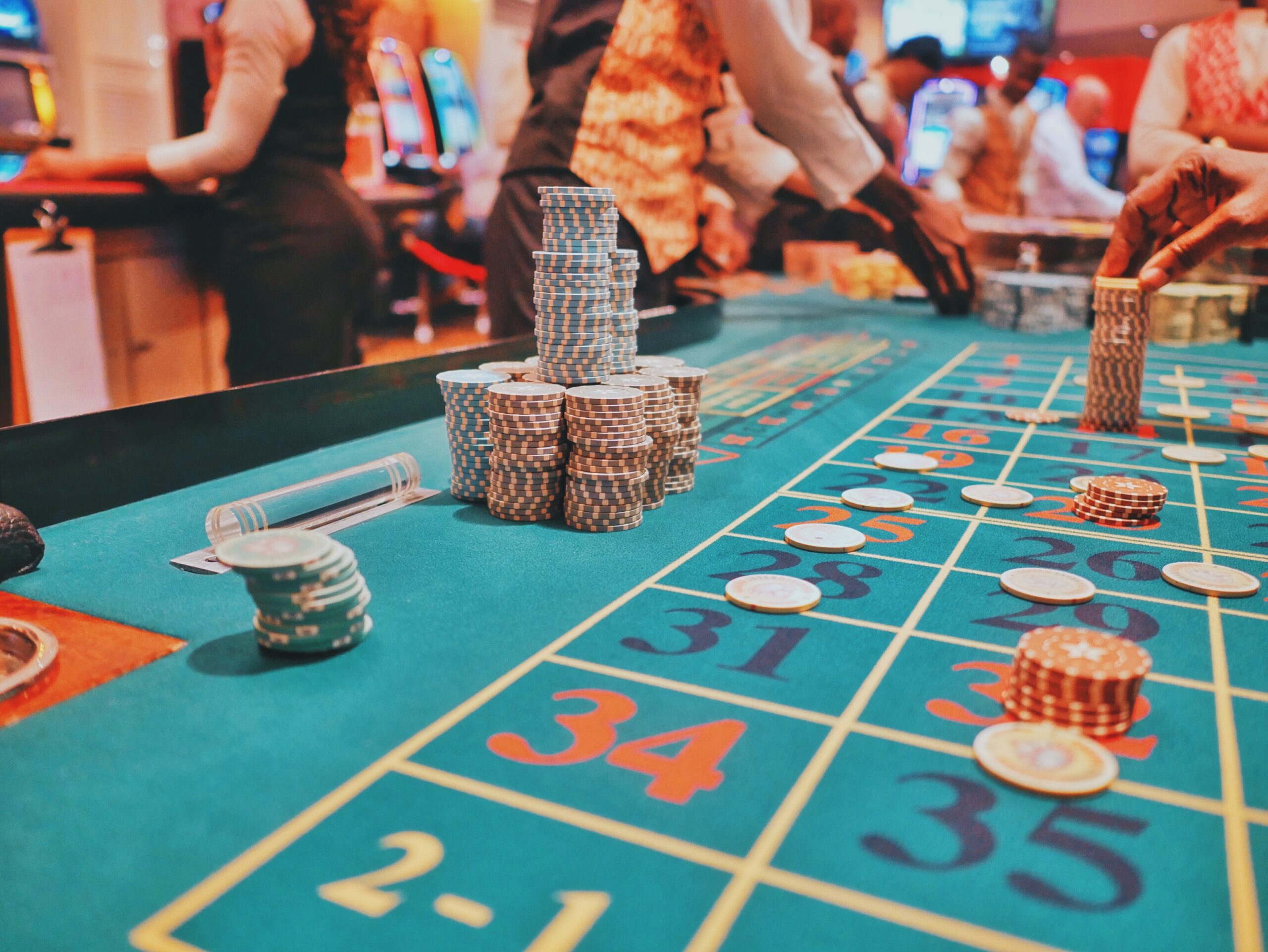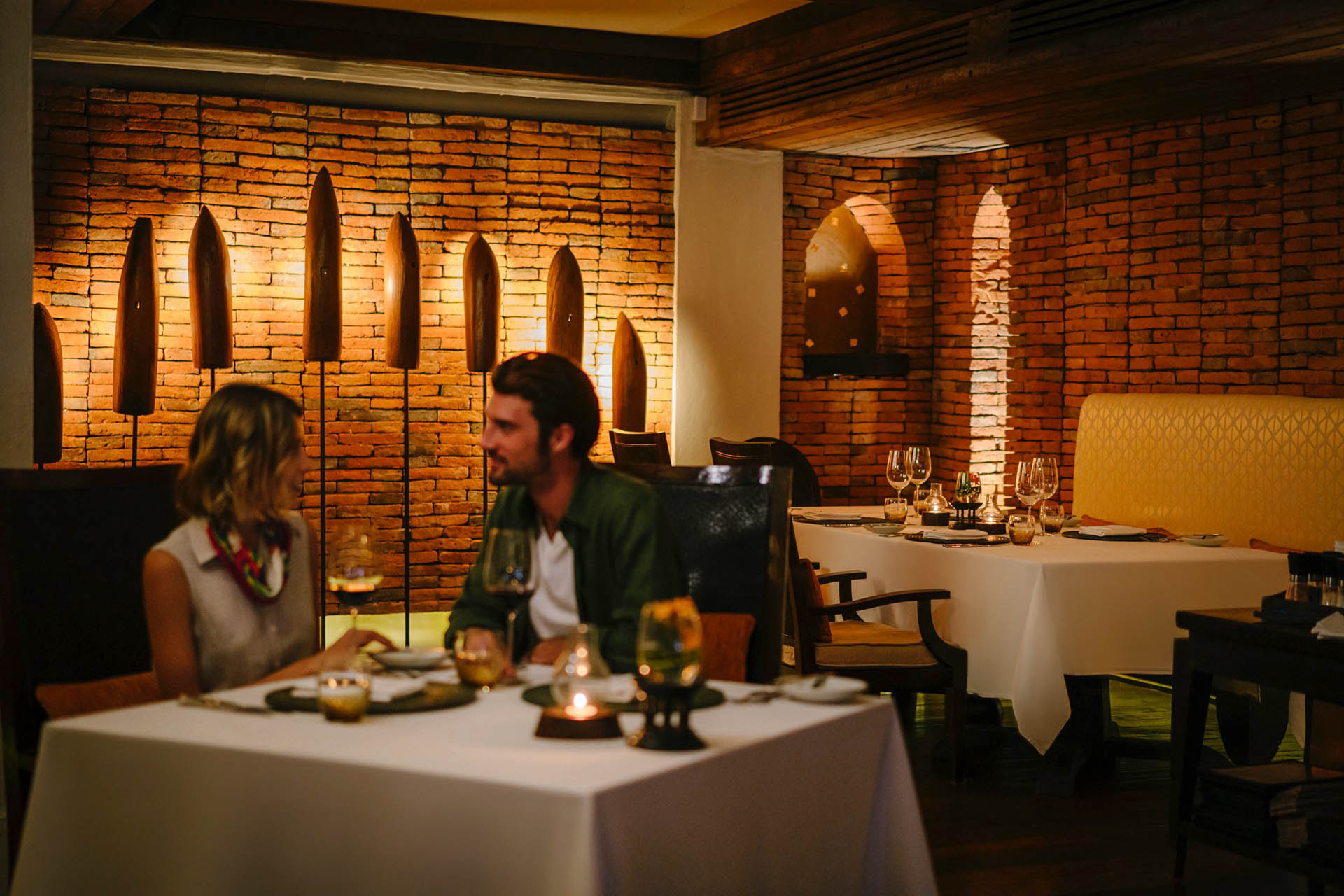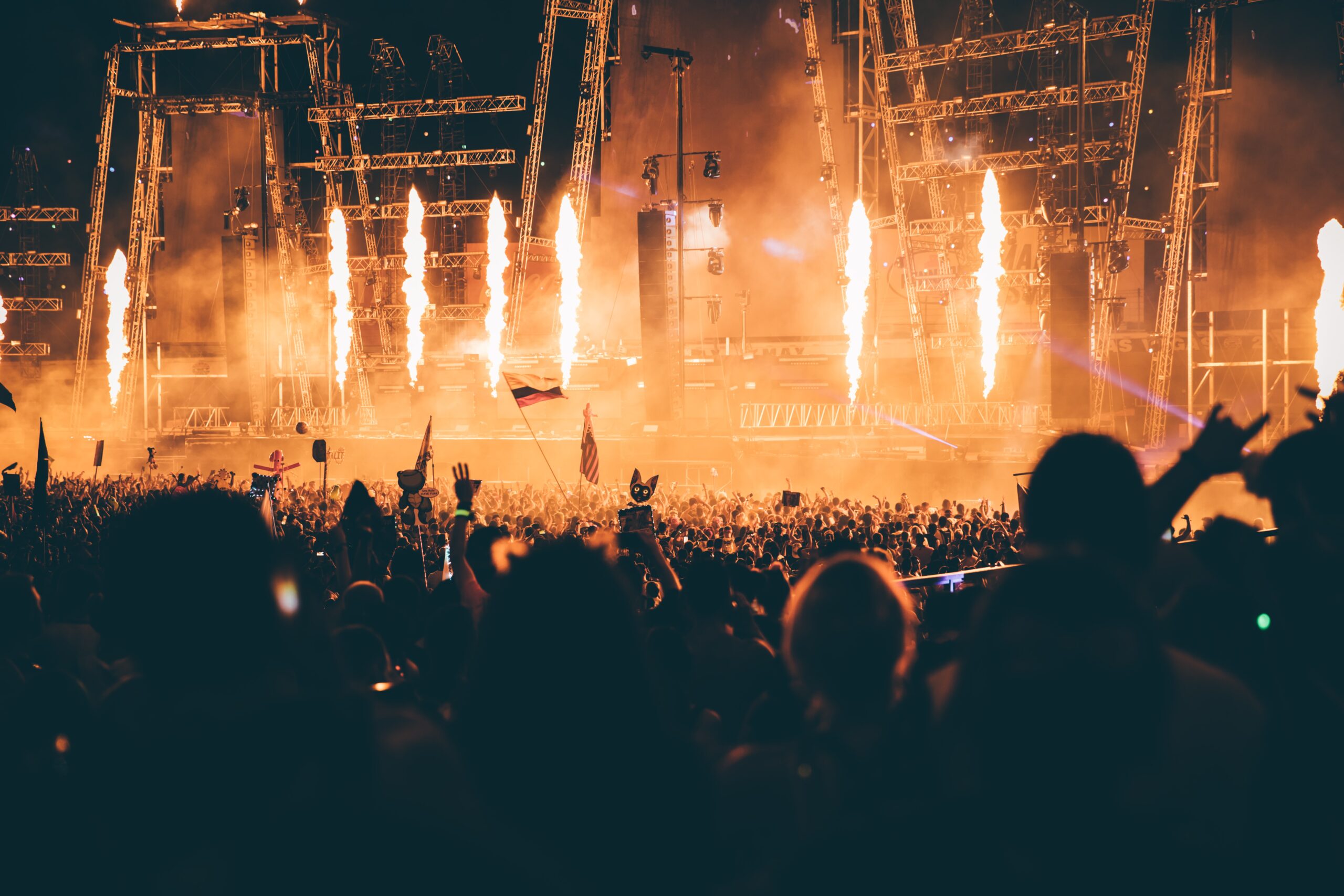 Find your venue
Contact venues and connect with
wedding planners in Las Vegas, Nevada