Portugal
Lisbon
A bustling capital that is as stunningly modern as it is incredibly ancient, Lisbon is the heartbeat of Portugal, and a destination wedding and honeymoon delight! Take a seaside escapade by day and see what the fuss is about: Lisbon has a climate that is the envy of the world, and a coastline that explains its Atlantic seafaring for so many centuries. Sit back and relax in the comfort of luxurious hospitality, and dine in Michelin starred restaurants. Lisbon's sights and sounds await you!
Good to know
What you should know about getting married and honeymooning in Lisbon
Climb to the top of Morrish Castle and enjoy sunset overlooking the entire Lisbon area...
Take a day trip to go wine tasting in the beautiful vineyards surrounding Lisbon...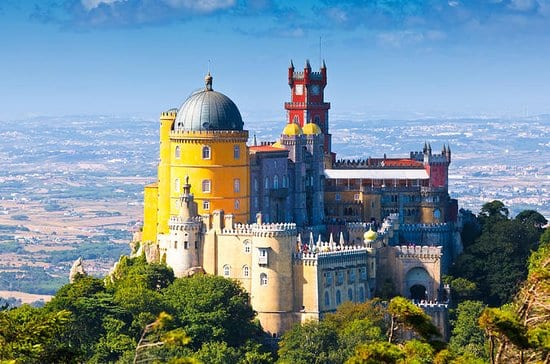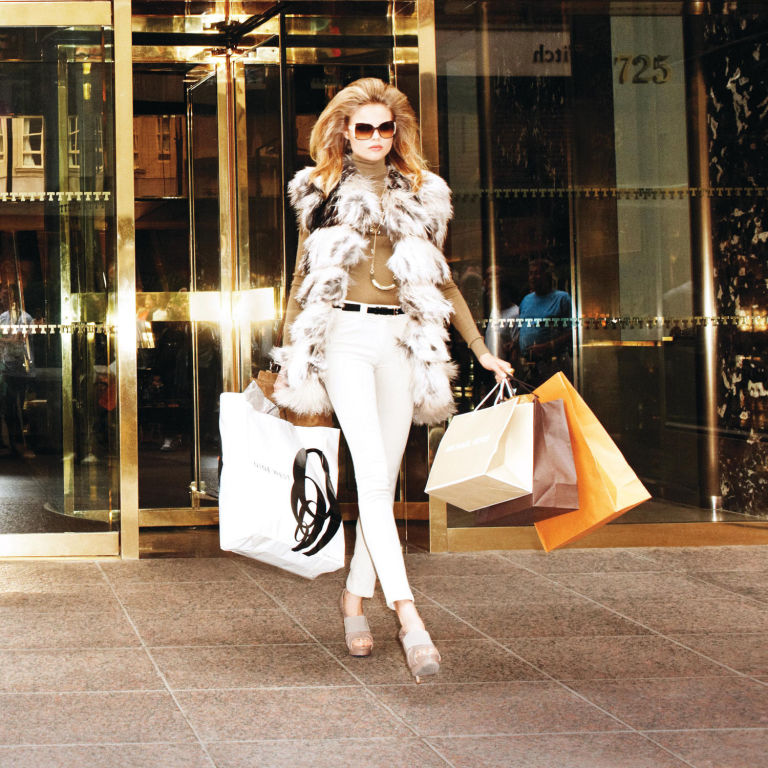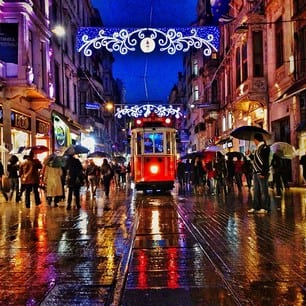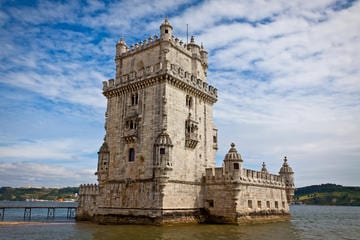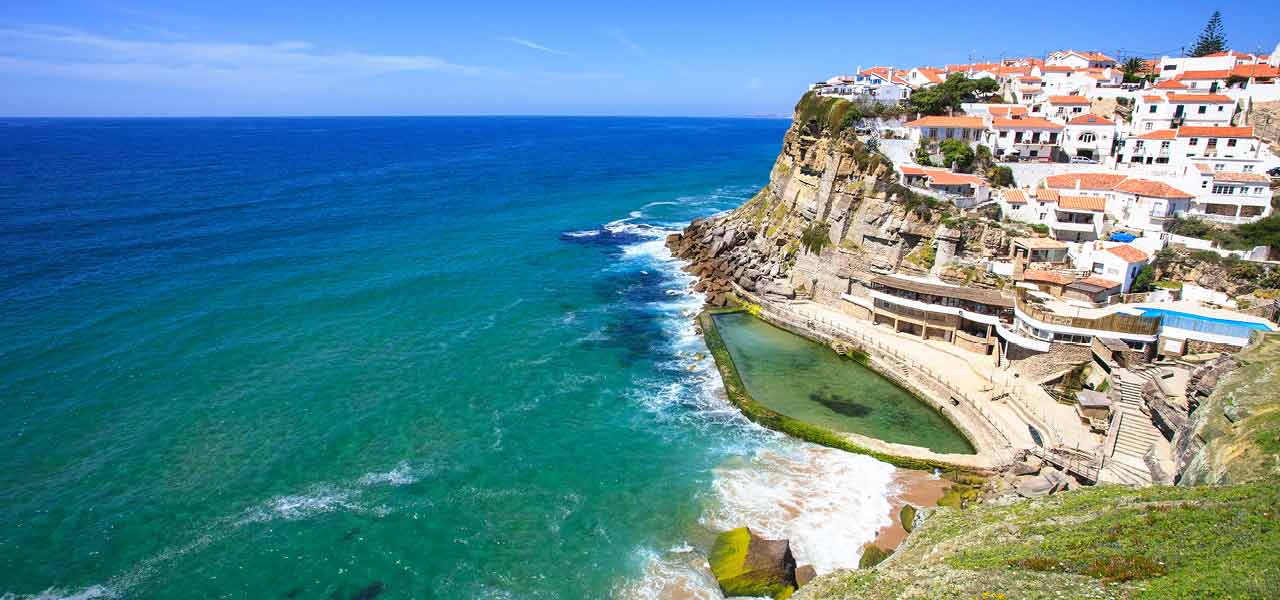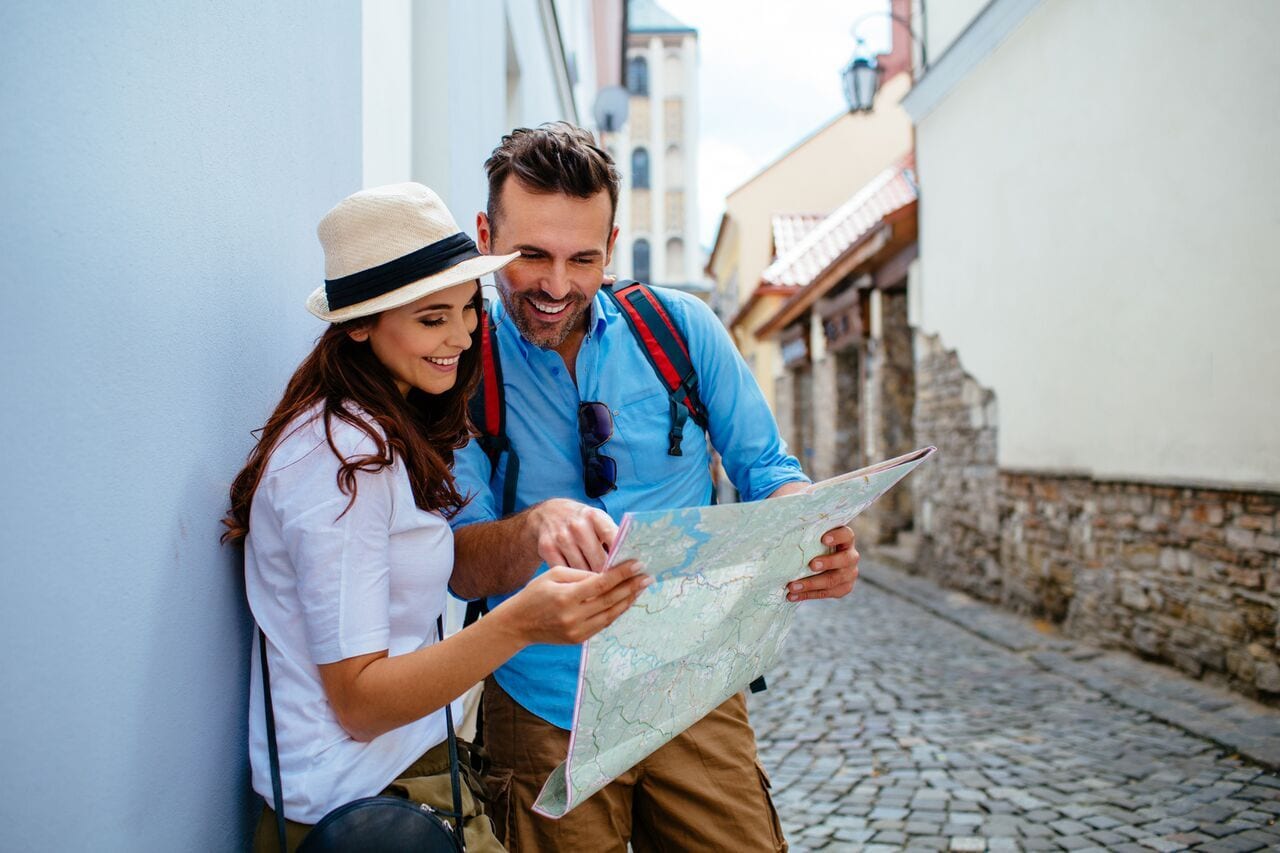 Find your venue
Contact venues and connect with
wedding planners in Lisbon