Morocco
Marrakech
The sights and sounds of this magical city will make your Marrakech, Morocco wedding unlike a celebration anywhere else in the world. Destination weddings and honeymoons celebrated here are something to experience. Architecture, decor, cuisine, tradition…there is so much that dazzles in this Moroccan city. The grandiose, palatial, sprawling resort hotels combined with heartfelt Moroccan hospitality will have you feeling like royalty. Explore the medina, walk through the famed souk (with your knowledgeable guide), take a day trip to the Atlas Mountains, go glamping in the desert. Fall in love with the pleasantly sweet and spicy tastes of Moroccan cuisine, make sure to bring home a legendary cooking vessel of choice, the tagine.
Good to know
What you should know about getting married and honeymooning in Marrakech
Enjoy a delicious Moroccan dinner for two with traditional Berber music performed live...
Explore the beautiful Jardin Majorelle in the center of Marrakech...
Get lost in the maze that is the famous Marrakech souk and find little, local treasures...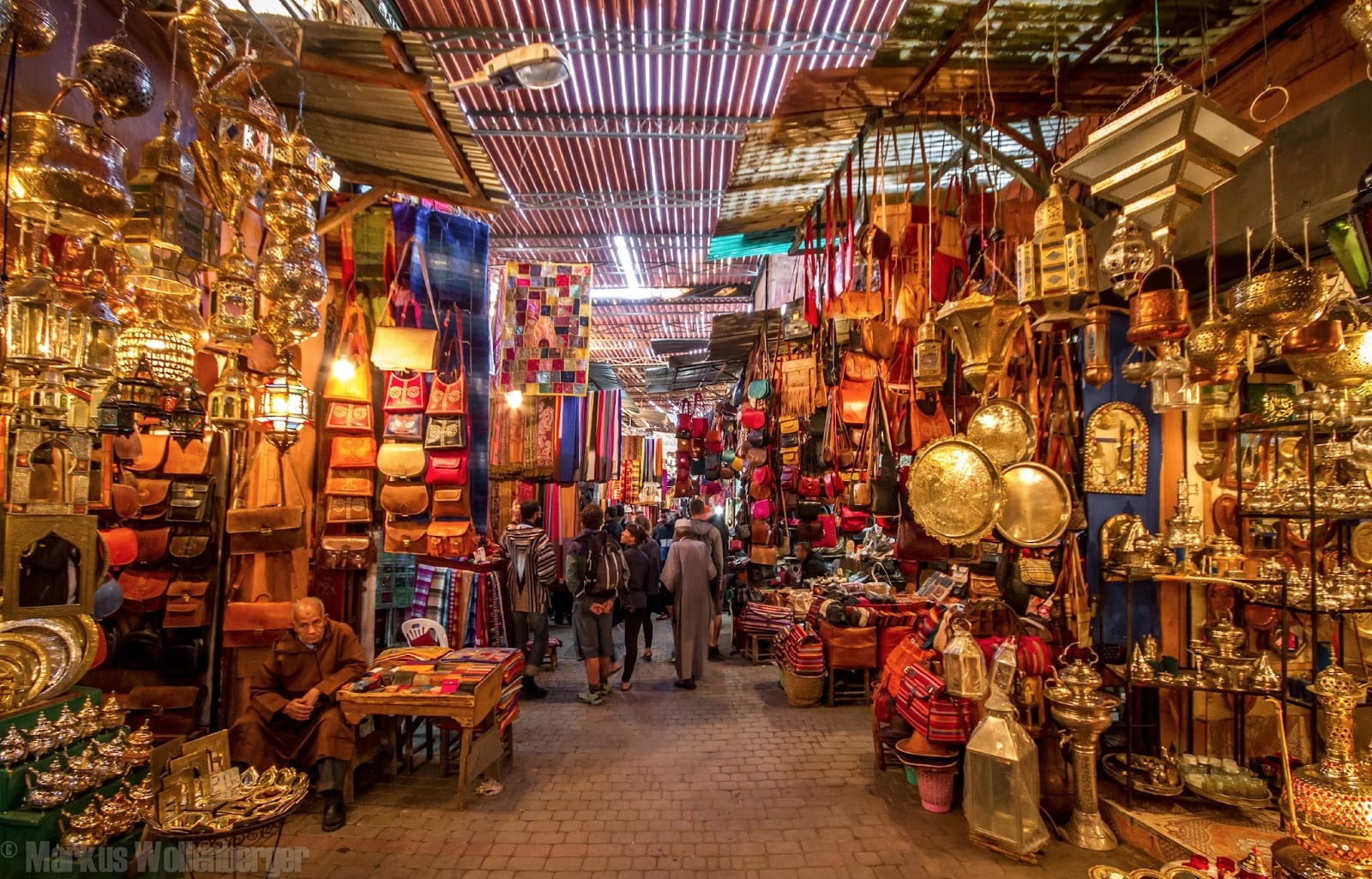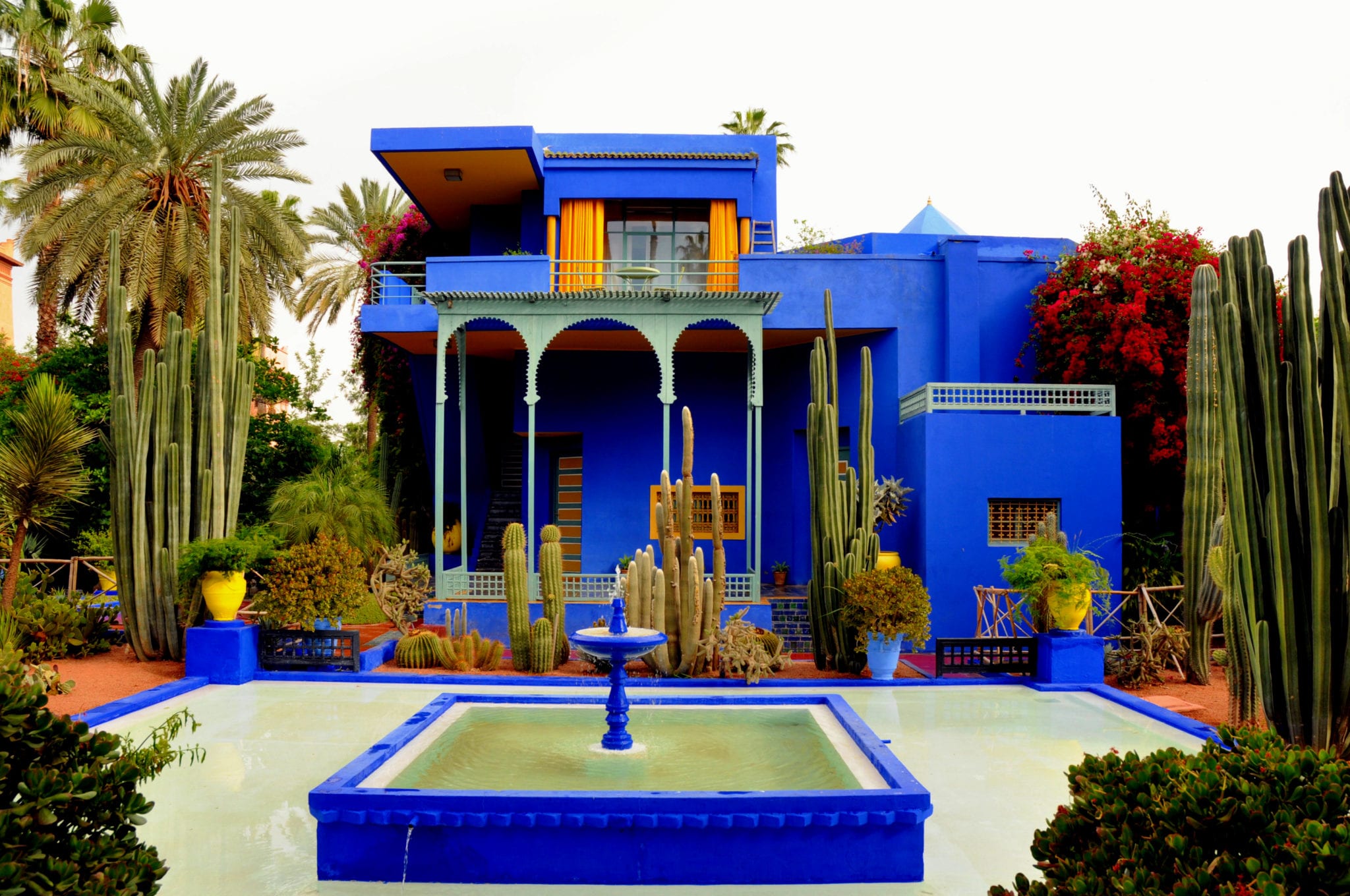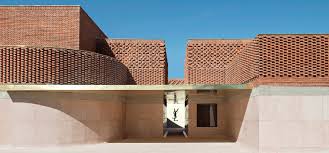 Yves Saint Laurent Museum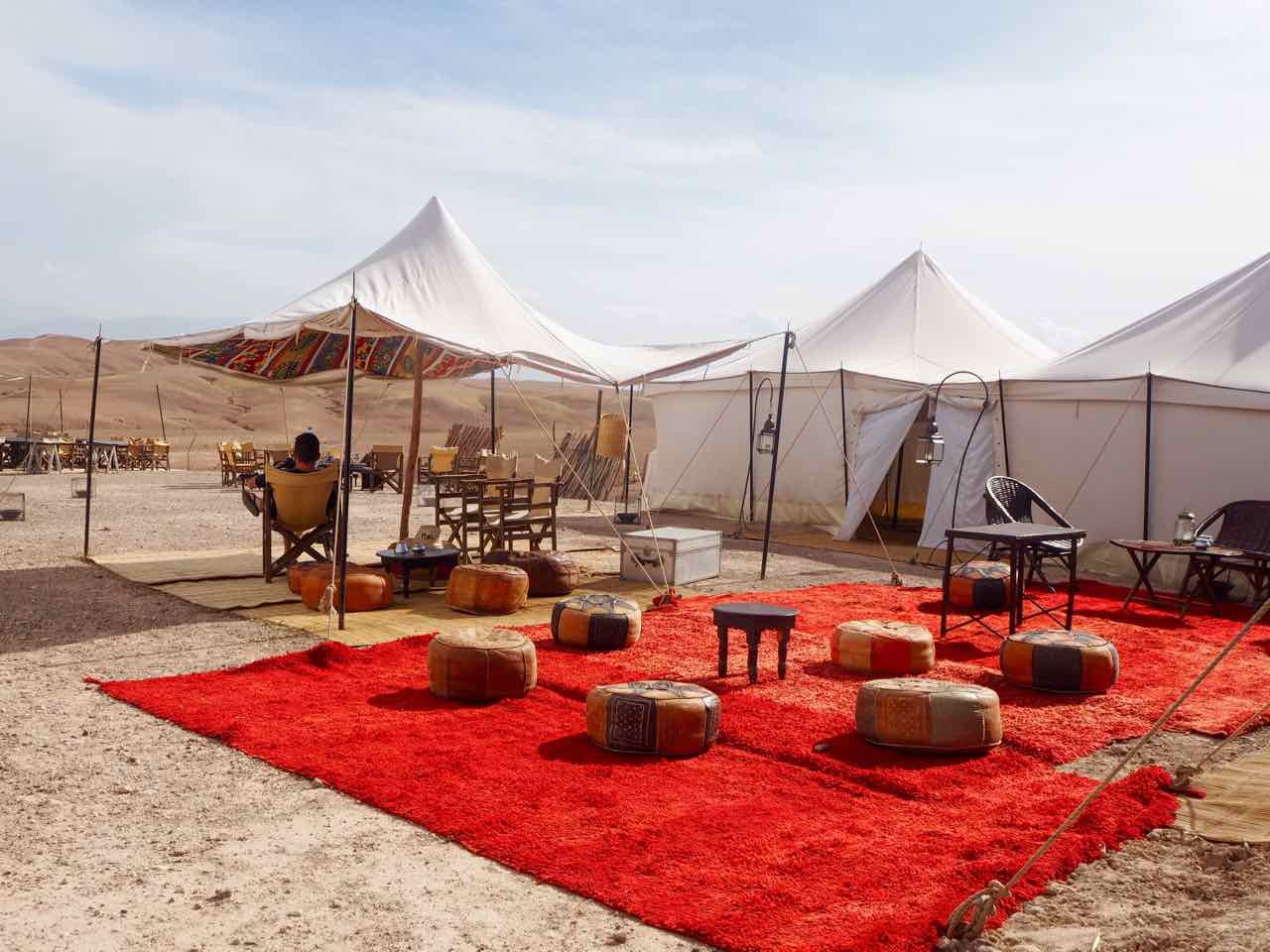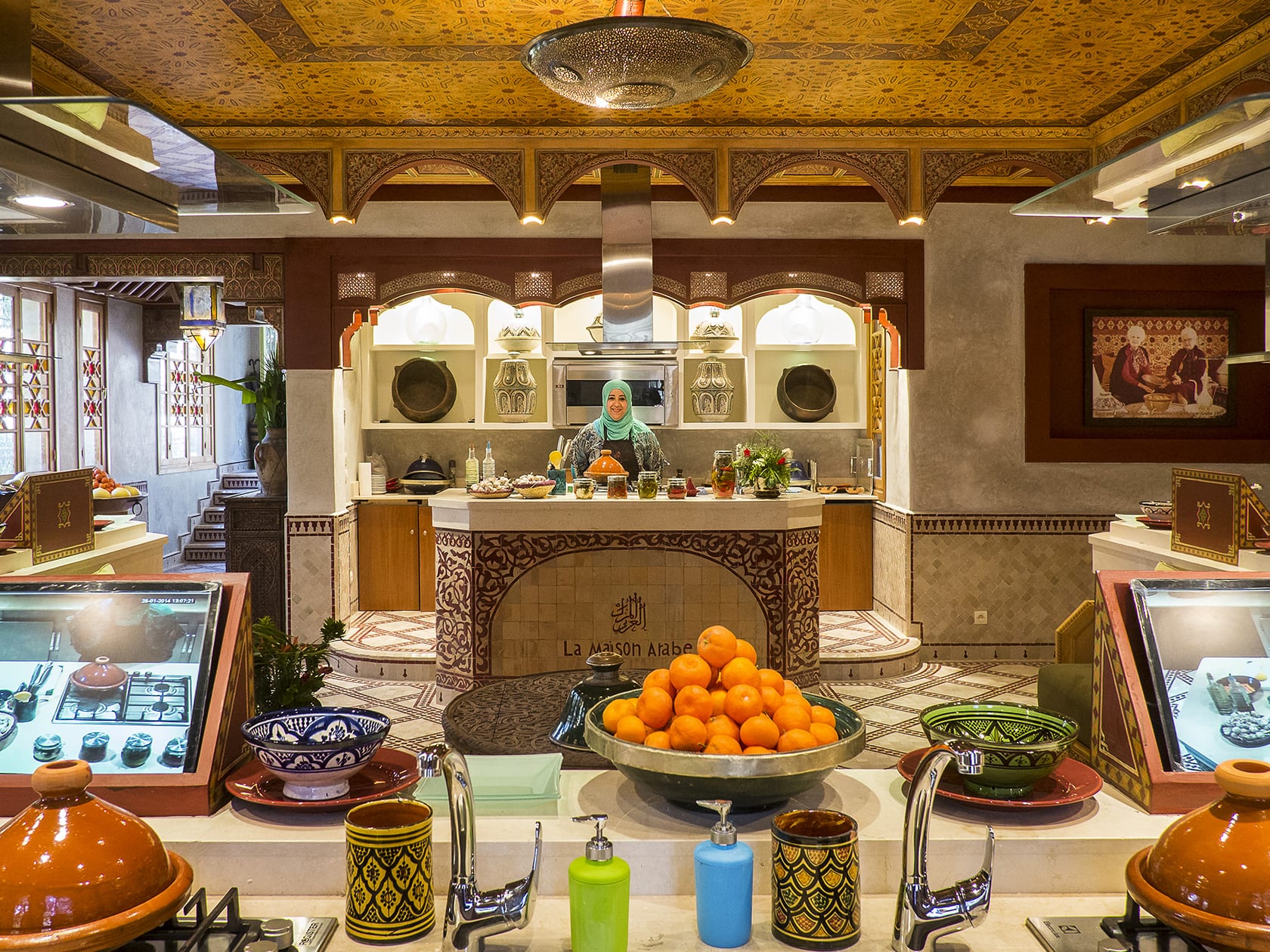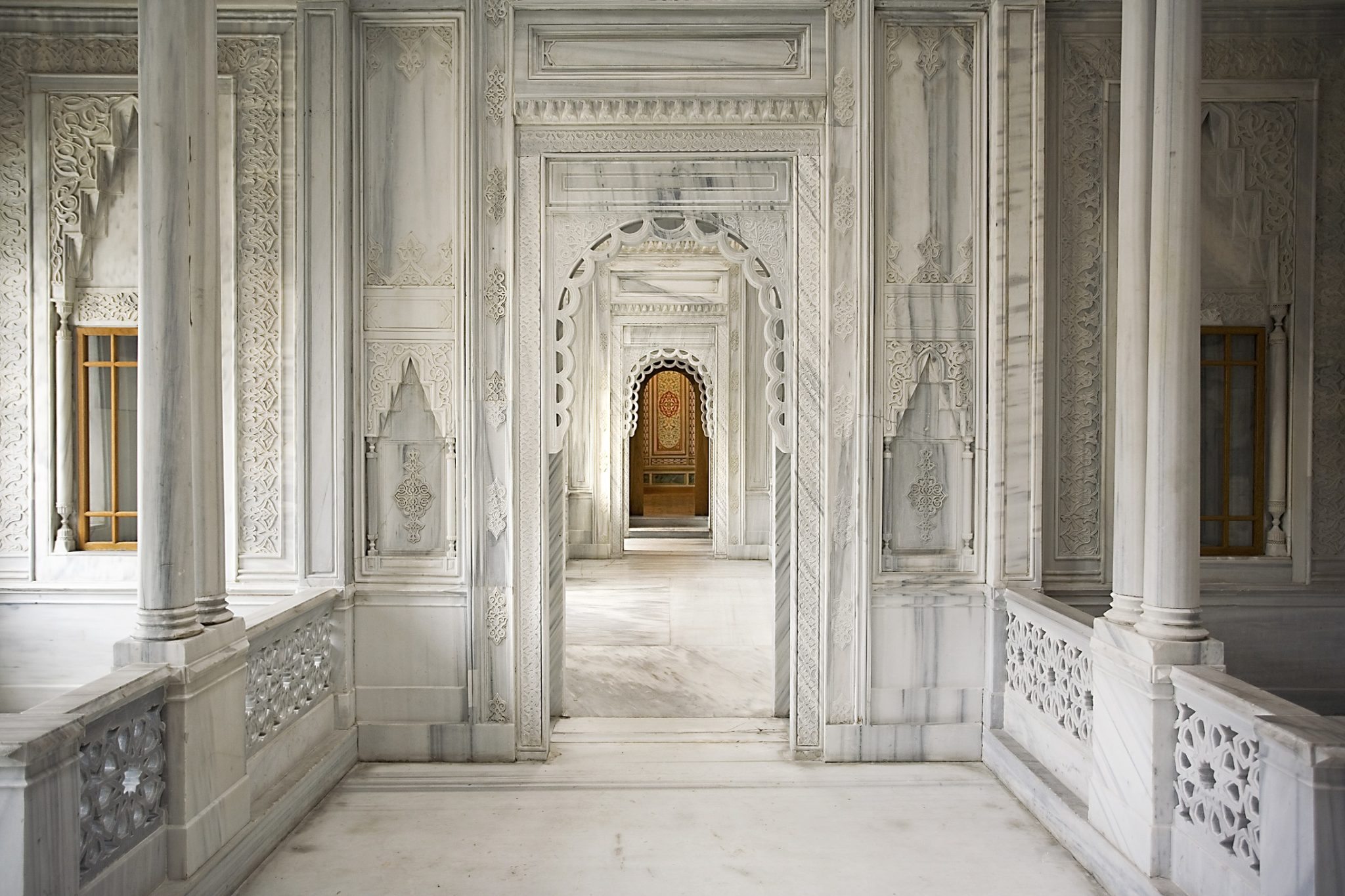 Find your venue
Contact venues and connect with
wedding planners in Marrakech