Mexico
Mexico City
Celebrate your dream destination wedding in the colorful and vibrant Mexico City. The destination is a romantic haven for those who wish to marry, surrounded by a rich history and nurturing culture. Full of lush greenery, modern architecture, and out-of-this-world food, the Mexican capital is the perfect backdrop for your special day.
Good to know
What you should know about getting married and honeymooning in Mexico City
Mexico City Destination Wedding Venue
Ride the Trajineras along the Xochimilco canals...
Enjoy a romantic picnic in Bosque de Chapultepec...
Experience Mexico City's irresistible culinary scene...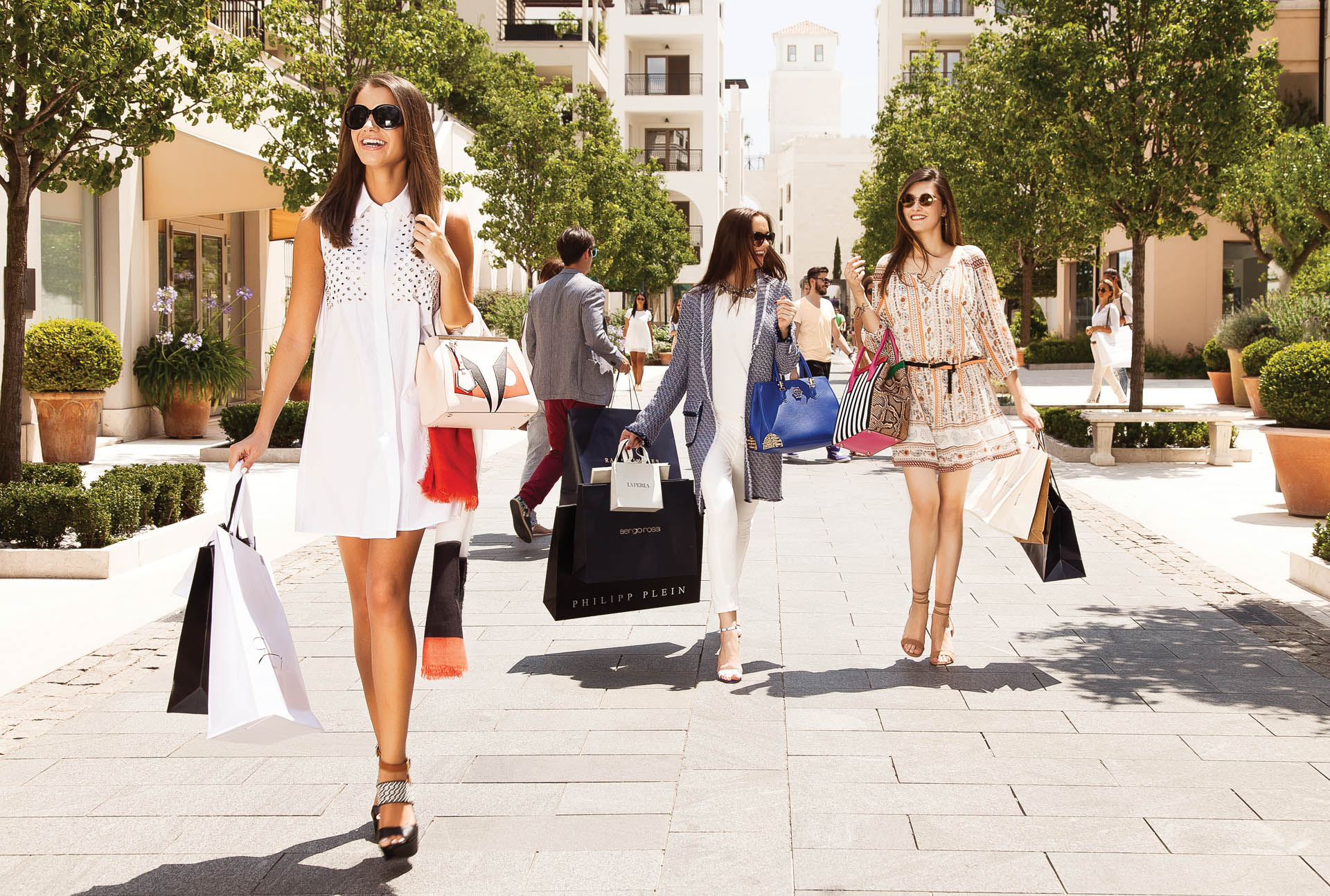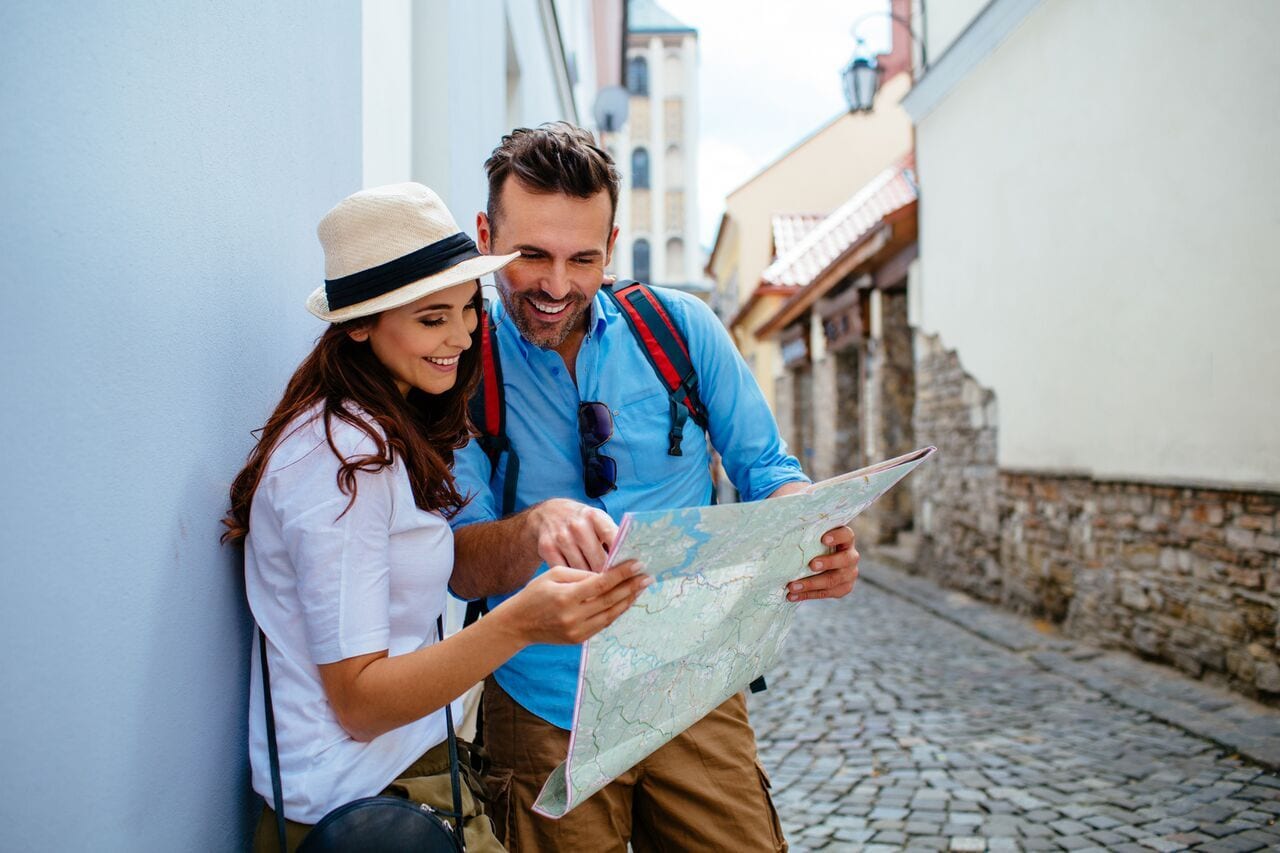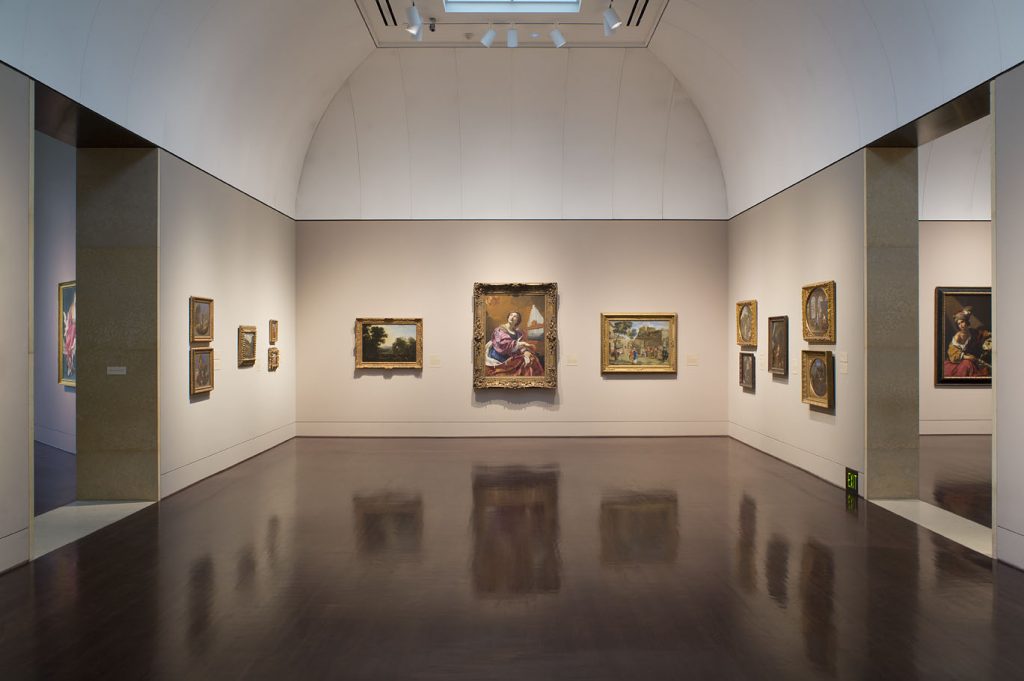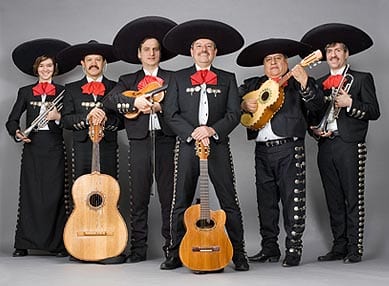 Find your venue
Contact venues and connect with
wedding planners in Mexico City