Jamaica
Montego Bay
Welcome to the heartbeat of the world. A Jamaica wedding & honeymoon paradise! Located on the island's north side, this gorgeous region is home to stunning resorts, crystal clear beaches, and loads of water sports. You and your wedding guests will enjoy endless days of celebration and relaxation combined.
Good to know
What you should know about getting married and honeymooning in Montego Bay
Montego Bay Destination Wedding Venue
Host your romantic wedding...
Lounge at the water's edge...
Feel the heartbeat of the island...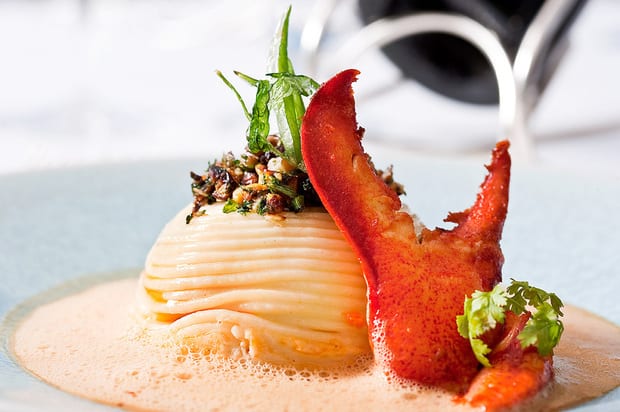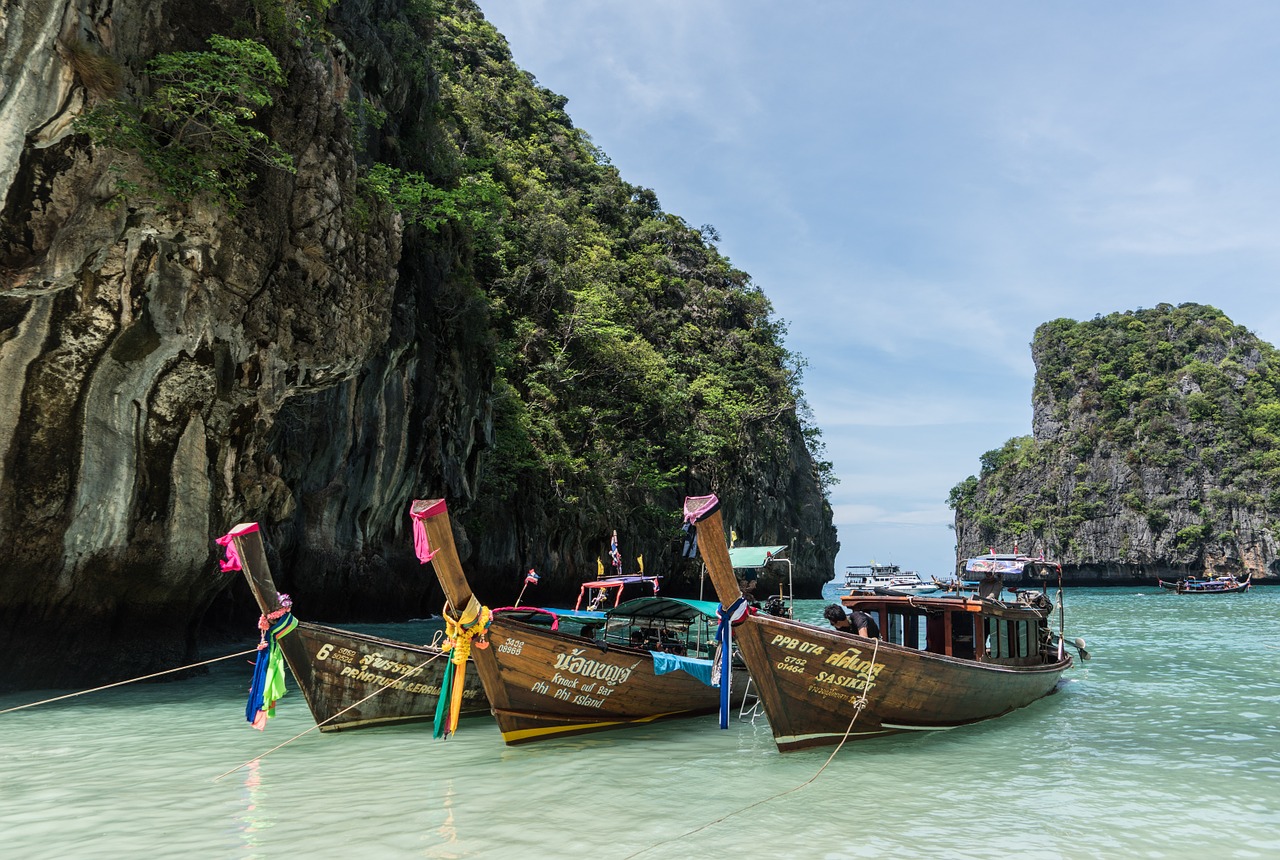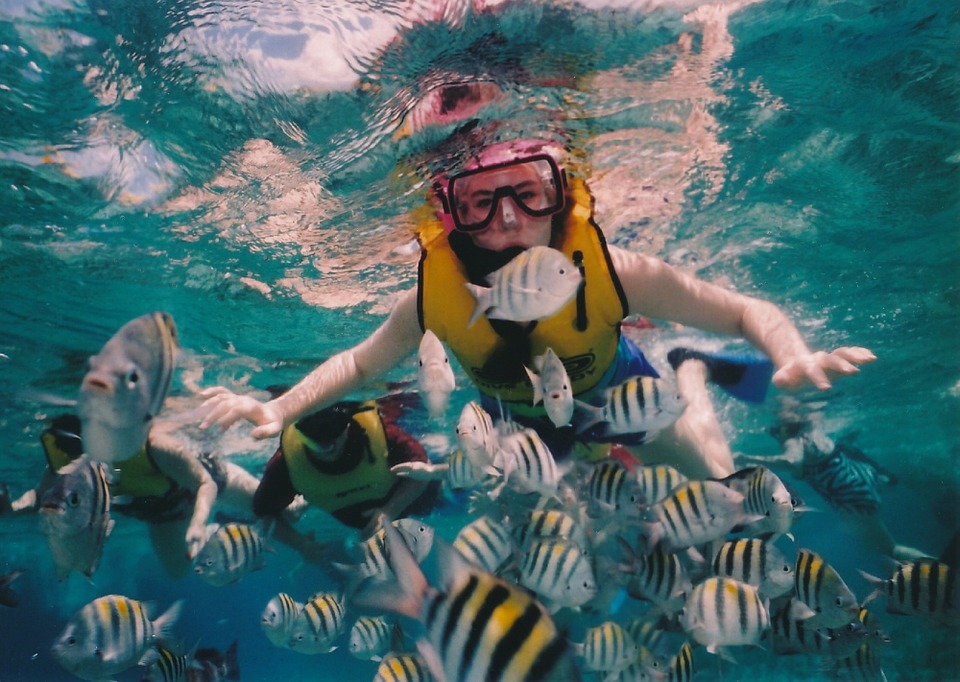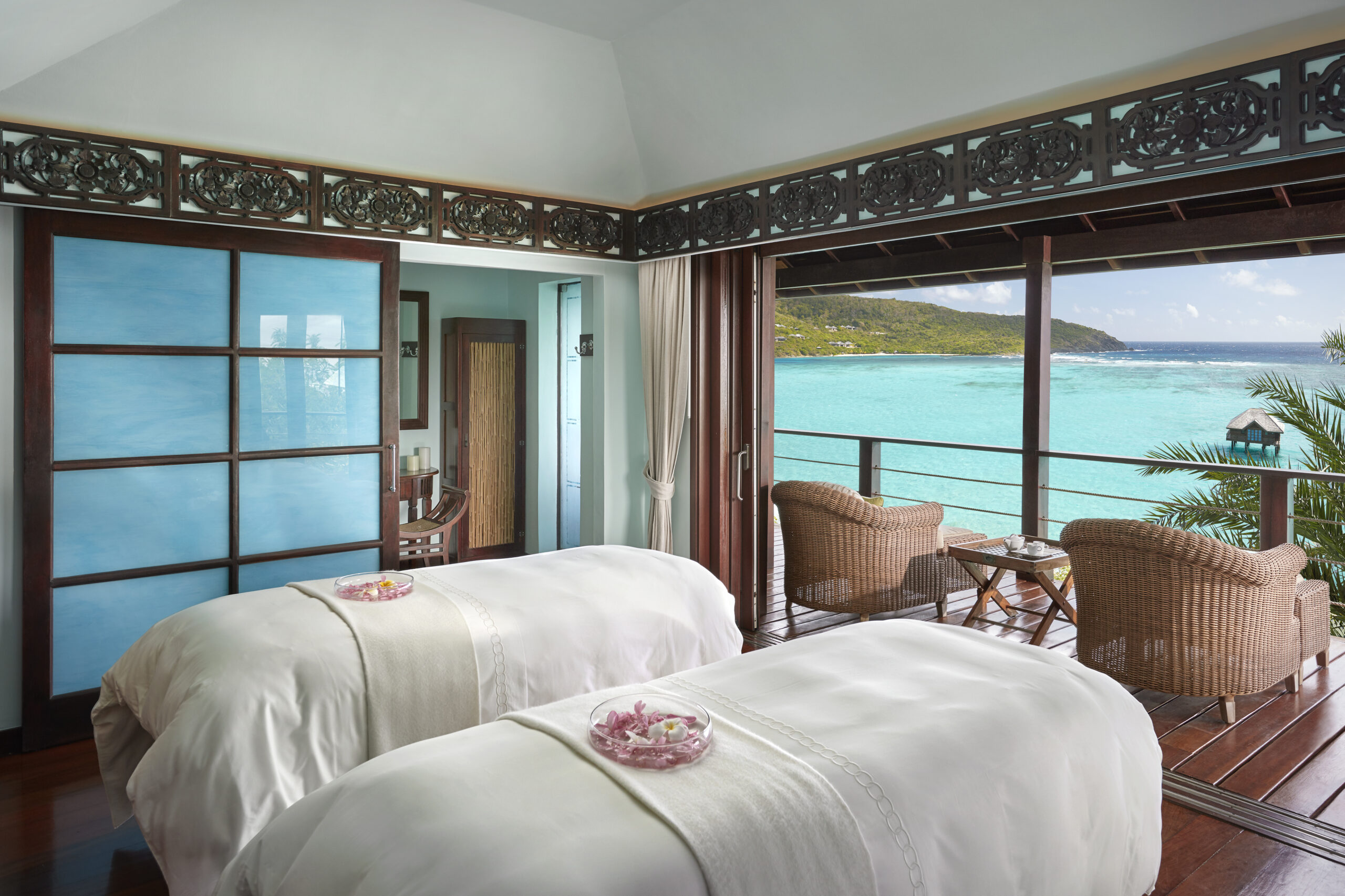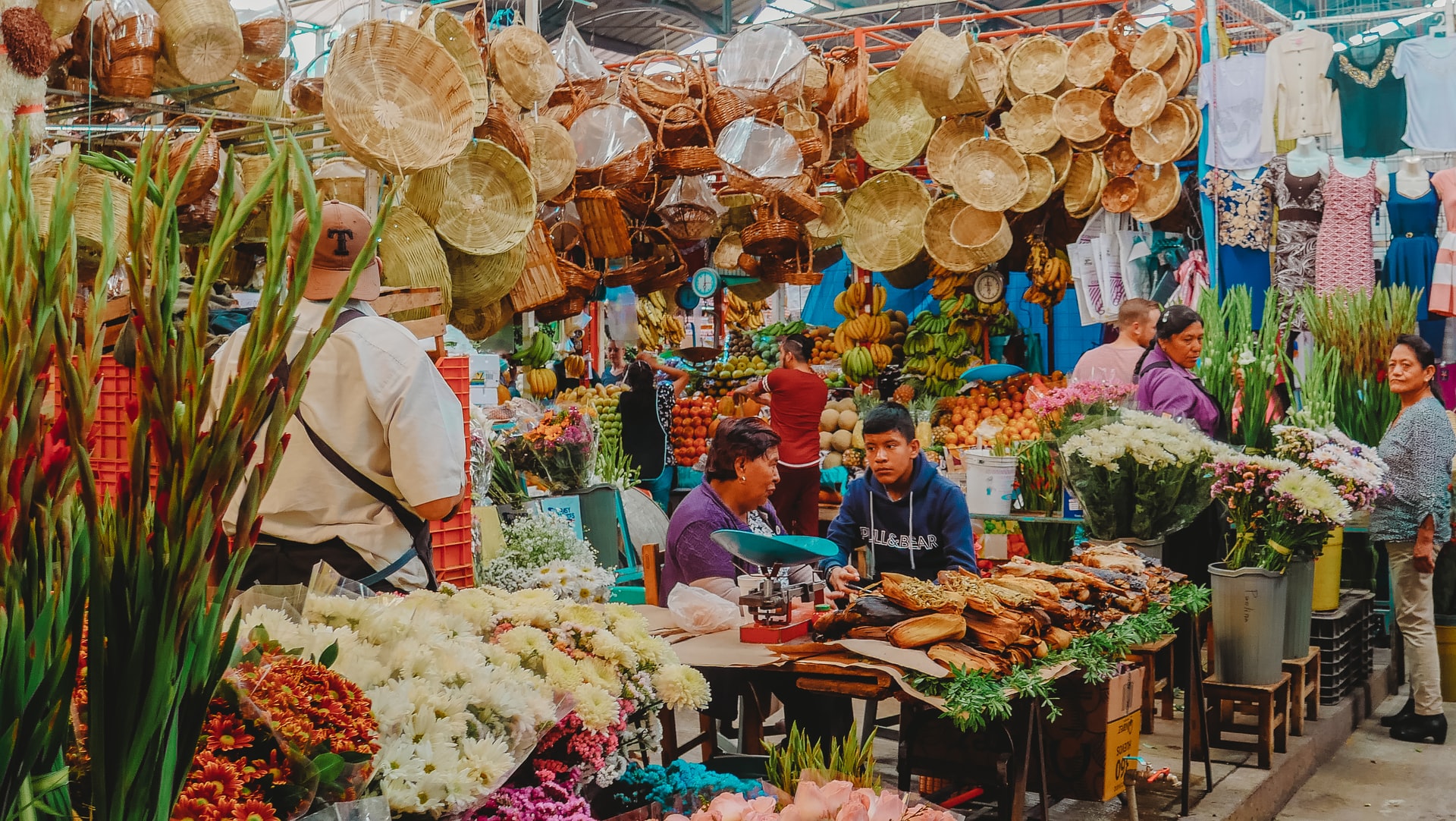 Find your venue
Contact venues and connect with
wedding planners in Montego Bay