Canada
Nova Scotia
Celebrate your wedding in Nova Scotia, Canada. Nova Scotia or "New Scotland" was one of the first places in Canada to be settled by Europeans and is almost completely surrounded by water. Colorful and bright with Halifax as the capital, this charming destination is easy to reach from the east coast of the US or the west coast of Europe. A popular destination for bachelor (stag) parties, destination weddings, and active honeymoons, there are plenty of craft breweries to enjoy and delicious seafood to feast on.
Good to know
What you should know about getting married and honeymooning in Nova Scotia
Nova Scotia Destination Wedding Venue
Visit Peggy's Cove Lighthouse at dusk for one of the most beautiful scenes you'll ever see...
You don't have to be a golfer to love the golf course at Fox Harb'r resort. Enjoy a scenic walk on the course, followed by a private yacht charter to see the lighthouses from the water!
Nova Scotia has over 50 wineries, craft breweries and distilleries to toast your togetherness at, many oceanside, on the Good Cheer Trail.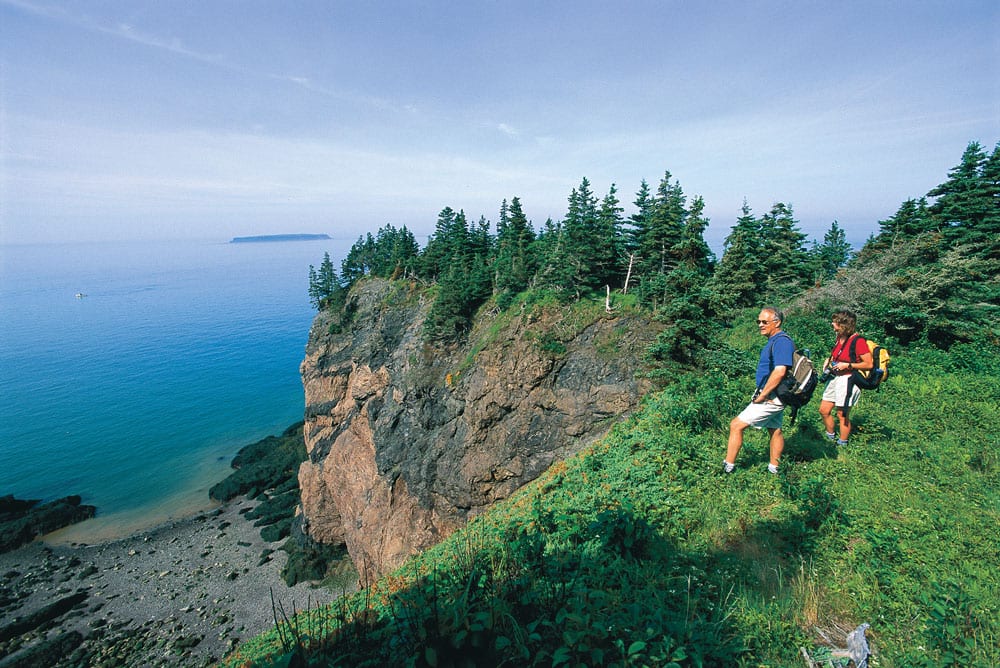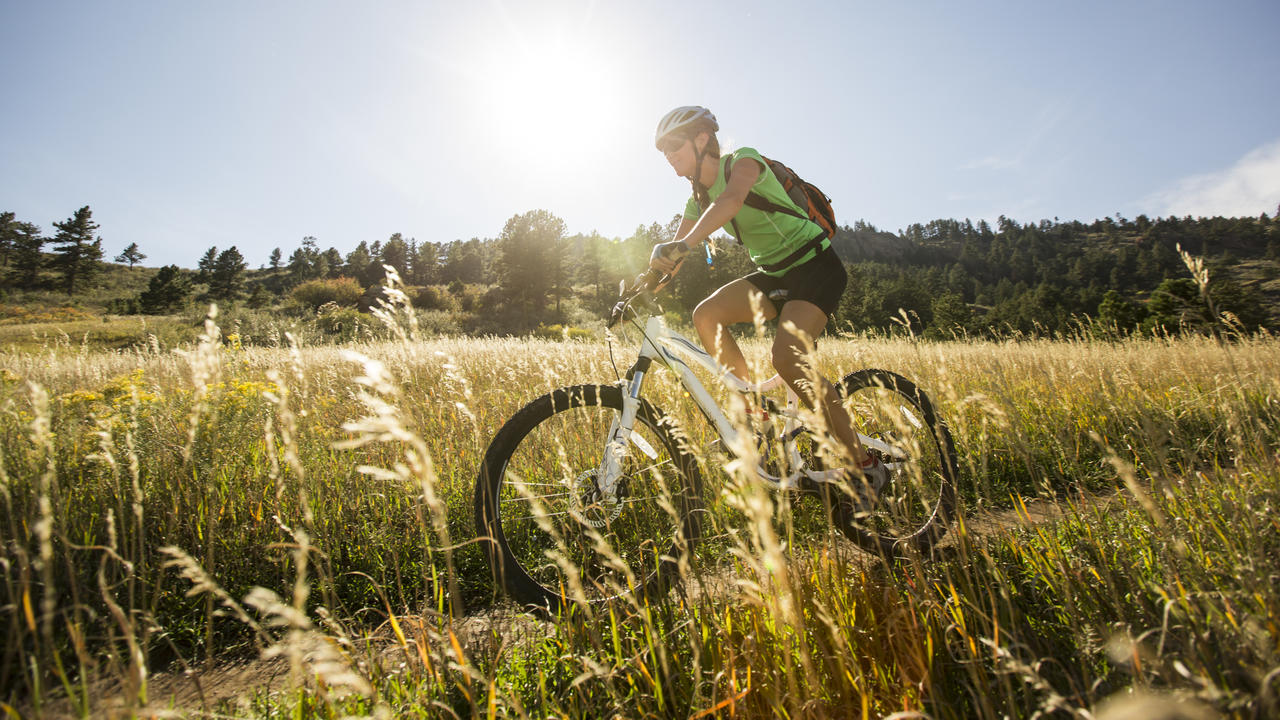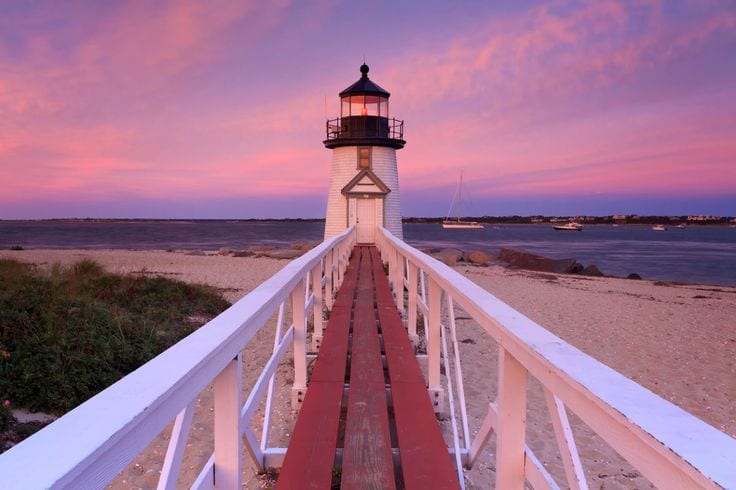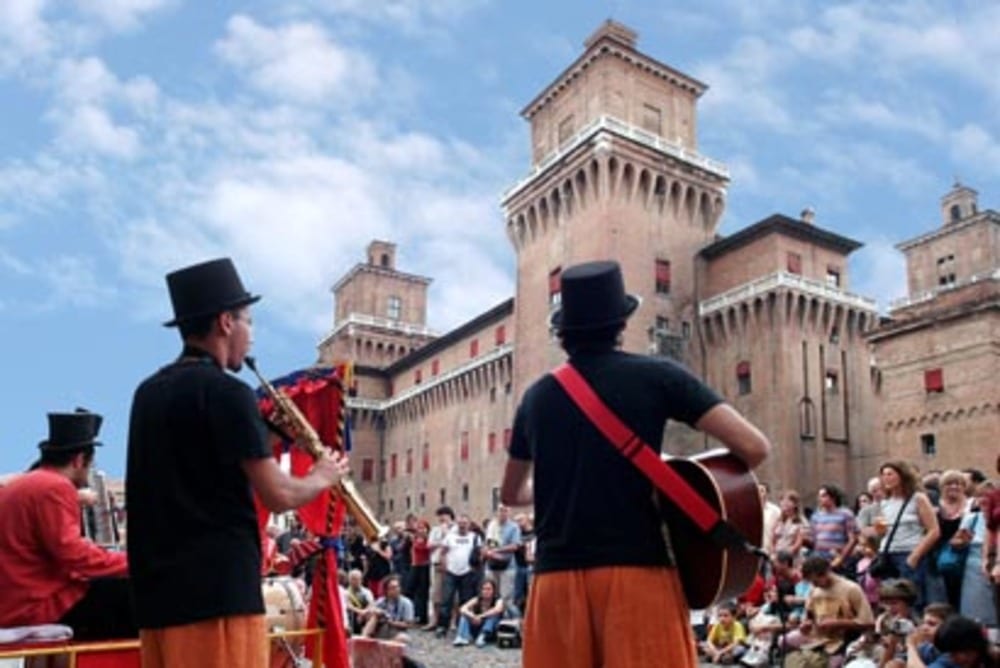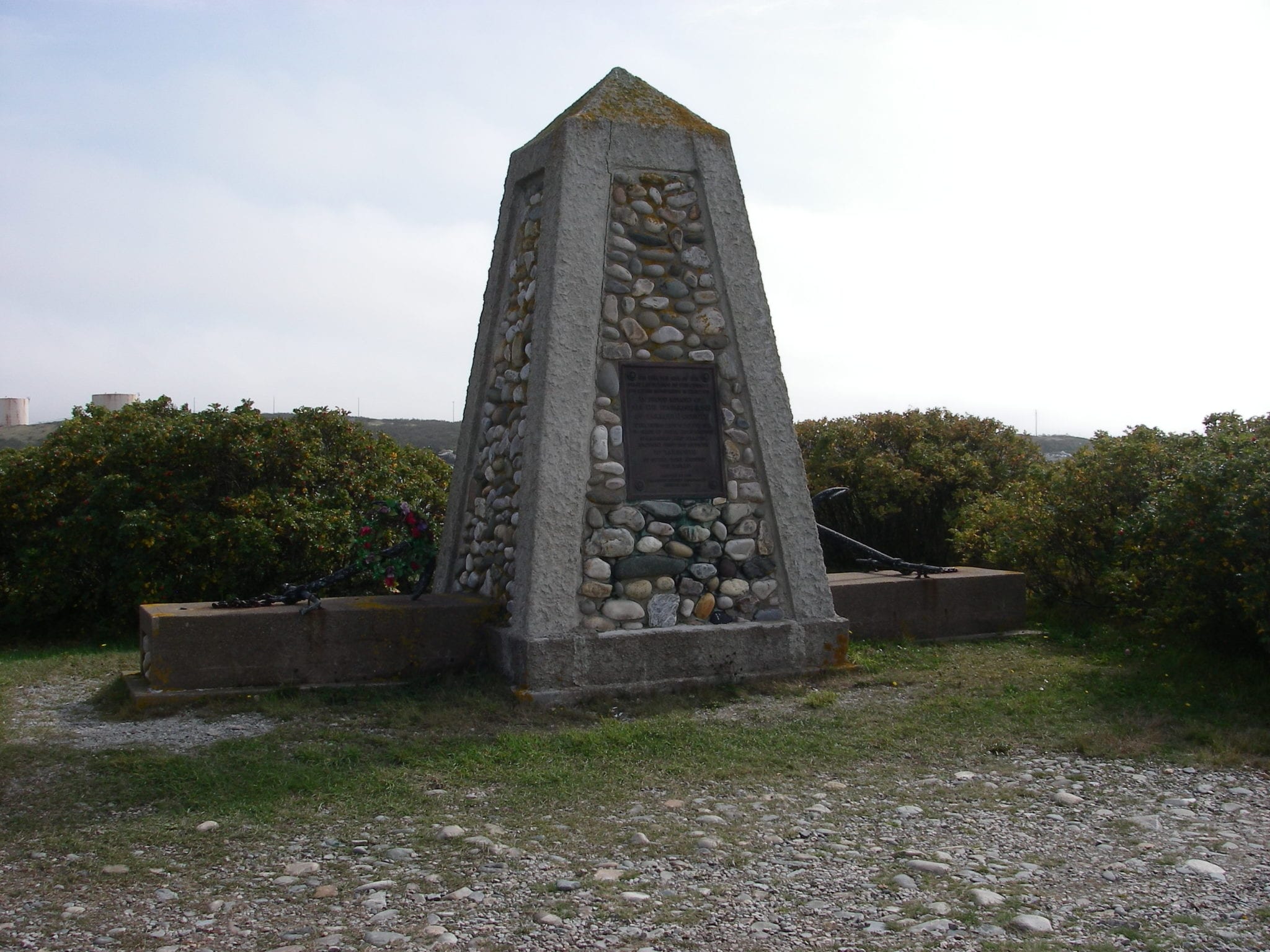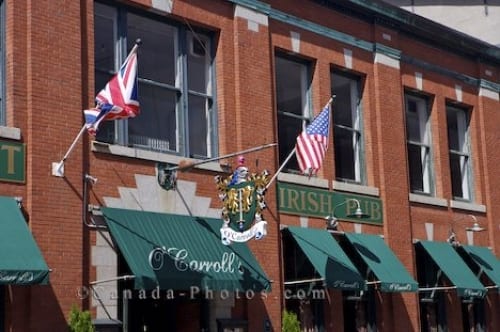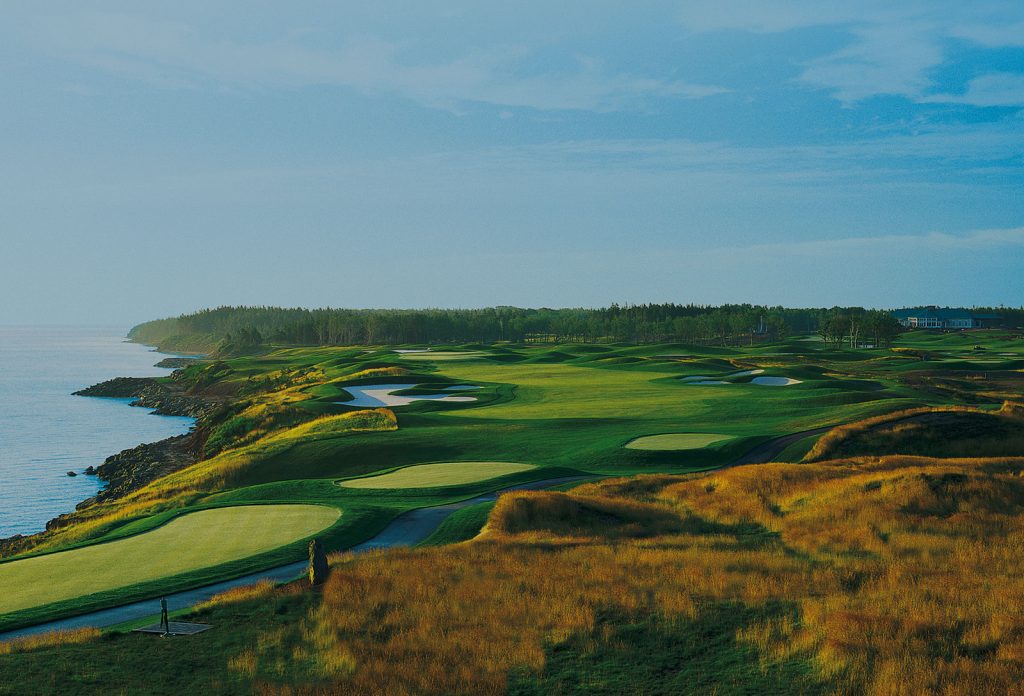 Find your venue
Contact venues and connect with
wedding planners in Nova Scotia