Italy
Pantelleria Island
Between Sicily and Tunisia, this exclusive Italian island is as far from the mainland as one can get, and a volcanic island without sand.  The name comes from the Arabic Bent el Rhia which means daughter of the wind. In fact, the winds keep the olive trees from growing no taller than three feet and the groves are a picturesque backdrop for wedding pictures and videos. Here you can enjoy total seclusion from the busy world and indulge your senses during a romantic honeymoon.
Good to know
What you should know about getting married and honeymooning in Pantelleria Island
Pantelleria Island Destination Wedding Venues
Drive the island and discover its natural beauty...
Visit olive orchards where the trees are stunted from the winds...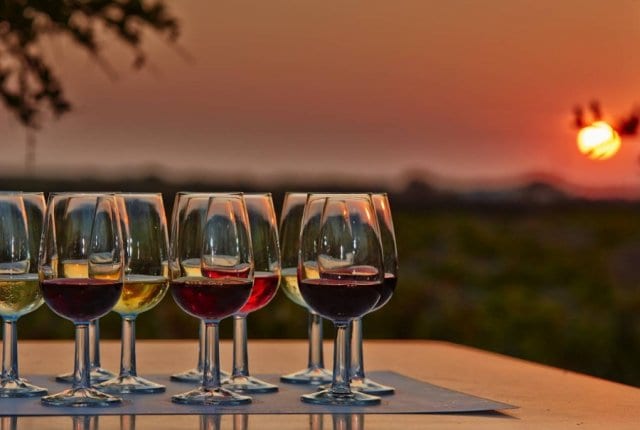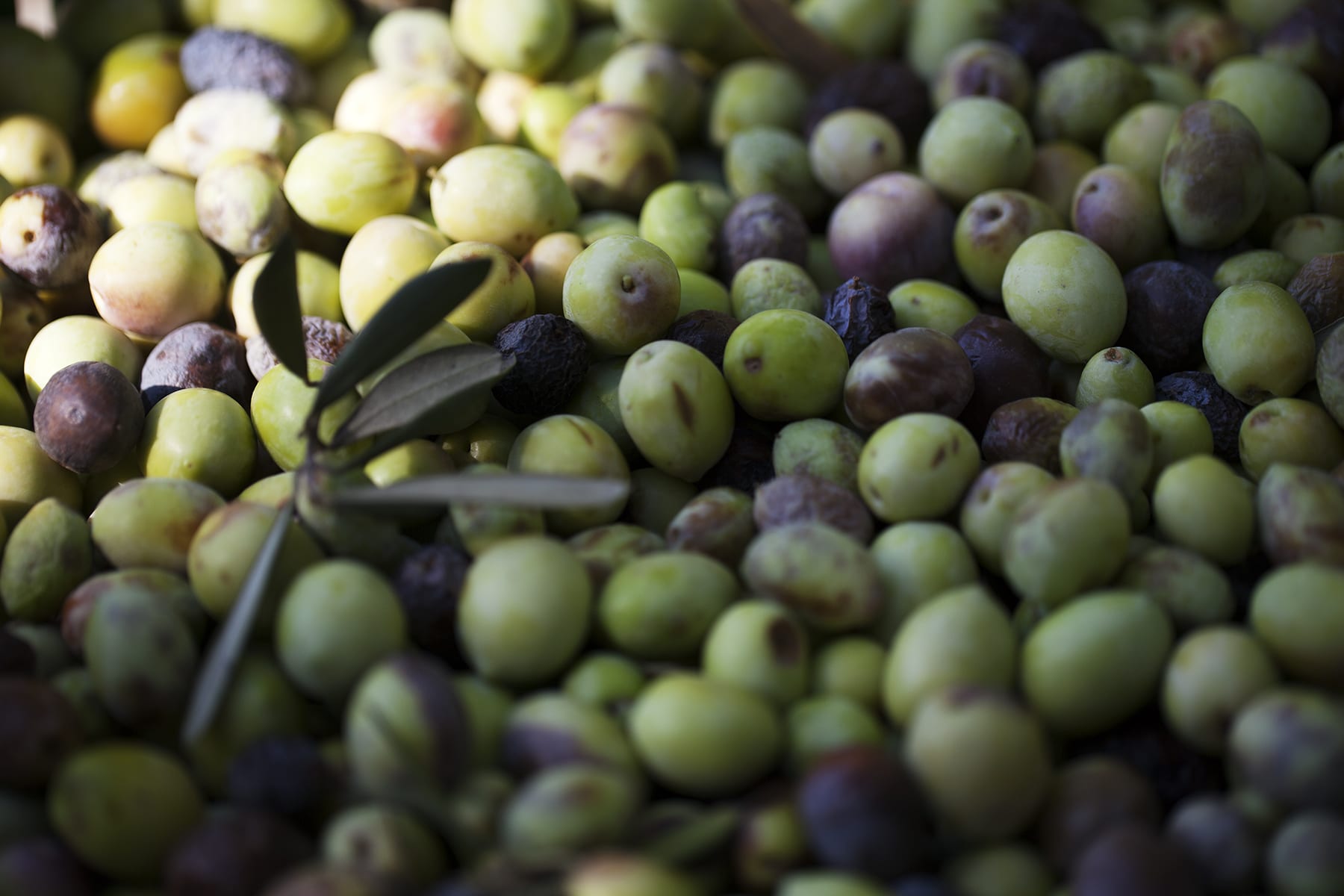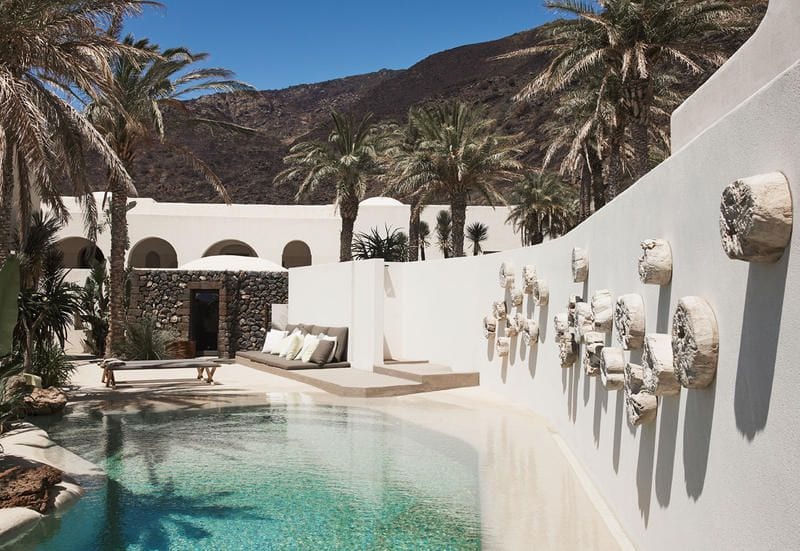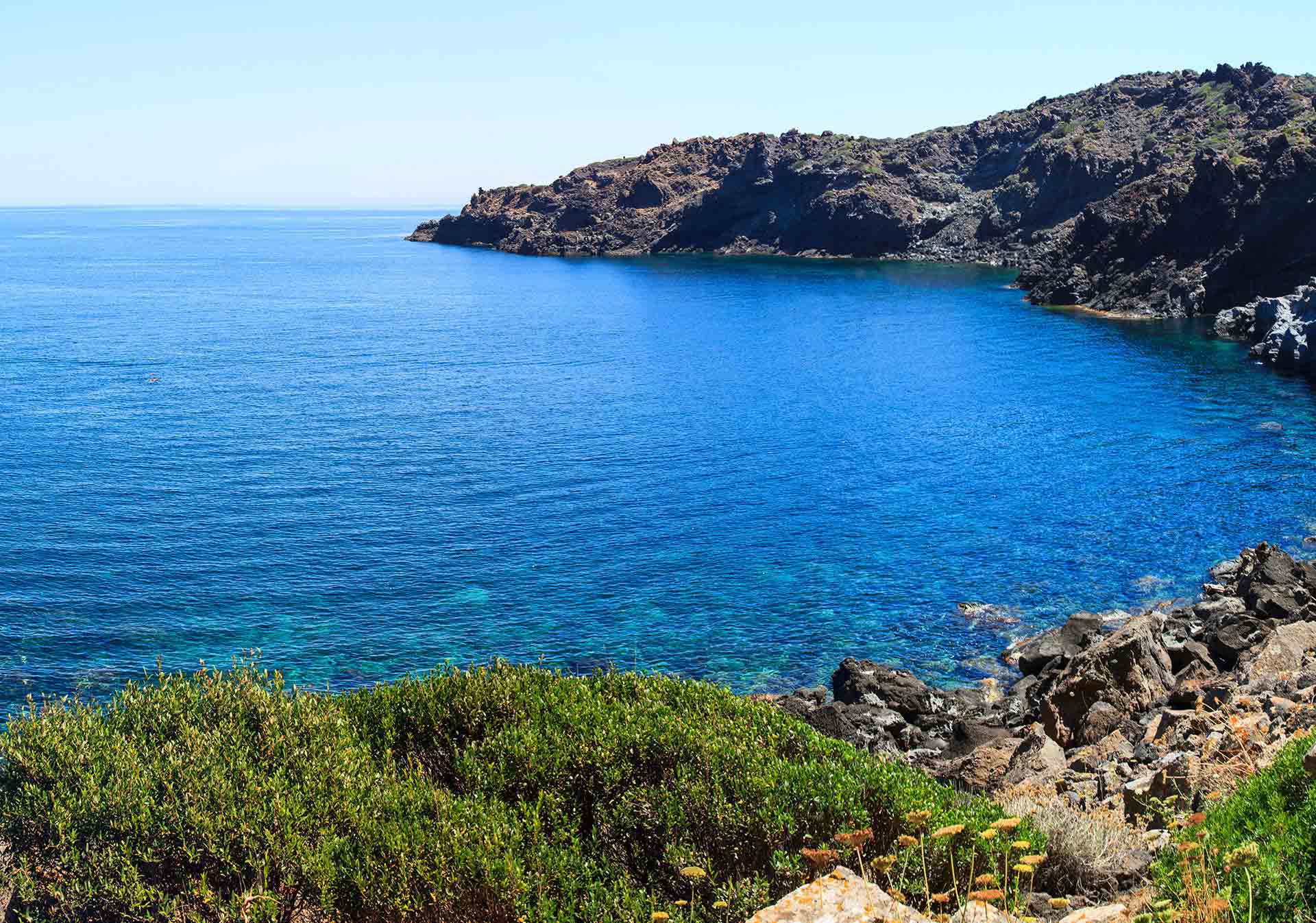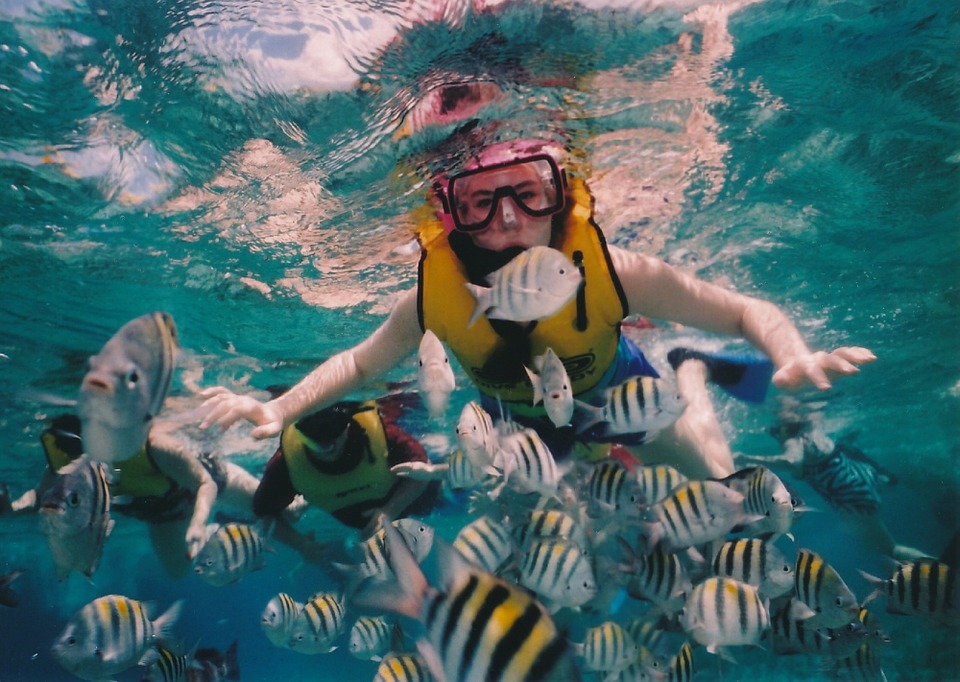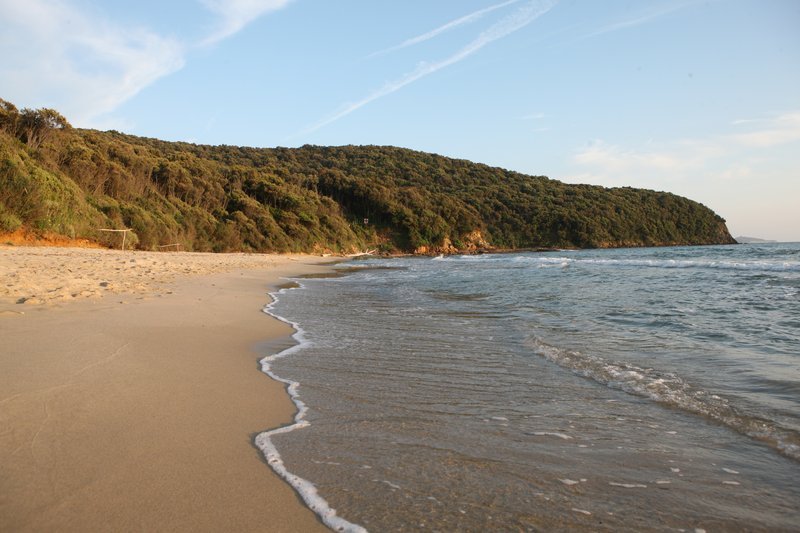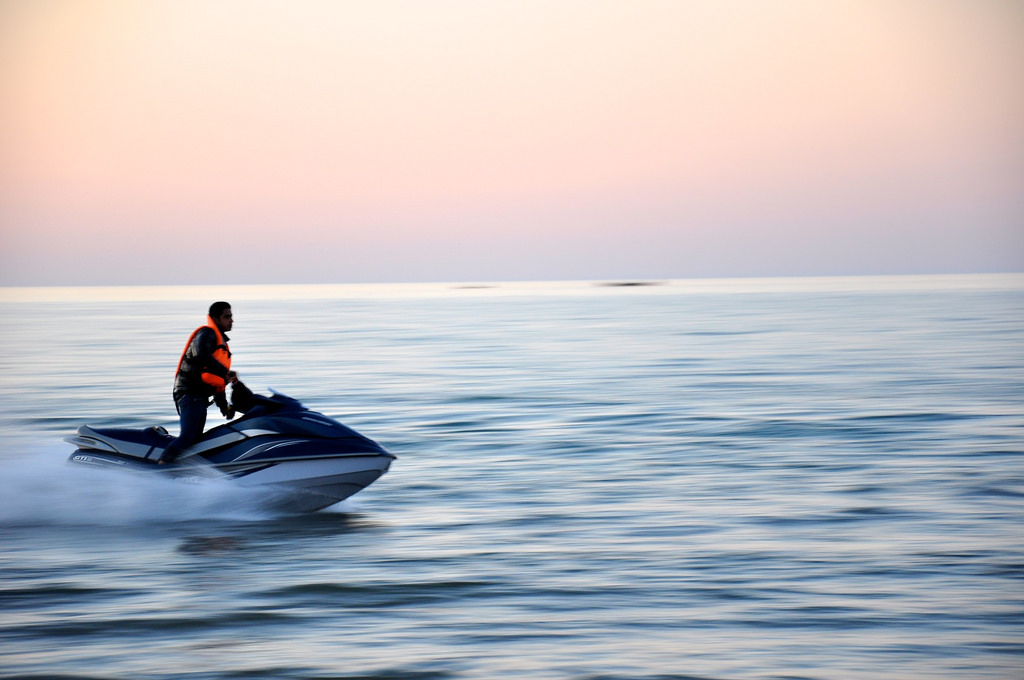 Find your venue
Contact venues and connect with
wedding planners in Pantelleria Island