Thailand
Phuket
Thailand's largest island has a fascinating blend of culture, history, and gorgeous sights that is sure to please. This emerging destination is a top choice for destination wedding and honeymoon couples happy to remain in Thailand to enjoy all the magnificent adventures this region has to offer.
Good to know
What you should know about getting married and honeymooning in Phuket
Stroll the gorgeous beaches...
Cruise along the incredible Phang Nga Bay...
Marvel at James Bond Island, locally known as Khao Ping Khan...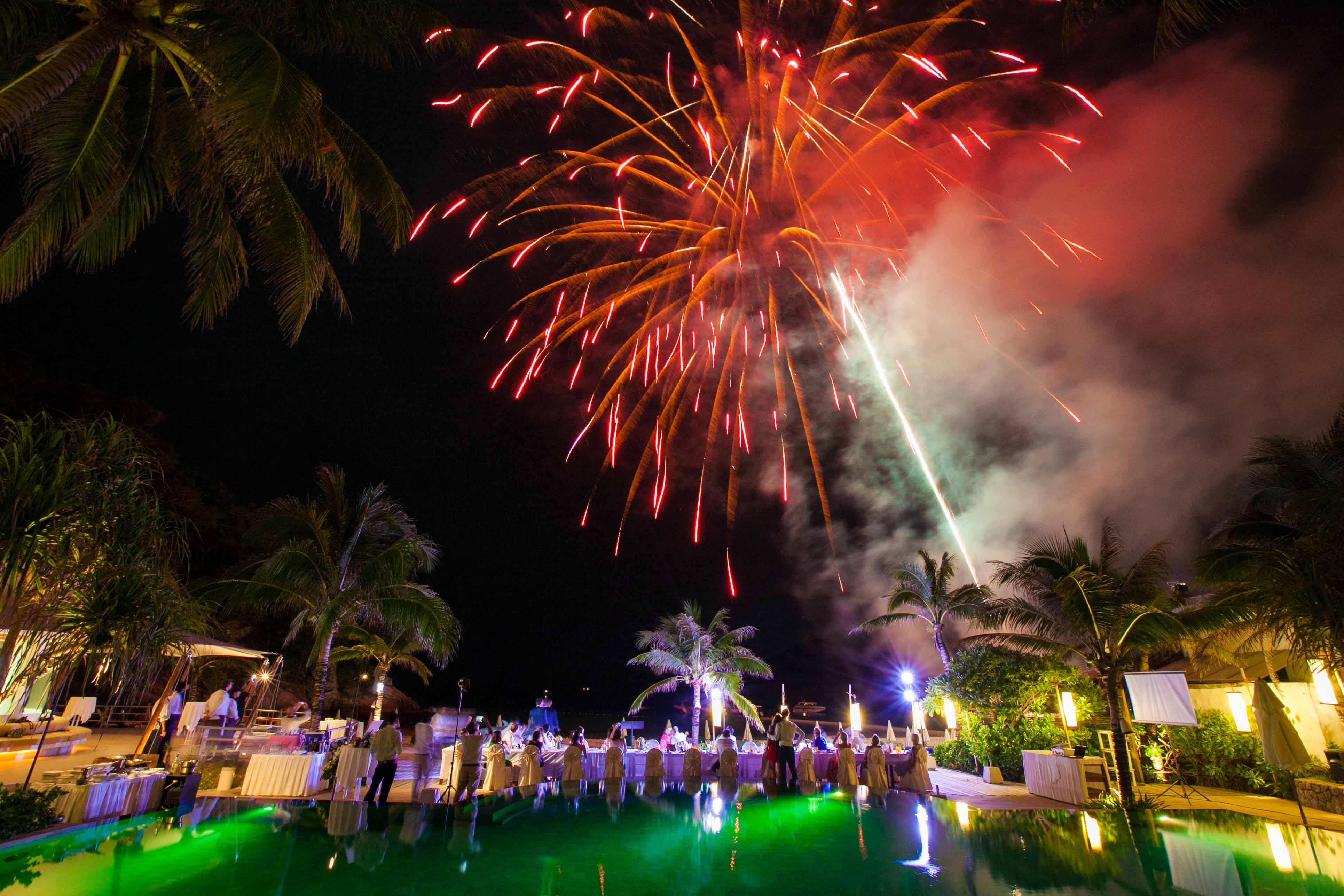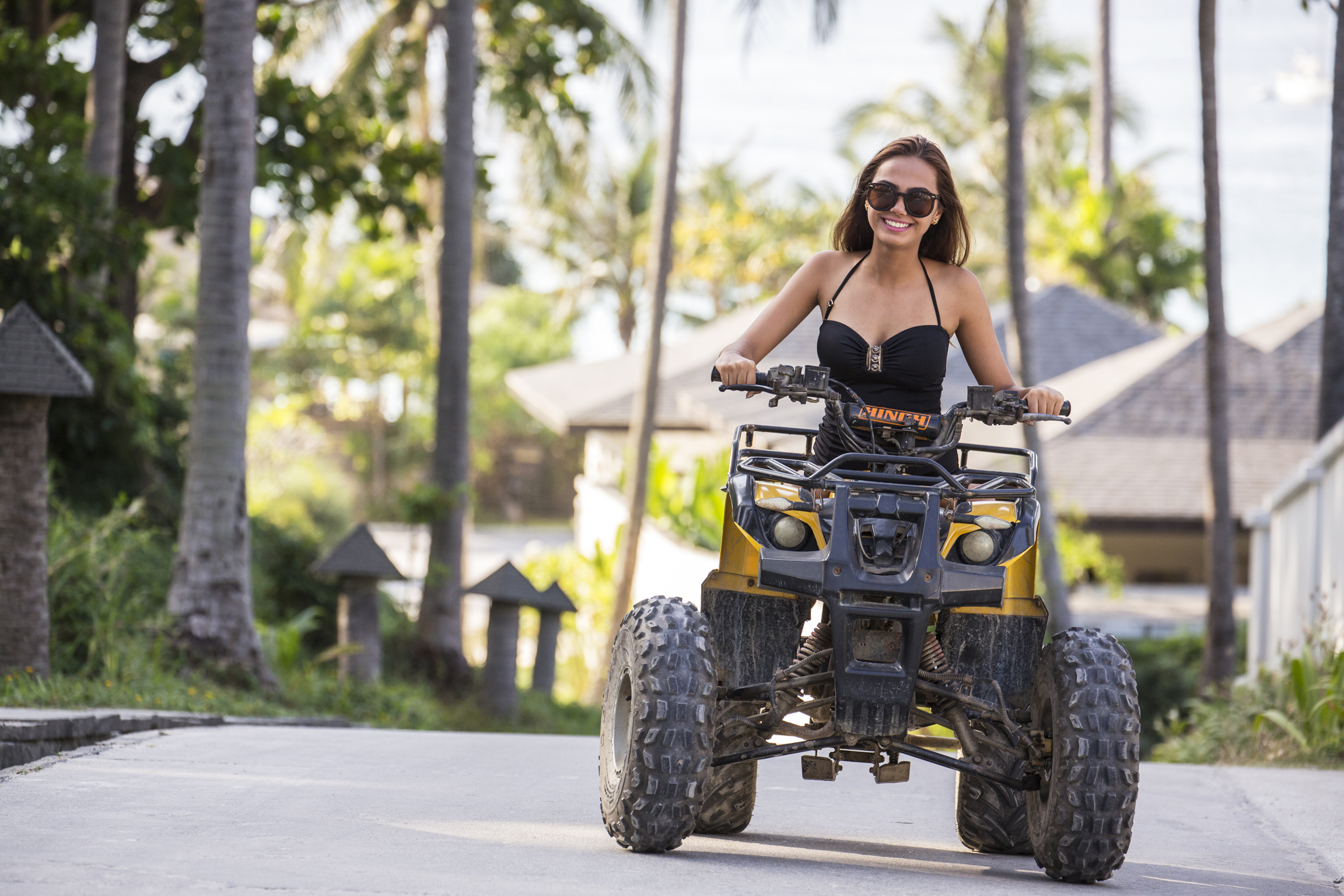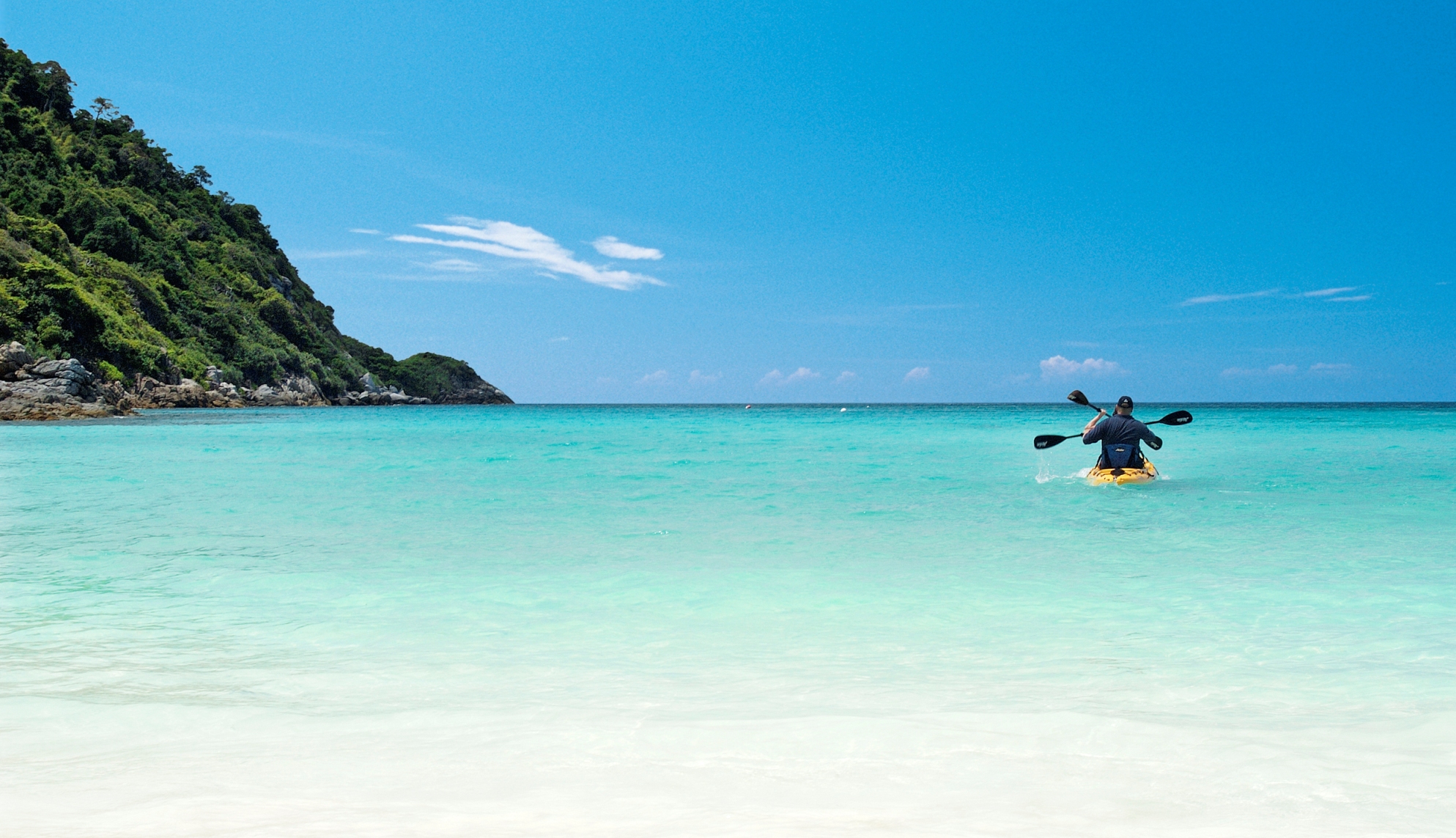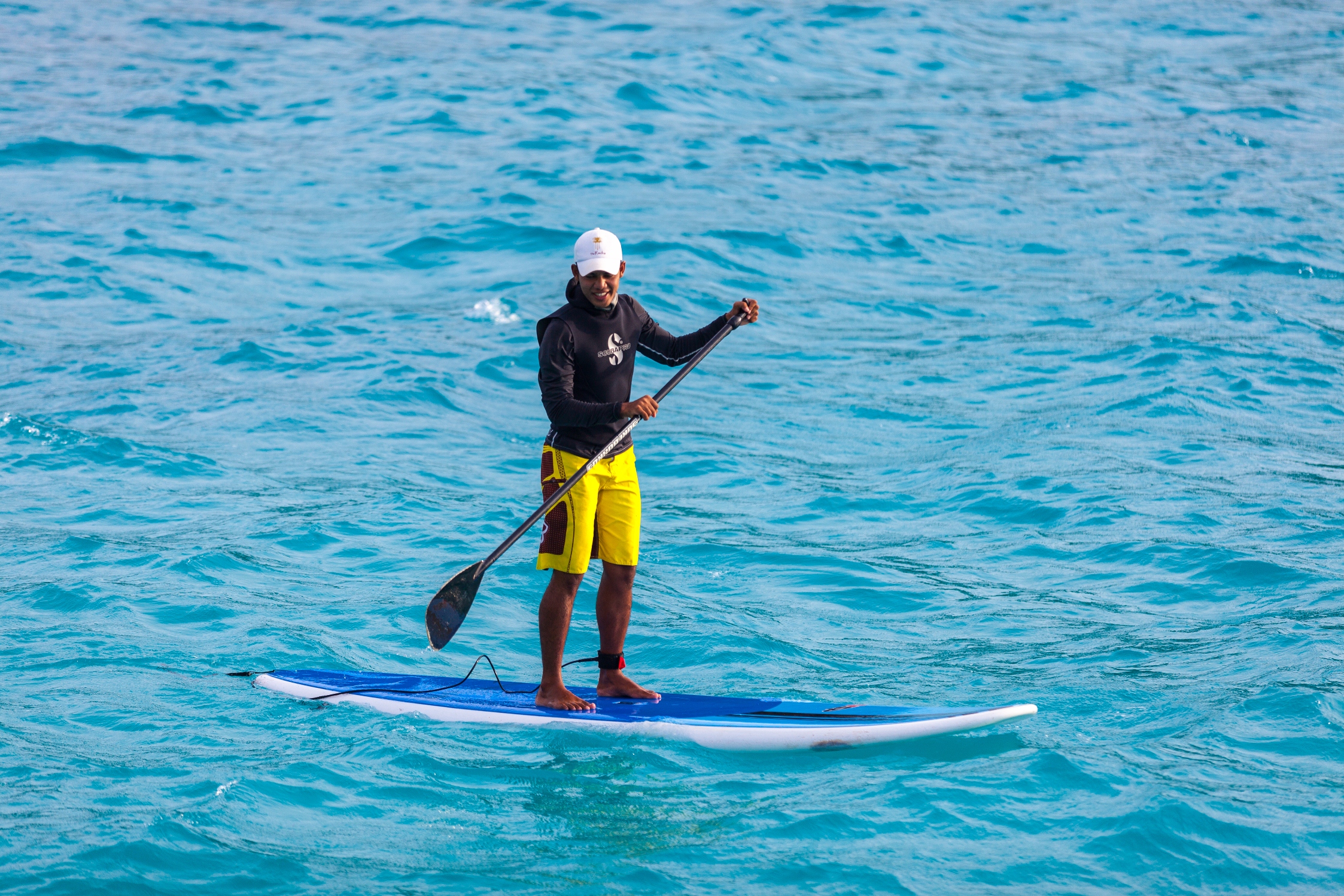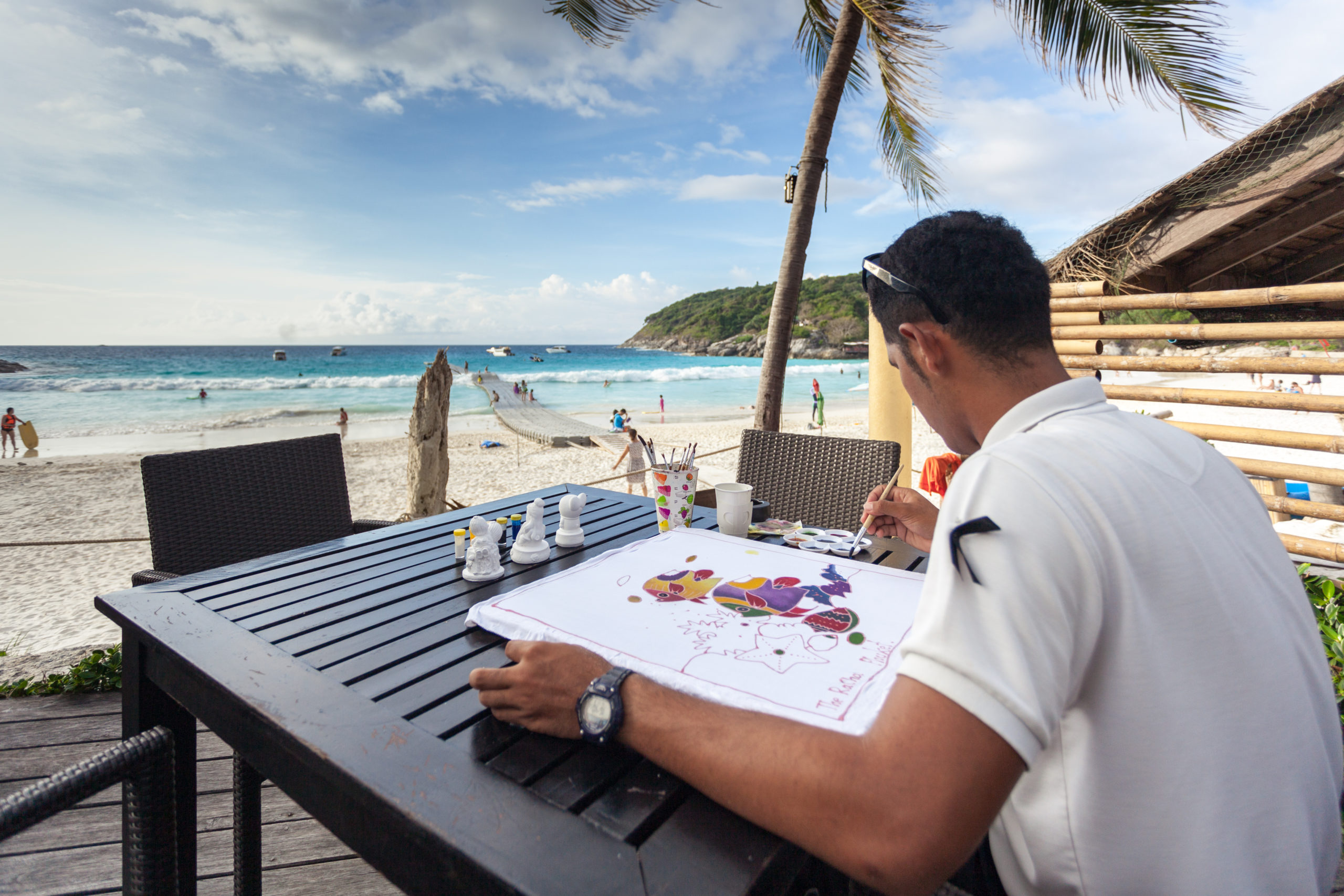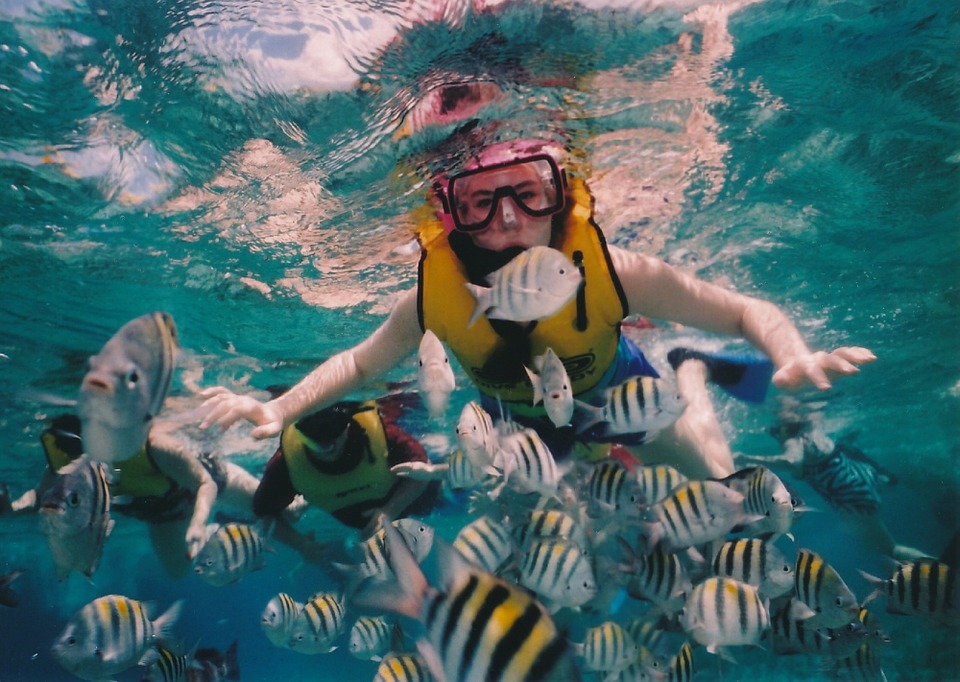 Find your venue
Contact venues and connect with
wedding planners in Phuket