Mexico
Puerto Vallarta
Your Puerto Vallarta destination wedding & honeymoon will be the perfect start to wedded bliss. A conveniently short flight from most cities, Puerta Vallarta offers a wonderful mix of Mexican culture and experiences you and your guests will love. Boardwalks, beaches, gastronomy, activities, wellness options, and eco-tourism, in an all-are-welcome environment. The Romantic Area is the region's well-known LGBTQ+ friendly part of the city and a place you'll not want to miss.
Good to know
What you should know about getting married and honeymooning in Puerto Vallarta
Puerto Vallarta Destination Wedding Venues
Let love bloom as the sun sets...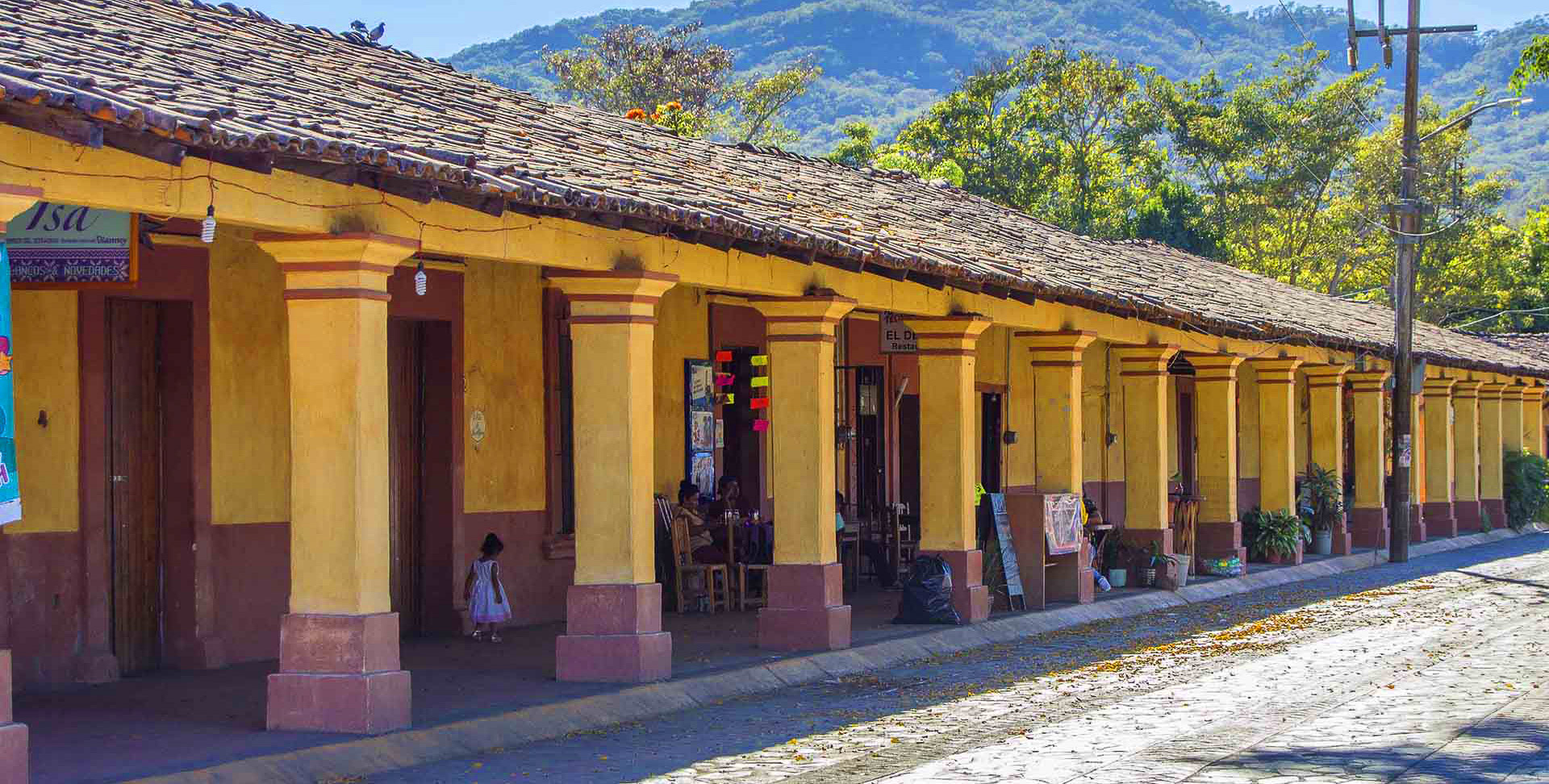 Restaurants in the region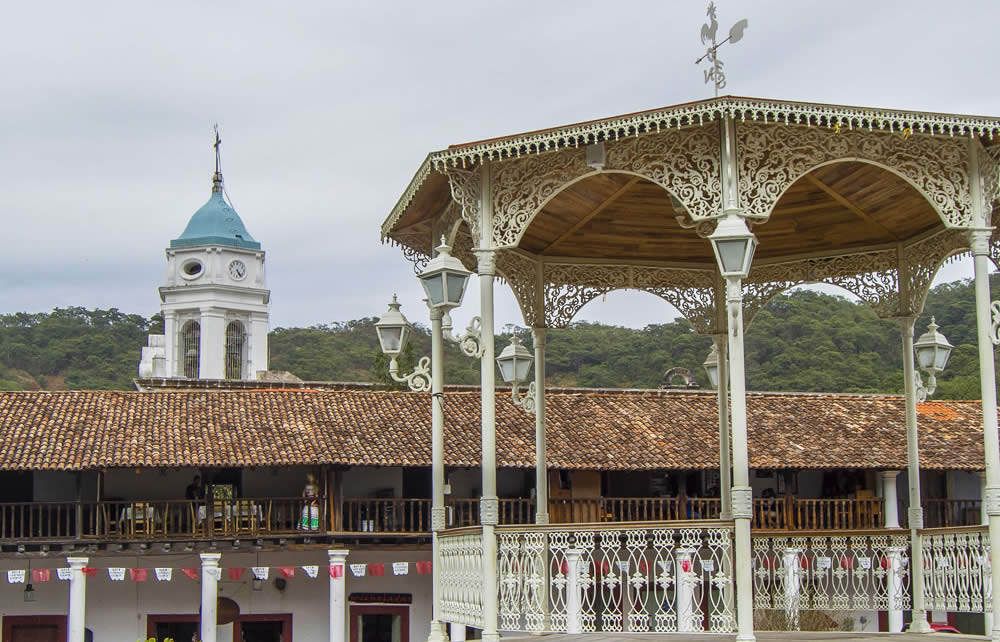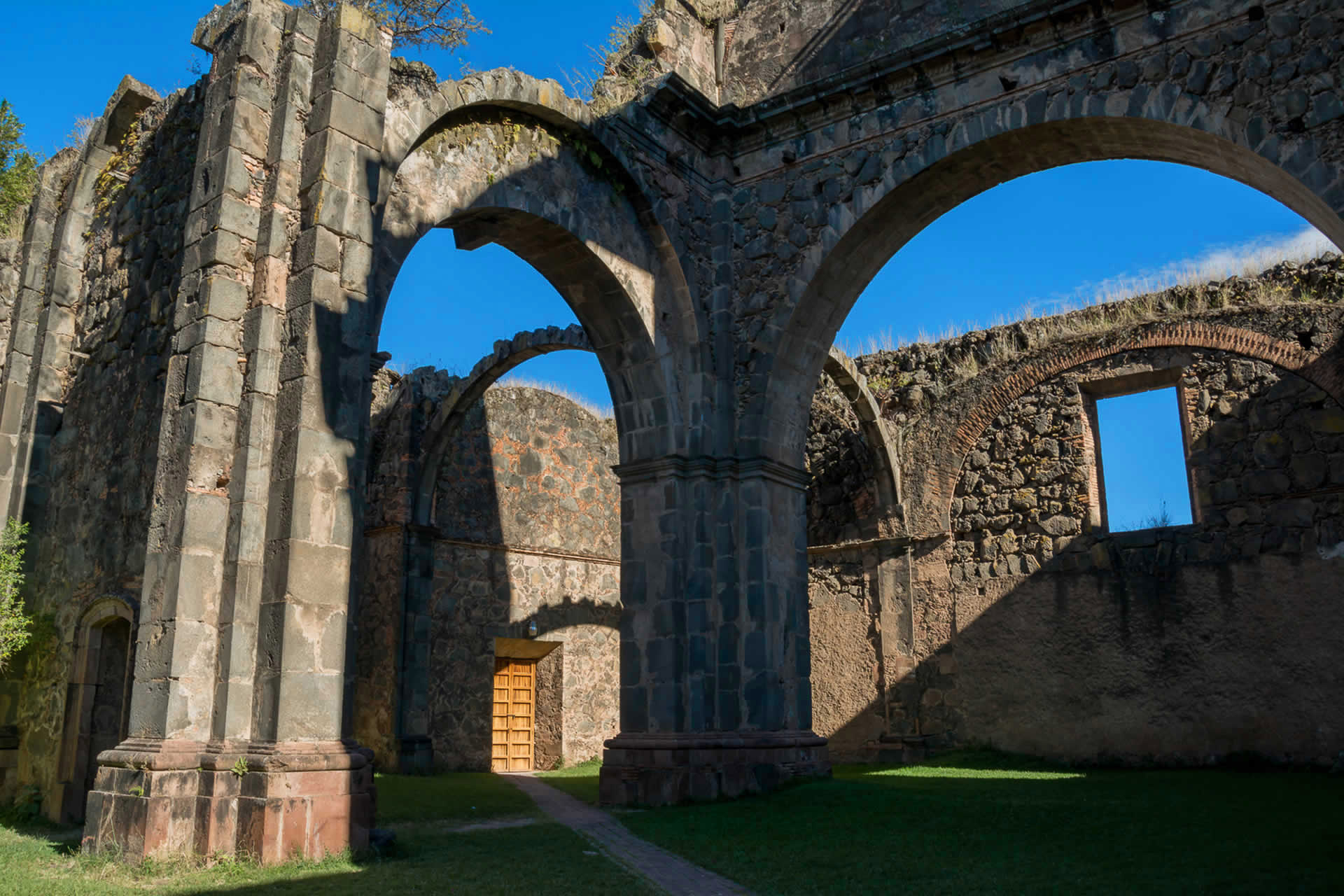 Romantic Zone ~ LGBTQ+ friendly
Find your venue
Contact venues and connect with
wedding planners in Puerto Vallarta