Italy
Puglia
Puglia is a fascinating southeastern Italian city built on rolling hills and caressed by sparkling aqua blue waters. Time stands still in Puglia. Romantics relish the whitewashed villages filled with the conical roofs of Trulli houses. Foodies flock here for the endlessly innovative and delicious cuisine. Wedding couples love it here for the unique destination and both the couples and their wedding guests tend to linger on well past their celebrations.
Good to know
What you should know about getting married and honeymooning in Puglia
Puglia Destination Wedding Venues
Enjoy an authentic Italian dinner at sunset, overlooking the stunning skyline and water of the city...
Visit charming, cone-shaped Trulli houses of Alderobello...
Explore the ancient city at dusk...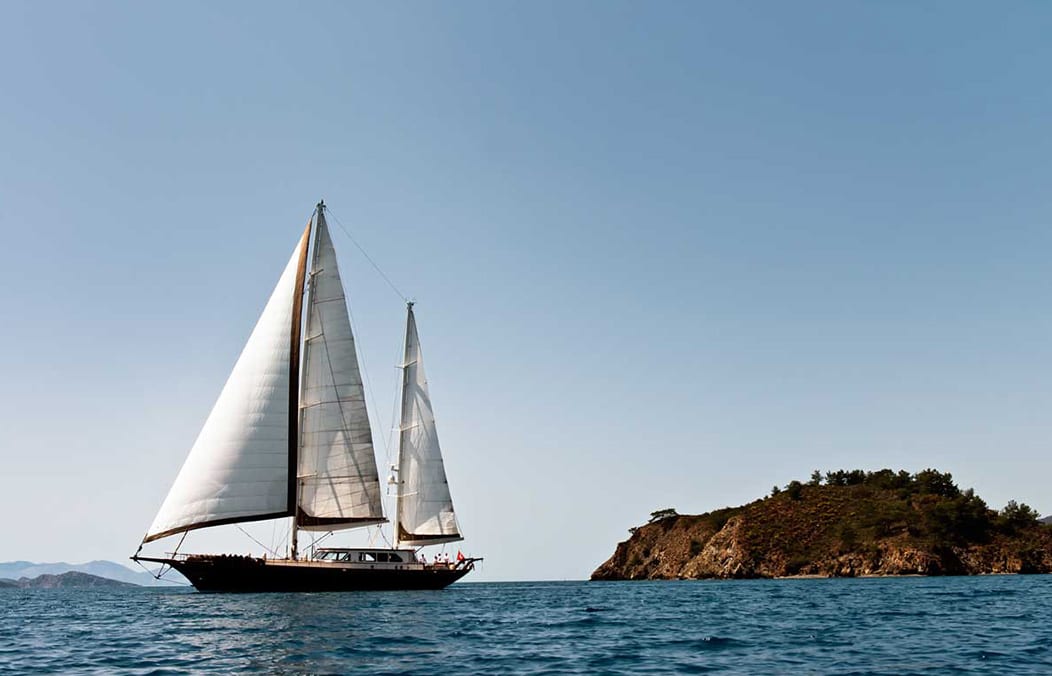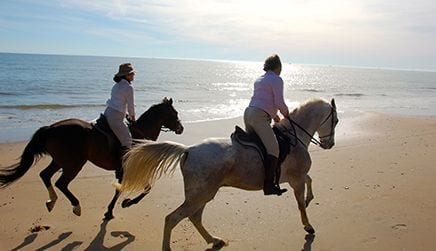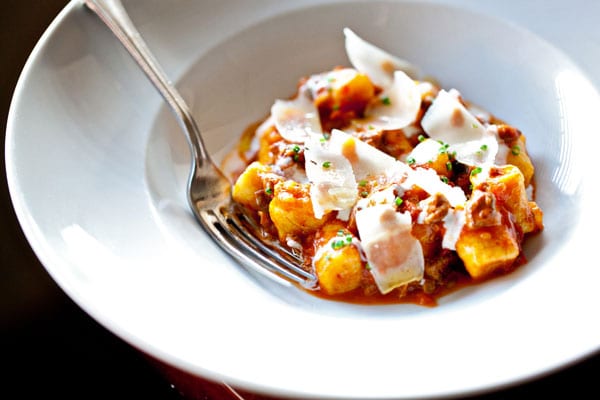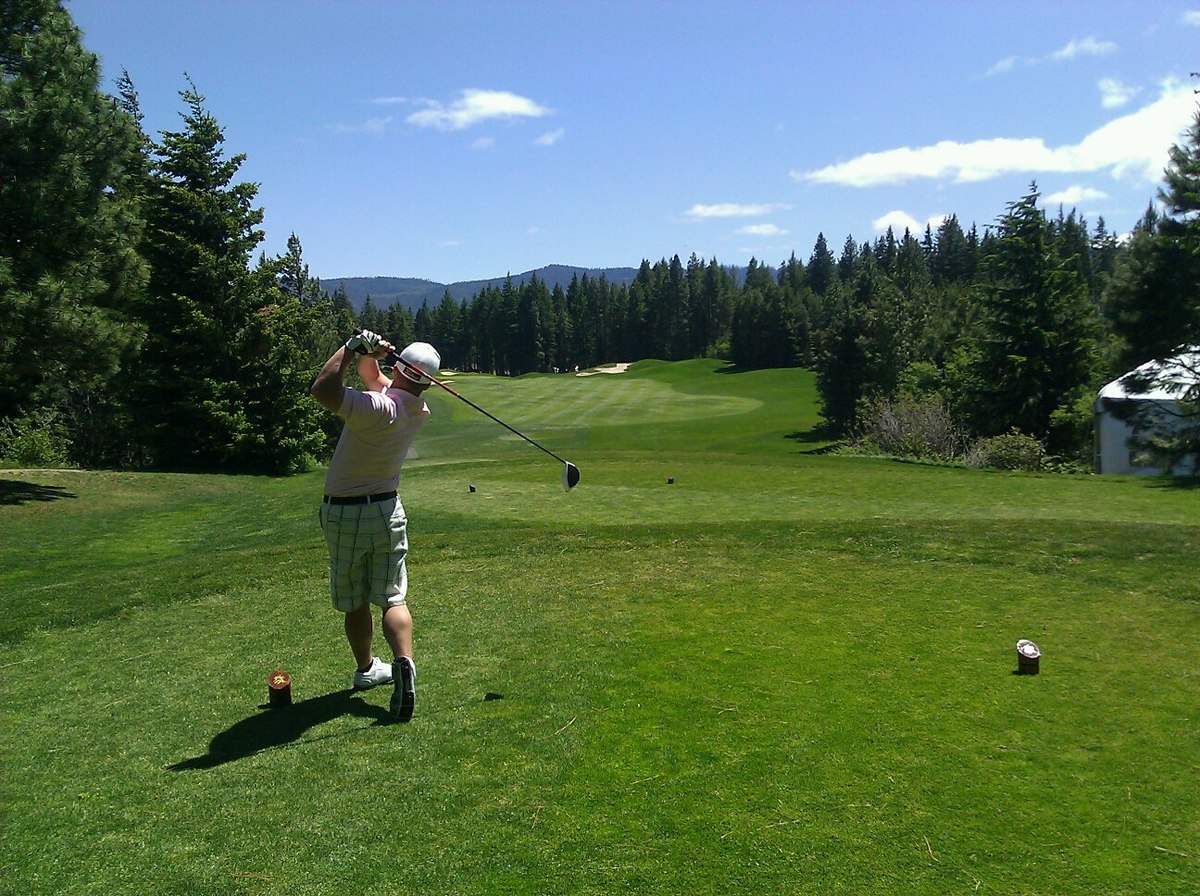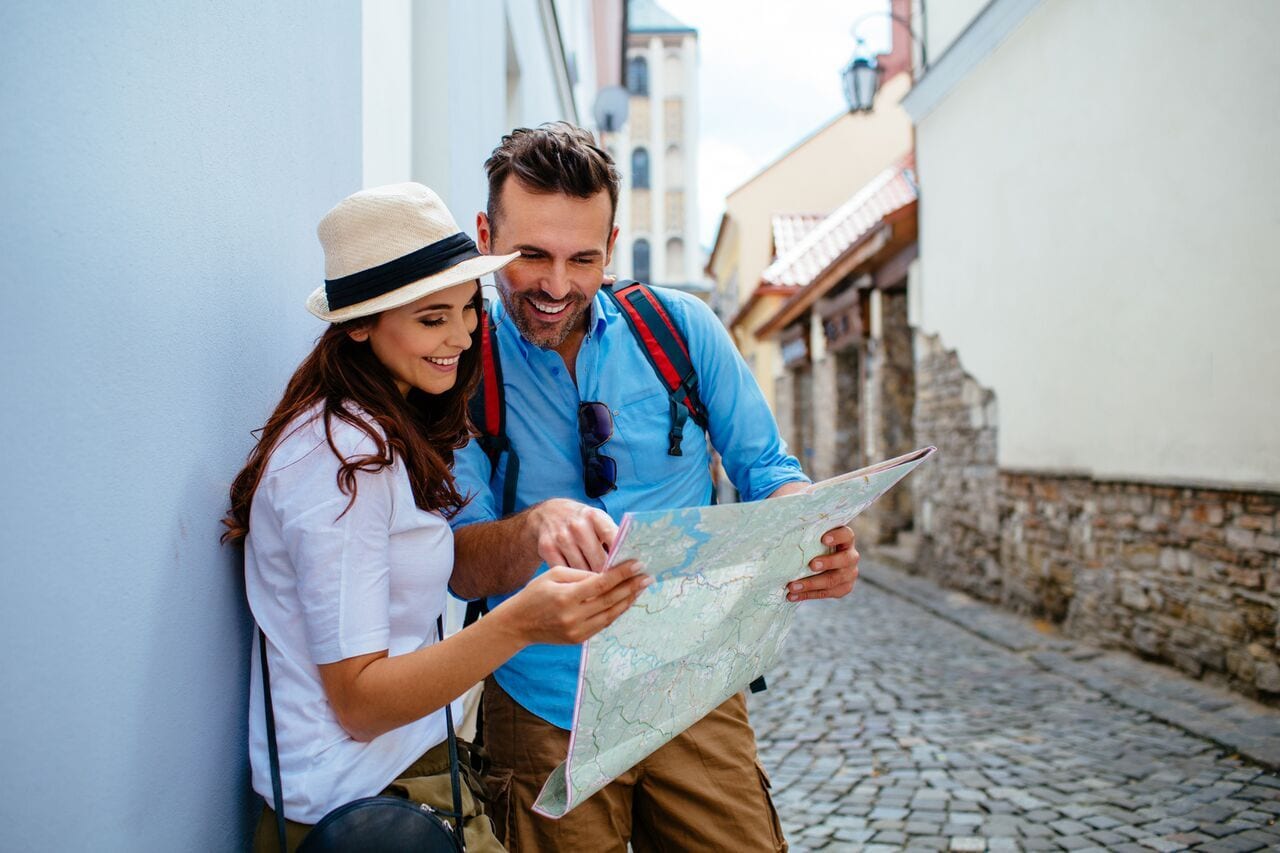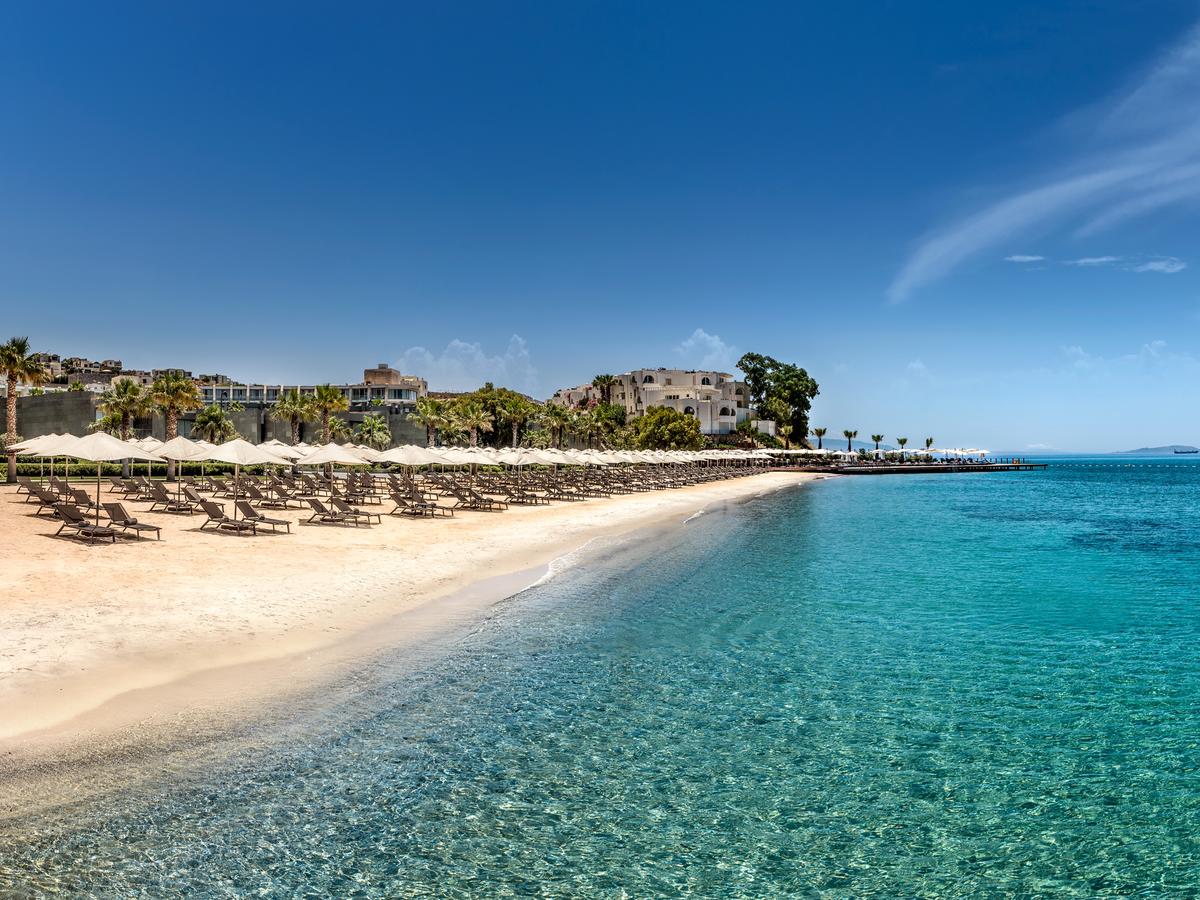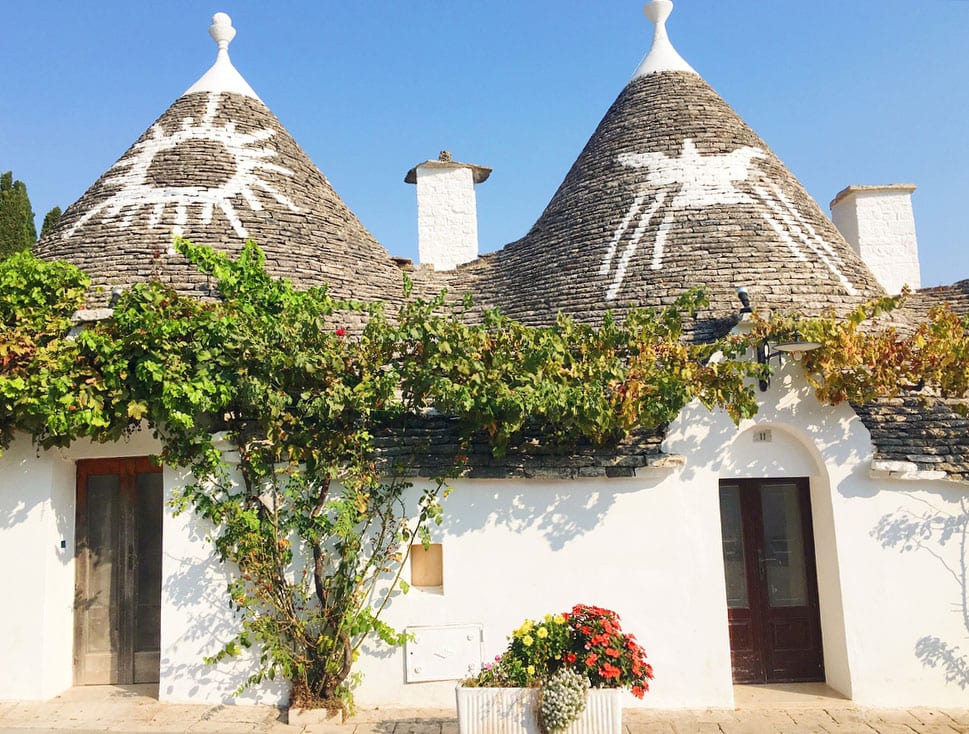 Find your venue
Contact venues and connect with
wedding planners in Puglia