Mexico
Riviera Maya
Perfectly situated where the pristine Caribbean coastline meets the lush Mayan jungle, Riviera Maya destination wedding and honeymoon resorts offer exclusive enclaves for luxury experiences. Awe-inspiring nature and seclusion in one location make it perfect for romantic celebrations. This stretch of Caribbean coastline on Mexico's northeastern Yucatán Peninsula has the warmest sun, waves, and reefs perfect for snorkeling and diving.
Good to know
What you should know about getting married and honeymooning in Riviera Maya
Riviera Maya Destination Wedding Venues
Take a day trip to Tulum, home to yoga retreats and preserved ruins of ancient an Mayan port city...
Discover colorful Colonial Campeche and snap instagram-worthy pics throughout...
Relax on a scenic and romantic ecological boat tour through the Mayakoba complex, while sipping champagne and snacking on local tapas at dusk...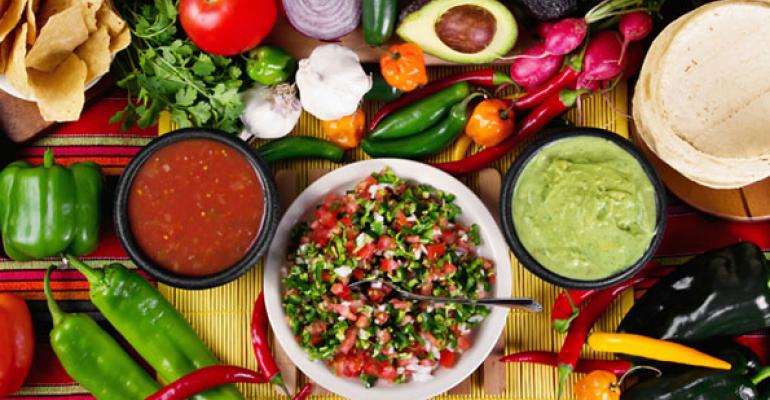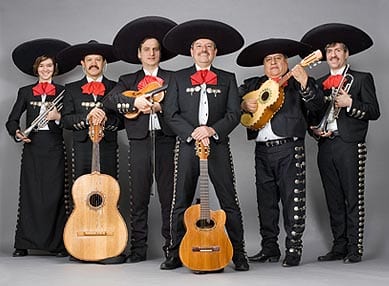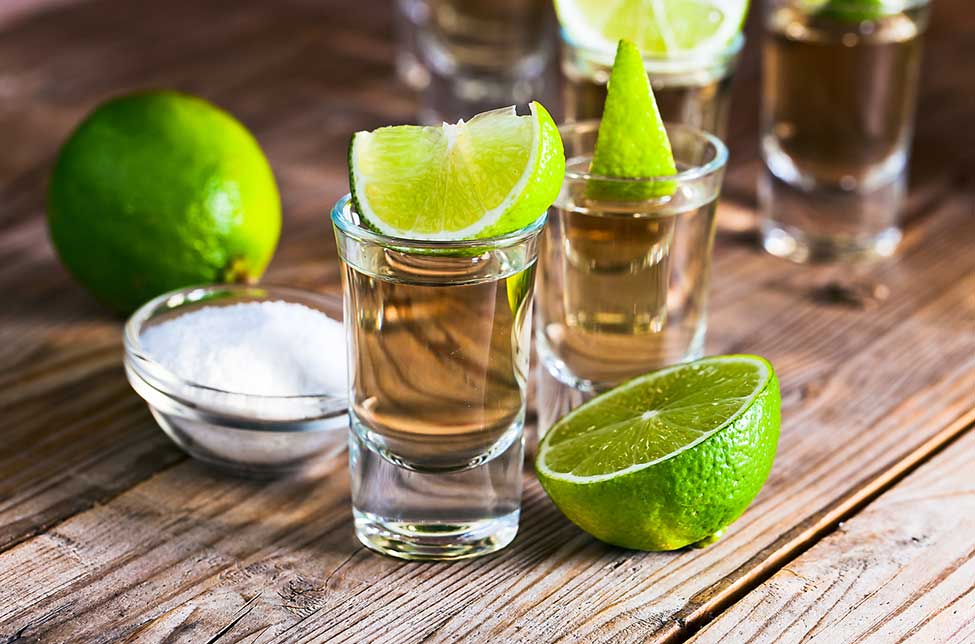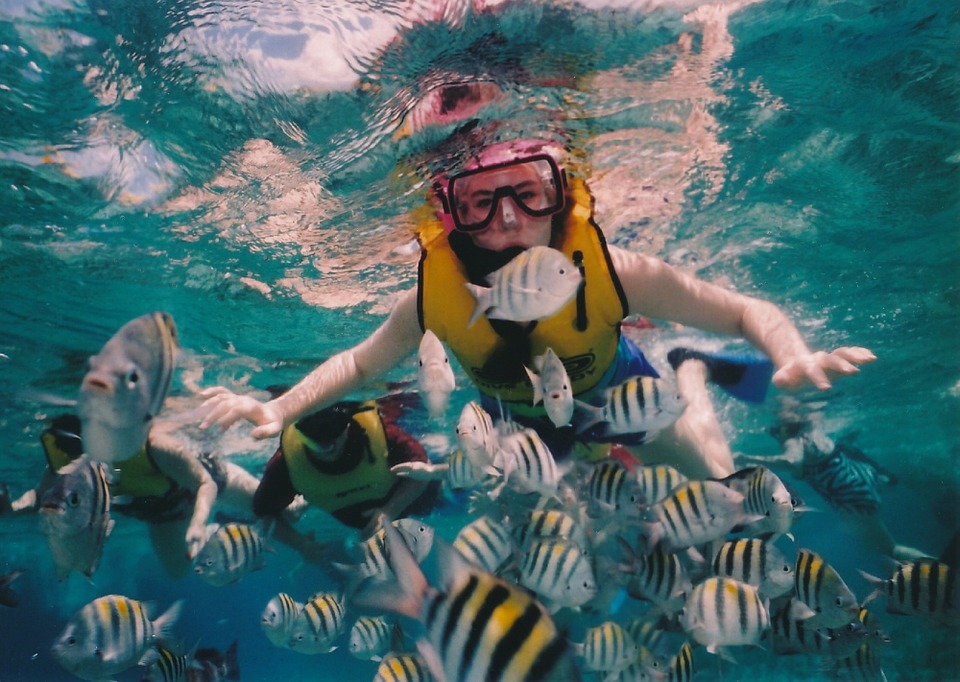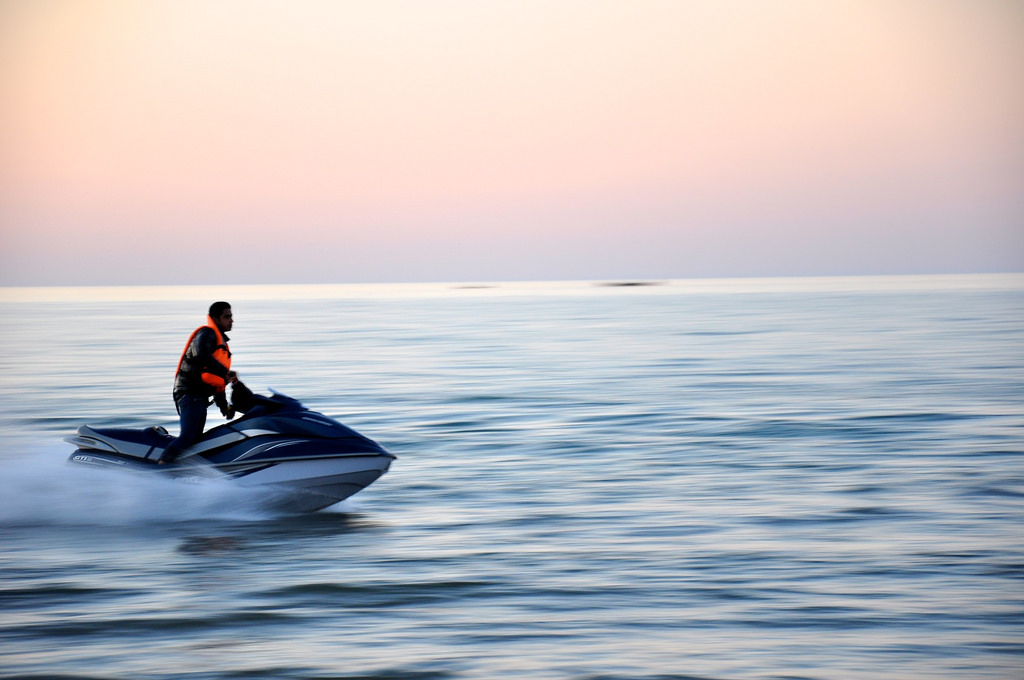 Find your venue
Contact venues and connect with
wedding planners in Riviera Maya