Italy
Rome
Have you decided on a Rome, Italy destination wedding? A Rome wedding is where you can say "I, Do" in the world's greatest outdoor museum. Here settings from extraordinary to sublime are waiting for you to set the stage with your closest family and friends. Rome, known as the Eternal City, is the perfect destination to celebrate eternal love. After all, here's where the word "romance" comes from! Imagine enjoying a Rome honeymoon holiday, as well!
Good to know
What you should know about getting married and honeymooning in Rome
Rome Destination Wedding Venues
Dine on Michelin starred cuisine overlooking the Colosseum at the famed Palazzo Manfredi
Legend says tossing a coin from your right hand over your left shoulder into the Trevi Fountain ensures you'll come back to Rome!
The Vatican, also known as The Holy See, is home to priceless Renaissance frescoes, statues and sculptures. Weddings take place in St. Peter's Basilica.
Visit Rome in springtime when the famous Spanish Steps are decorated with pink azaleas for a month, celebrating the anniversary of Rome's founding.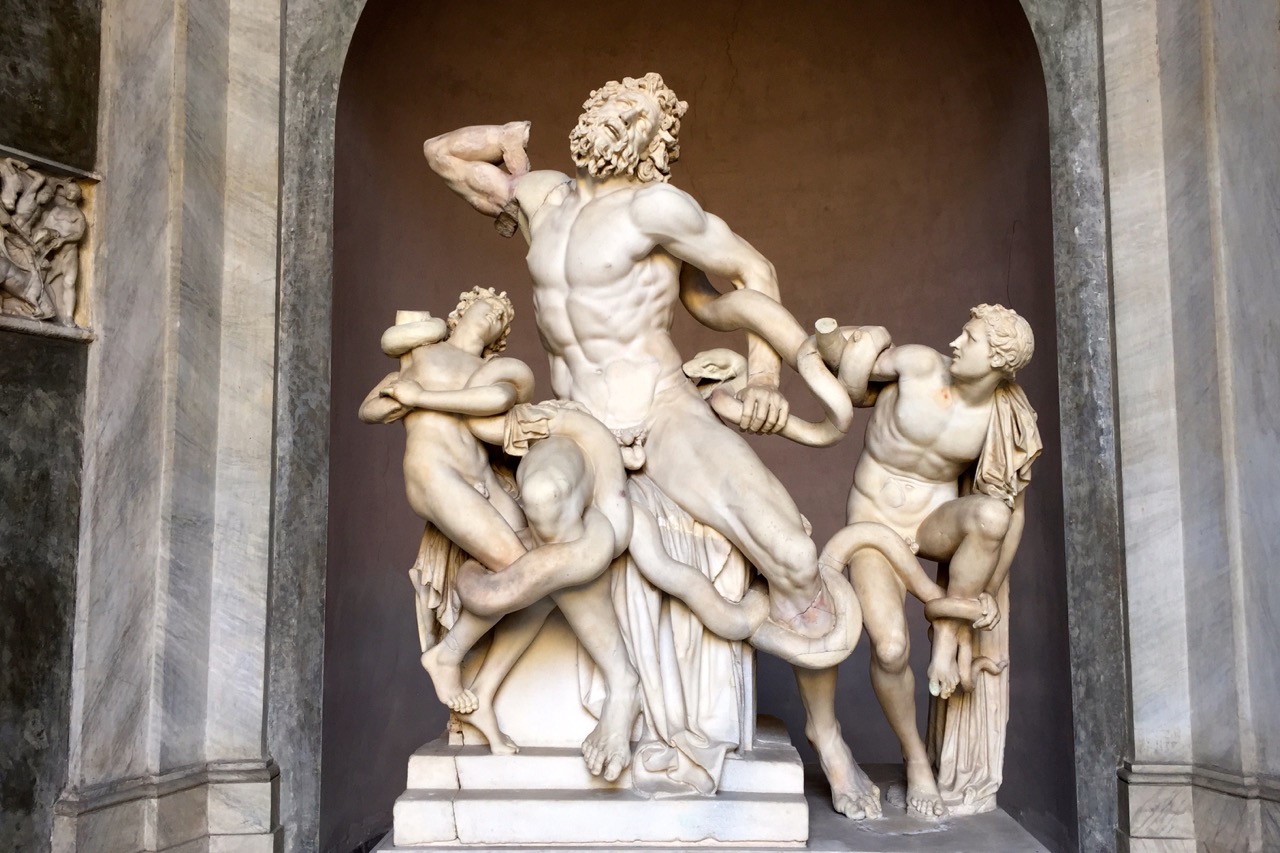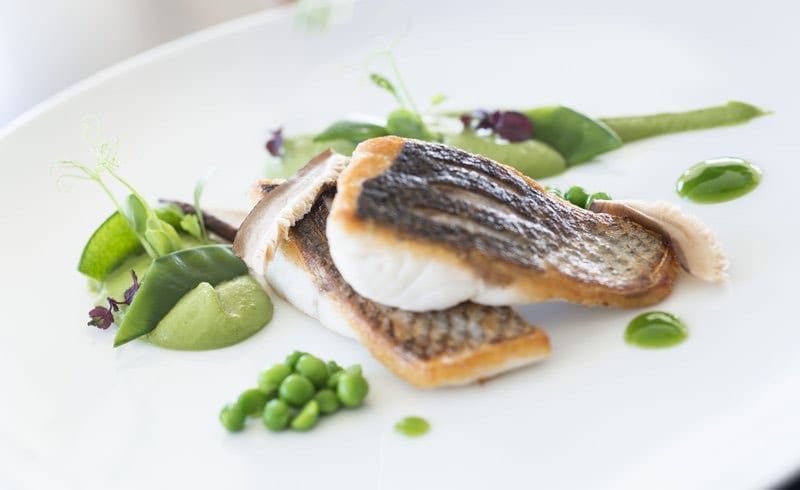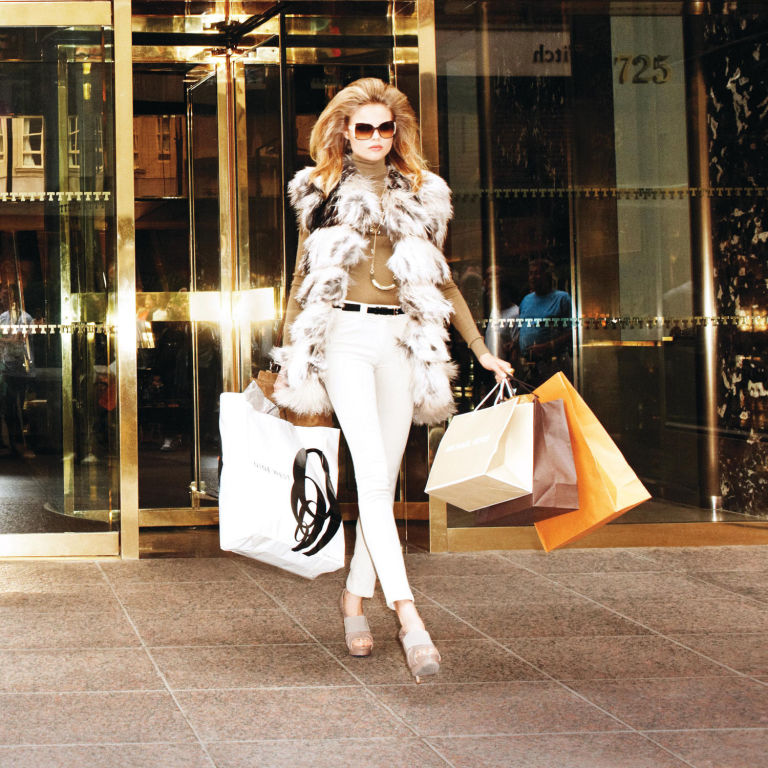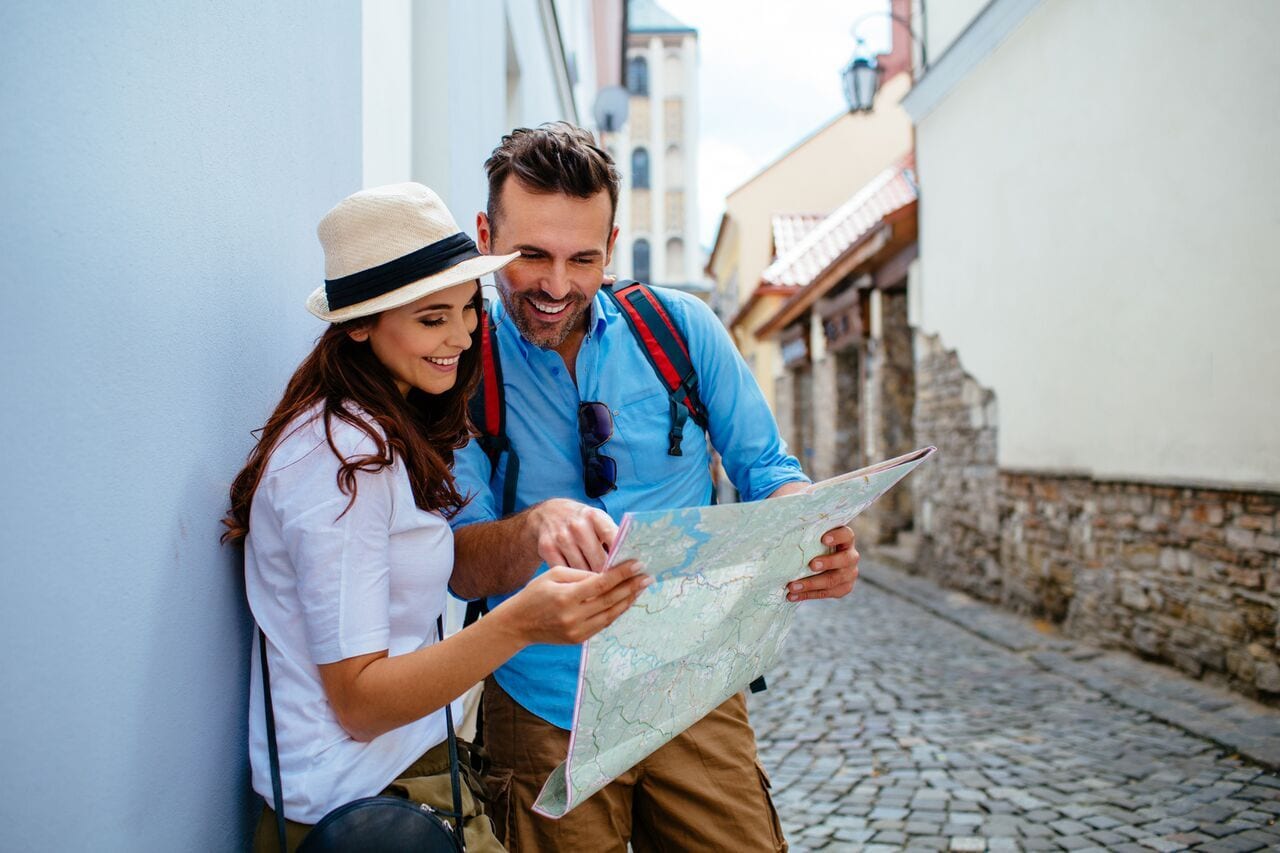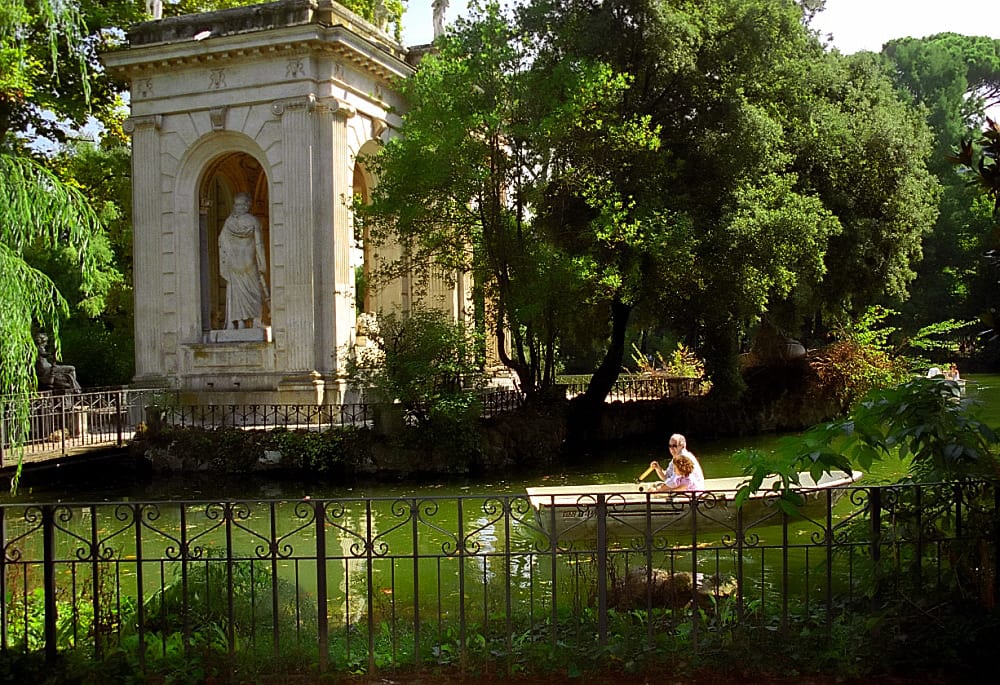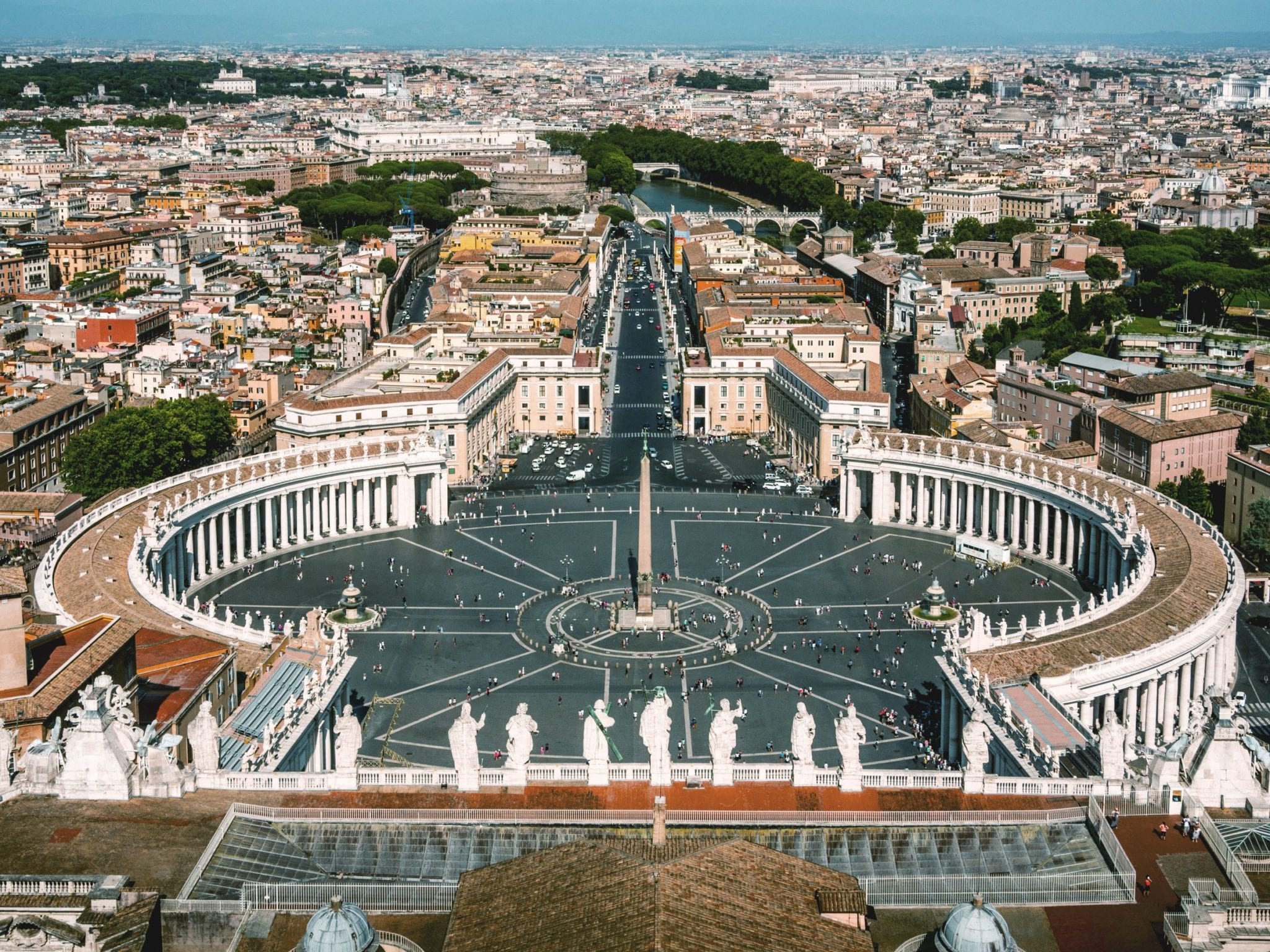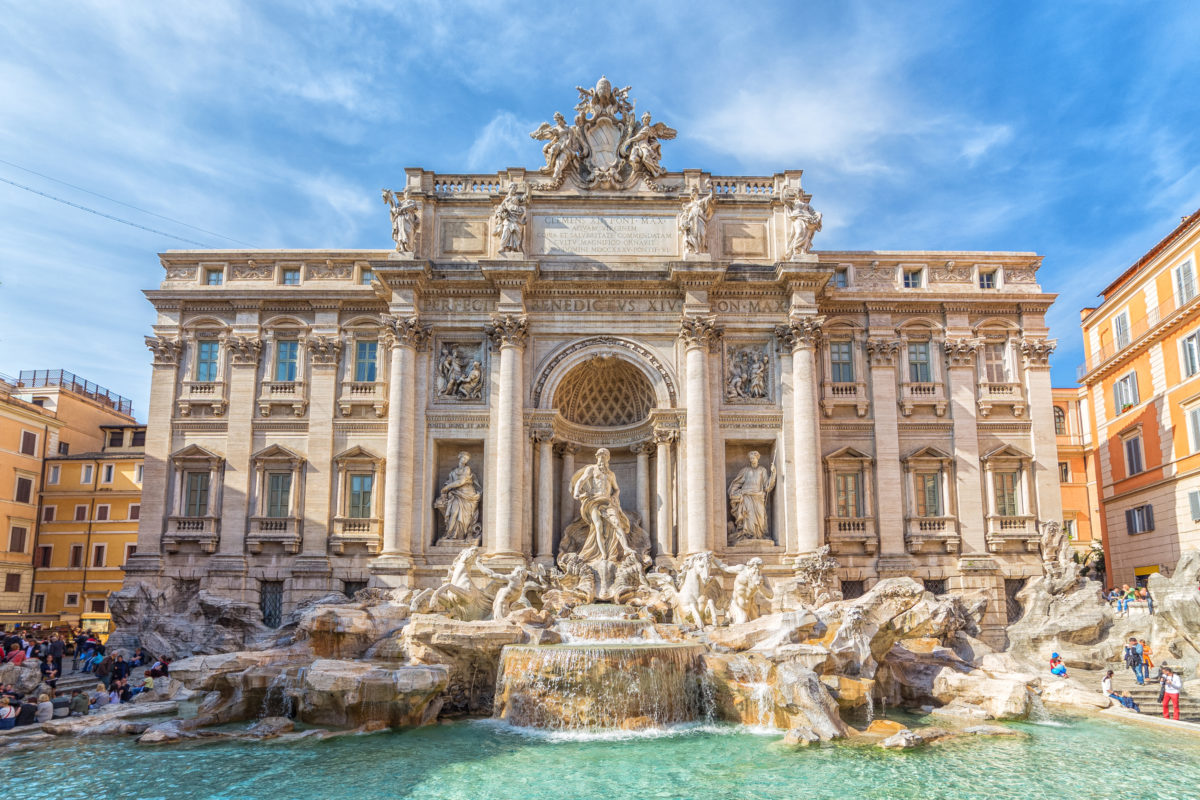 Find your venue
Contact venues and connect with
wedding planners in Rome