Greece
Santorini
Often voted most romantic destination in the world, the colors of the landscape are vibrant and luminescent. What better destination than a magical Greek island for your nuptials or honeymoon? Be sure to navigate the magical town of Oia by foot and catch one of the world's most amazing sunsets.
Good to know
What you should know about getting married and honeymooning in Santorini
Santorini Destination Wedding Venue
Enjoy a Greek Island yacht cruise...
Shoot Instagram-worthy breathtaking landscapes with your beloved...
Watch the glorious sunset while sipping on a refreshing cocktail...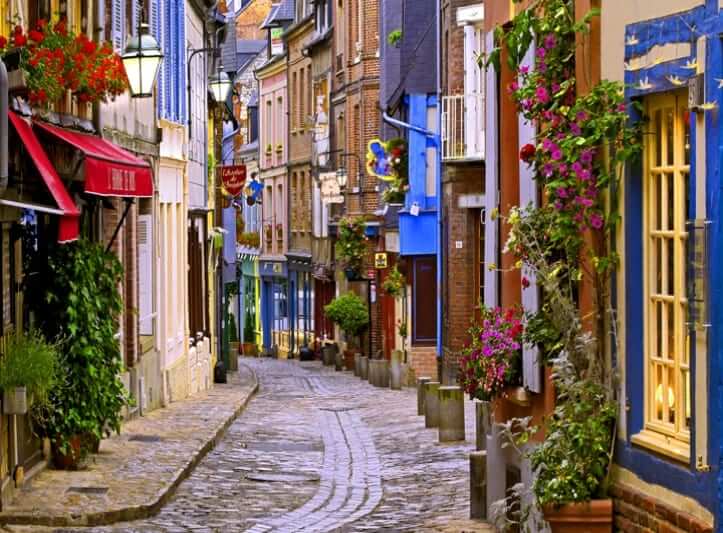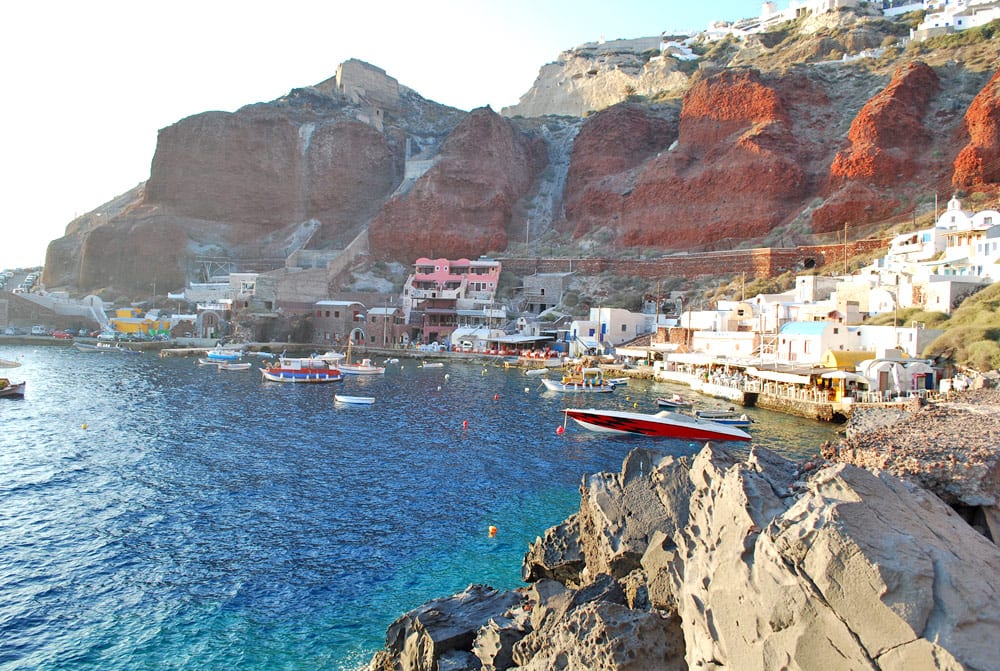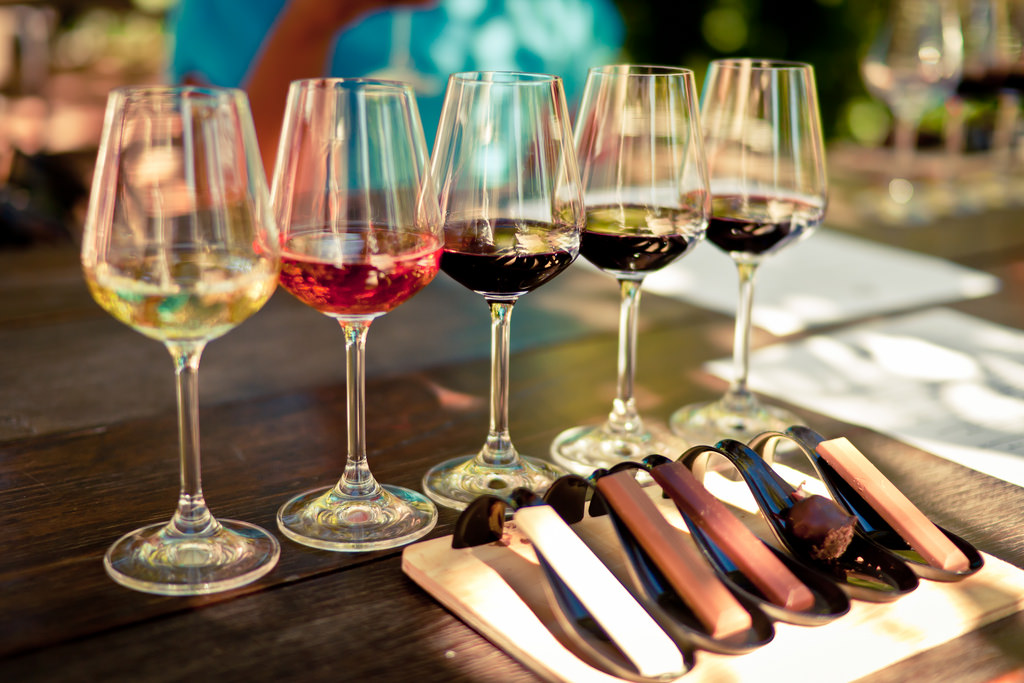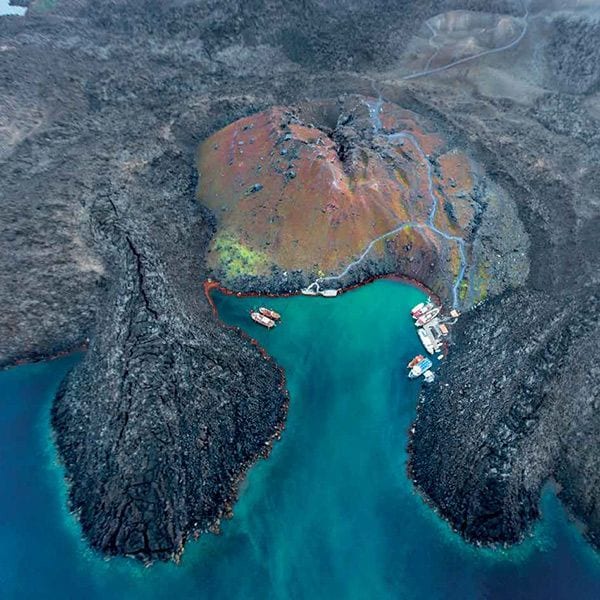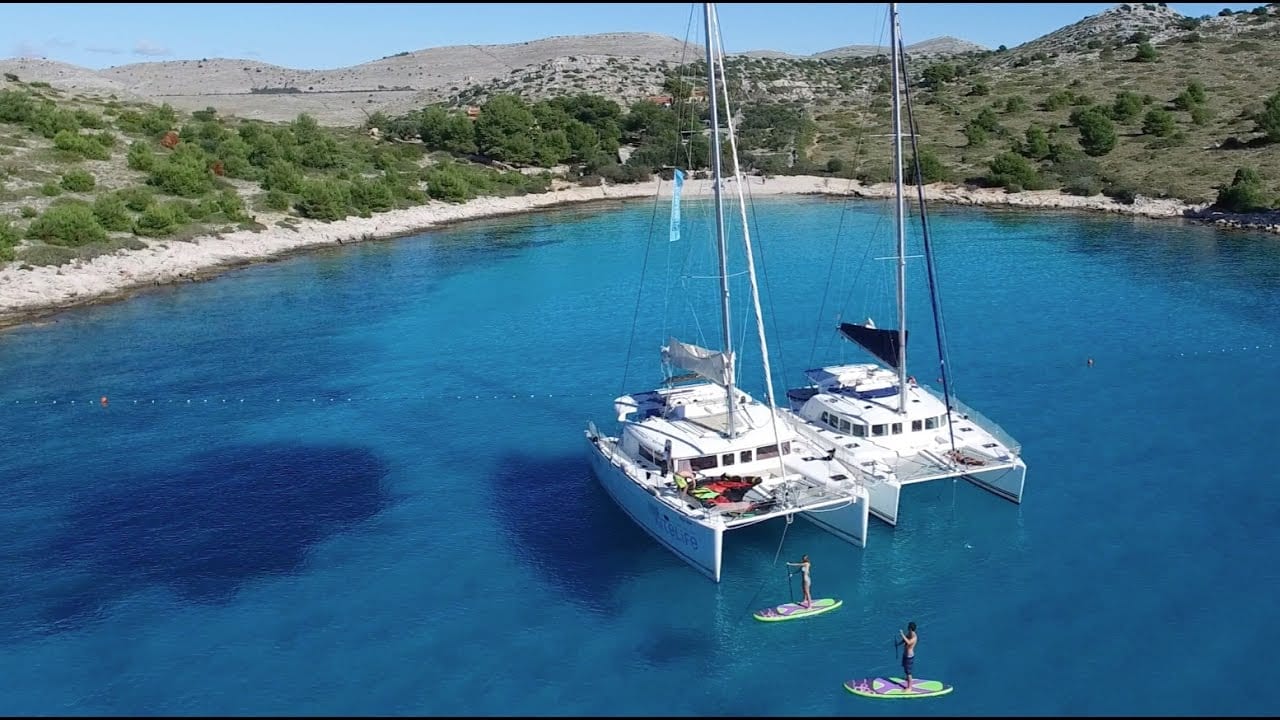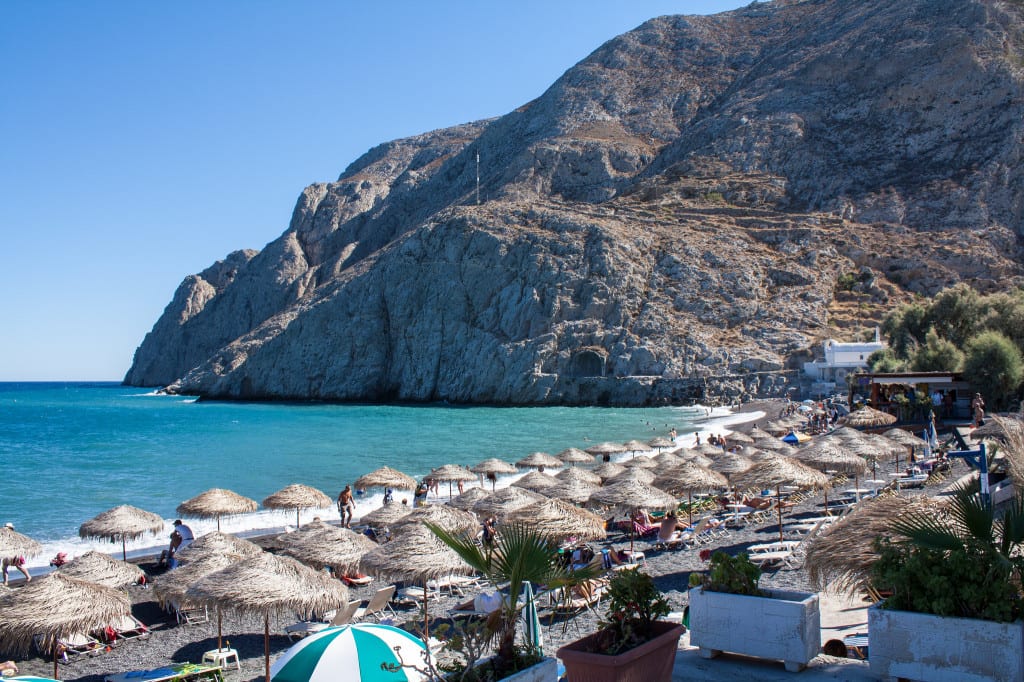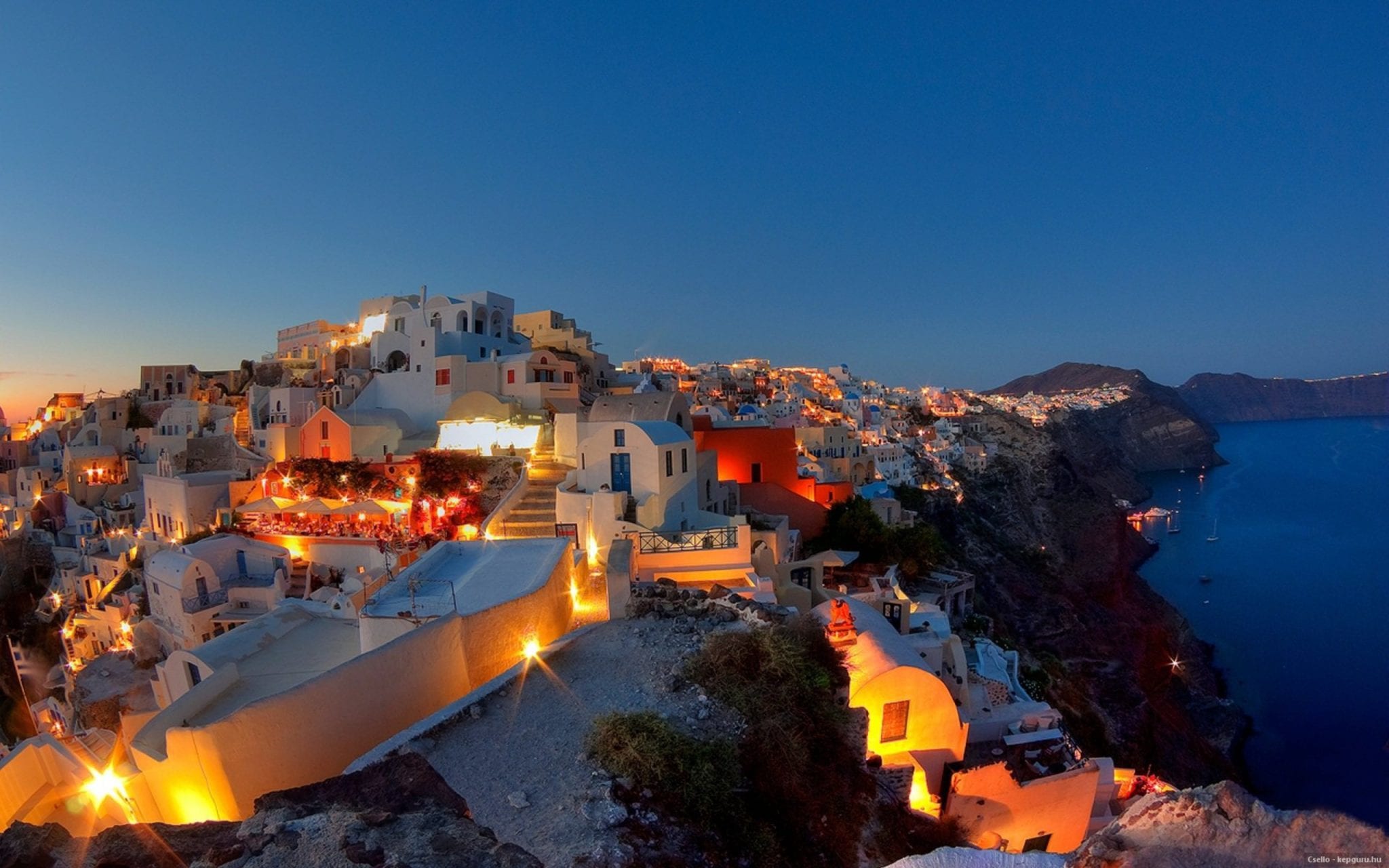 Find your venue
Contact venues and connect with
wedding planners in Santorini