Italy
Sardinia
Whether it's a destination wedding, honeymoon, anniversary, proposal, or girls and guys getaway, Sardinia is the perfect island destination. No one conveys romance like the Italians, and Sardinia is the paradise wealthy native Italians flock to for their own luxury vacations. The breathtaking surroundings, delicious Italian food and wine are sure to deepen your love of this beautiful, exclusive island.
Good to know
What you should know about getting married and honeymooning in Sardinia
Enjoy a day out on the sea hopping in and out of the water...
Spend the afternoon visiting historical sites of Sardinia...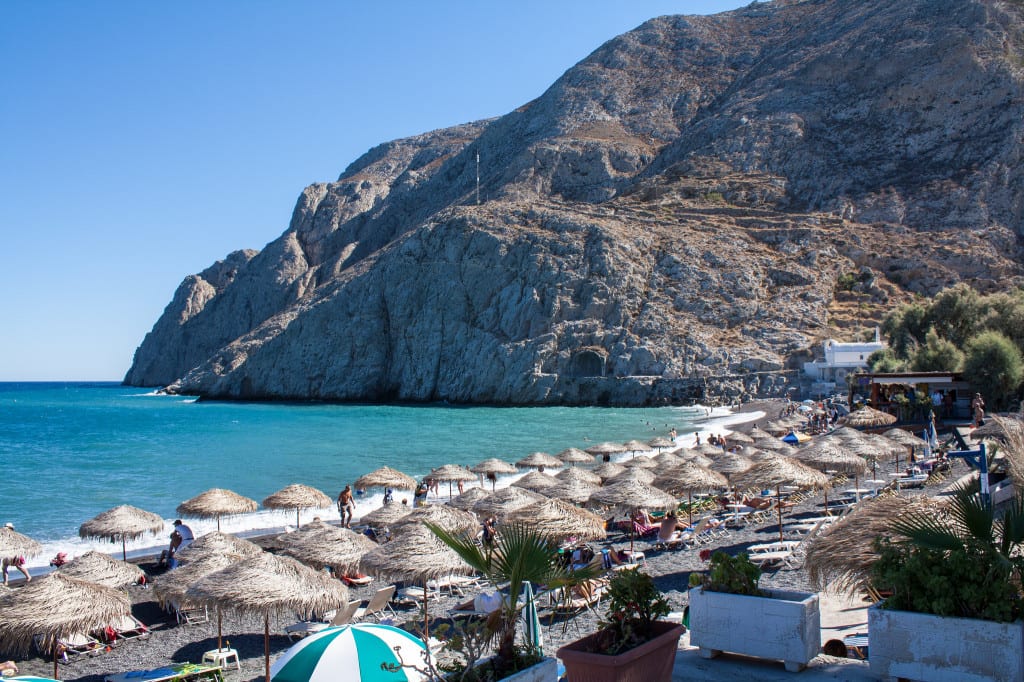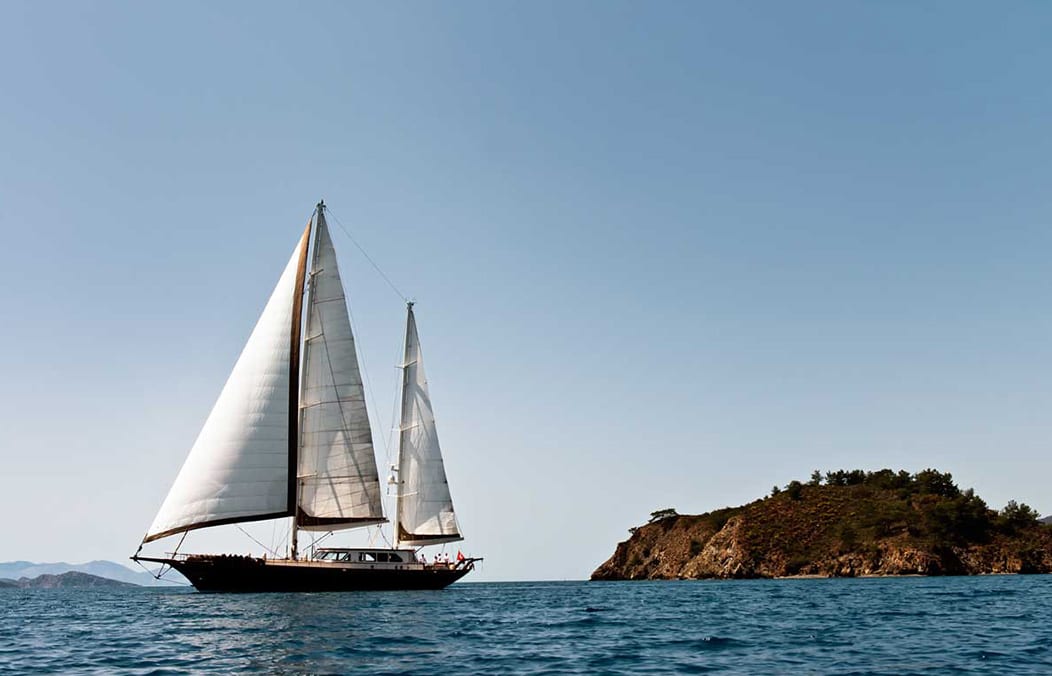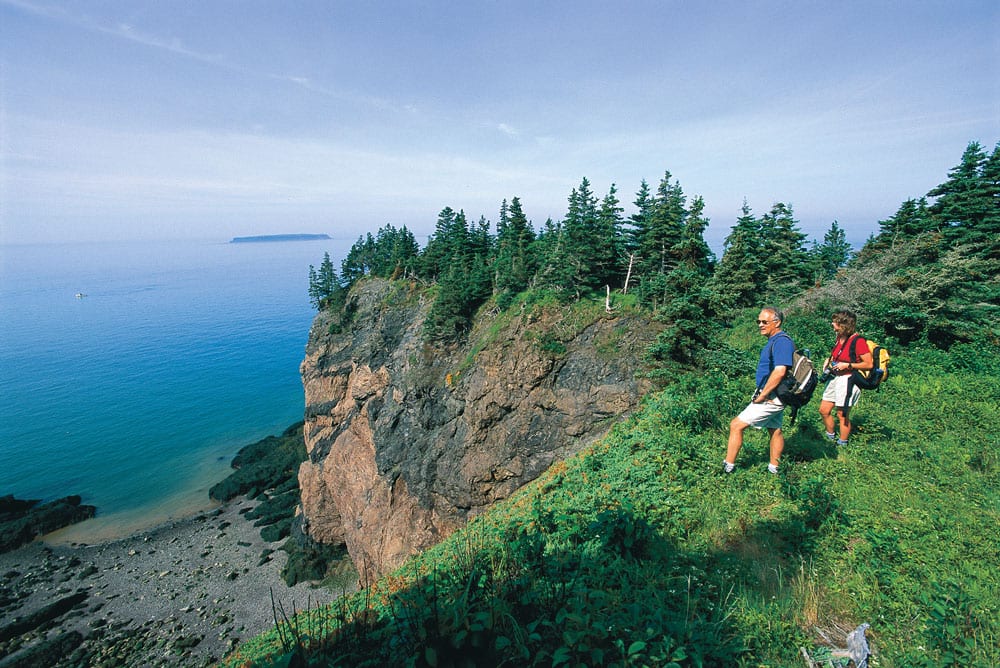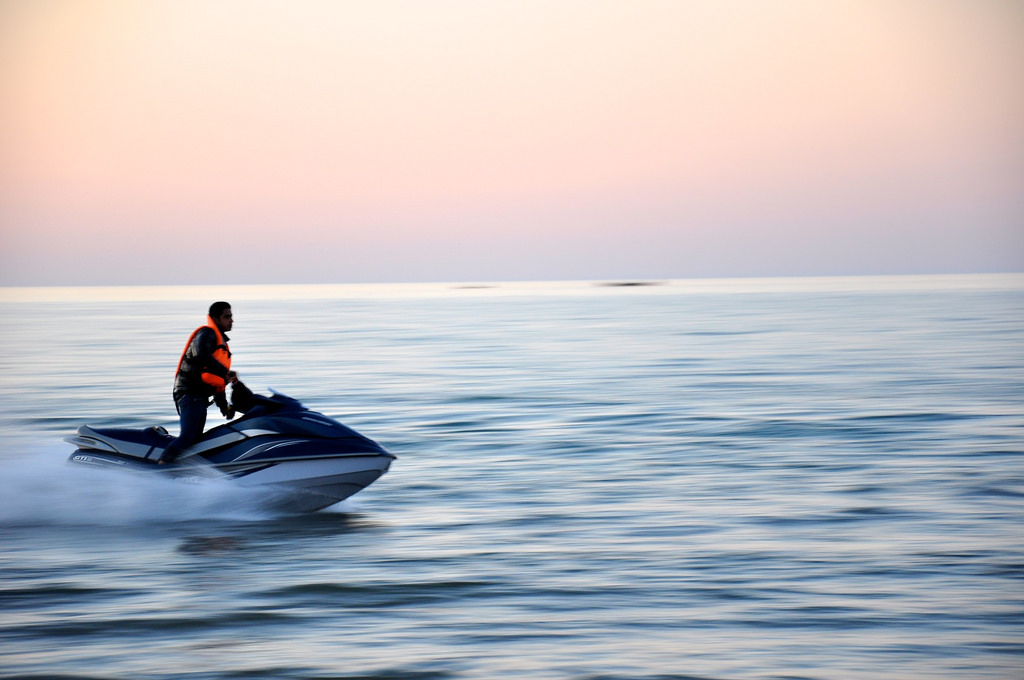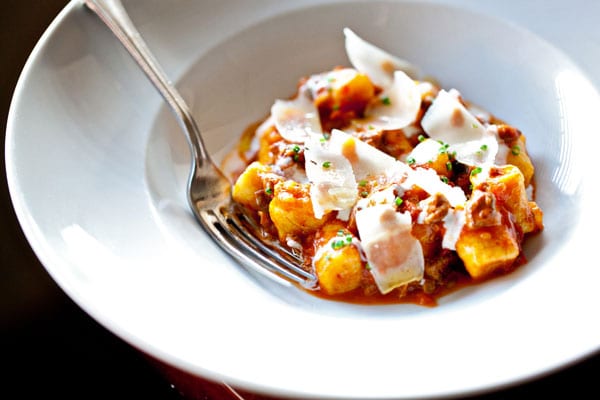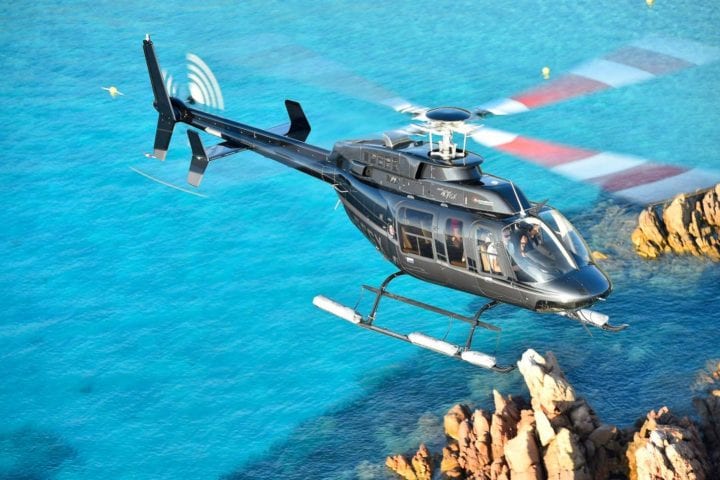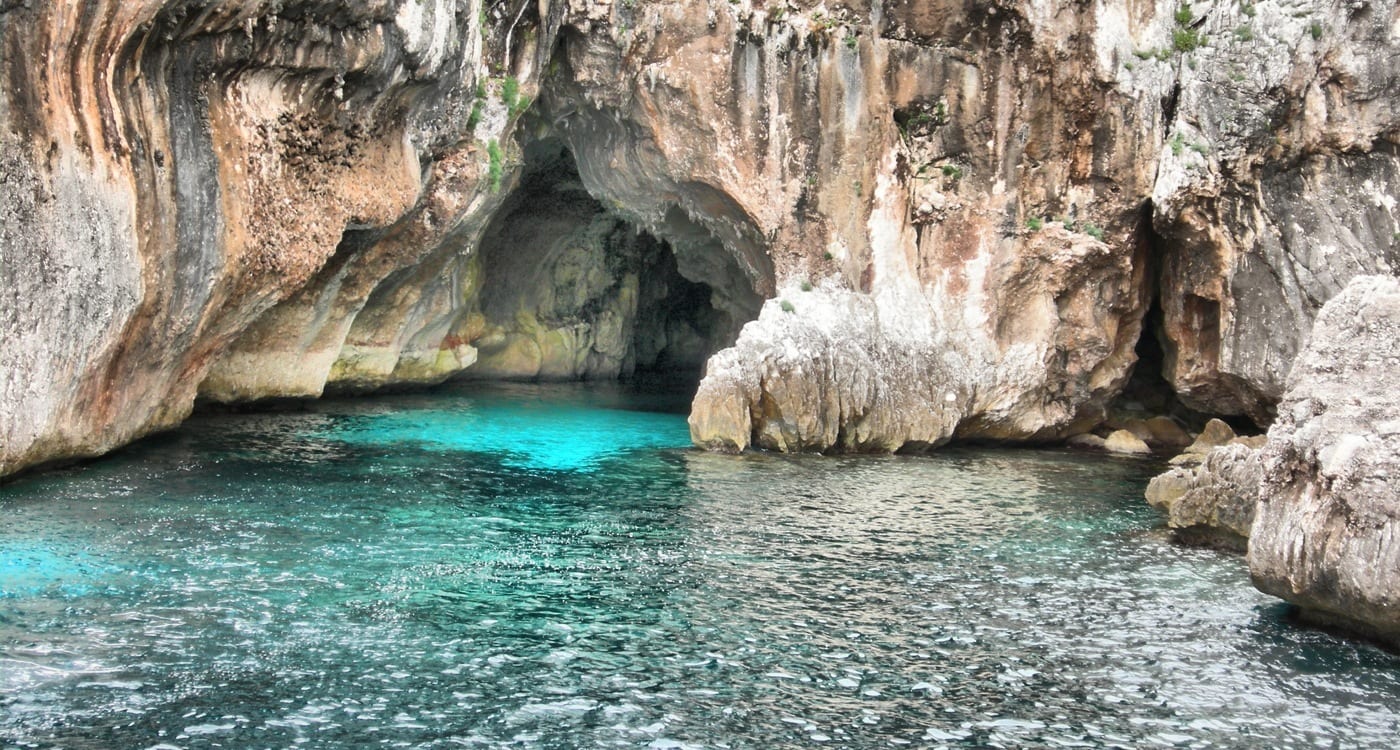 Find your venue
Contact venues and connect with
wedding planners in Sardinia