Spain
Seville
A destination not to be missed on your trip to Spain! Filled with historical monuments, oozing with culture, loaded with tapas bars, there's something to catch your attention at every turn! This is why destination wedding couples choose Seville to host their celebrations. There are plenty of activities for wedding guests to enjoy including bullfights (not for the faint of heart) and flamenco dancing, perfect reasons to arrive pre-wedding, or remain post-wedding to really get to know this magical city. You'll see honeymoon couples and lovers, strolling the boulevards & winding streets arm in arm. Seville is perfect for heritage return trips and travel buffs, too!
Good to know
What you should know about getting married and honeymooning in Seville
Marvel at Plaza de España...
Stroll the shop-lined streets...
Tapas bar-hopping, a local tradition...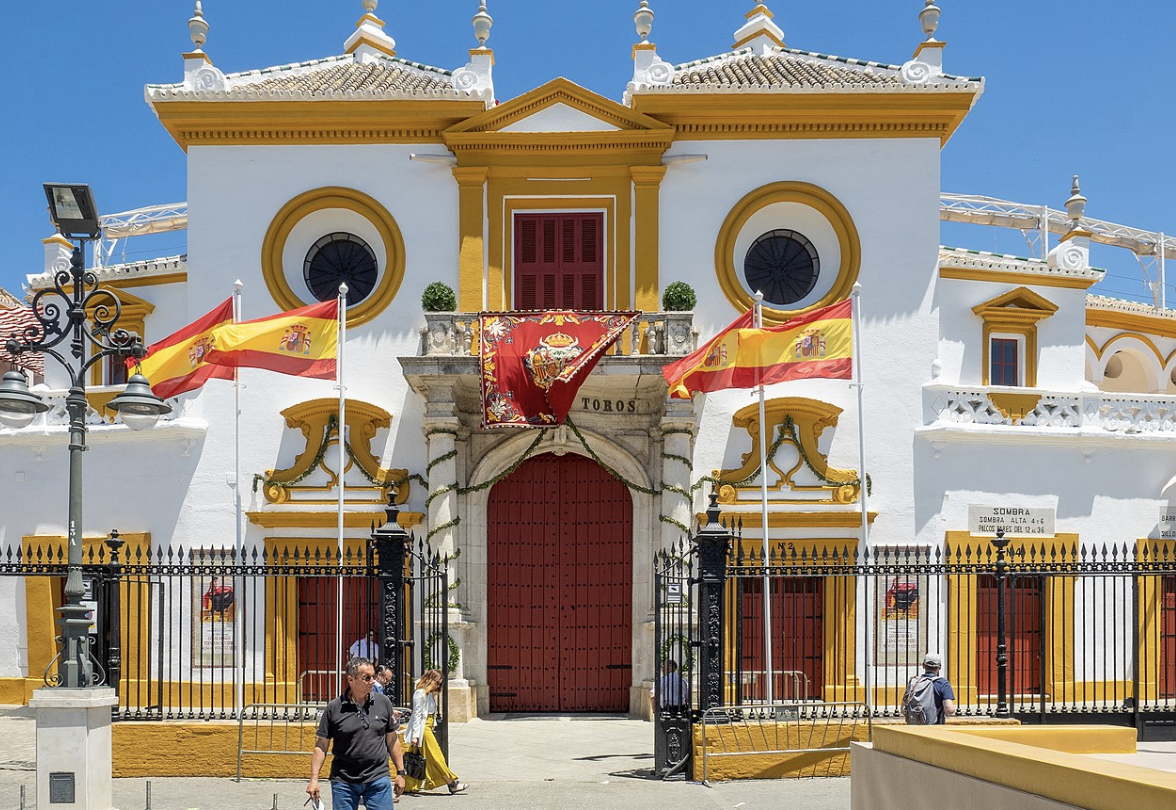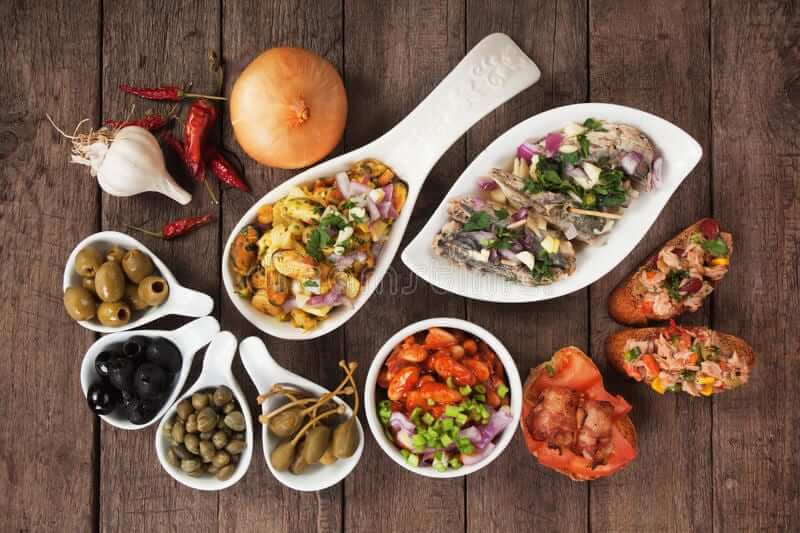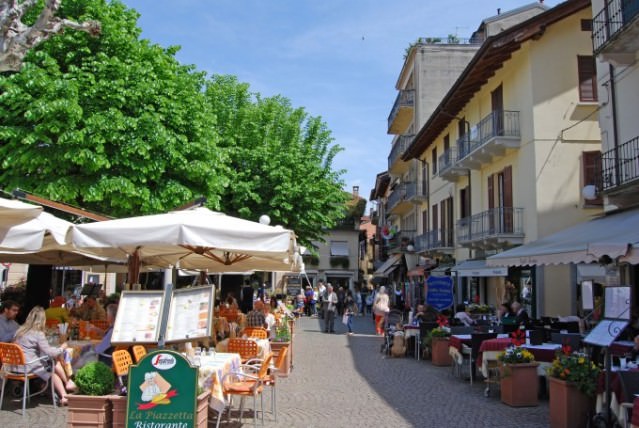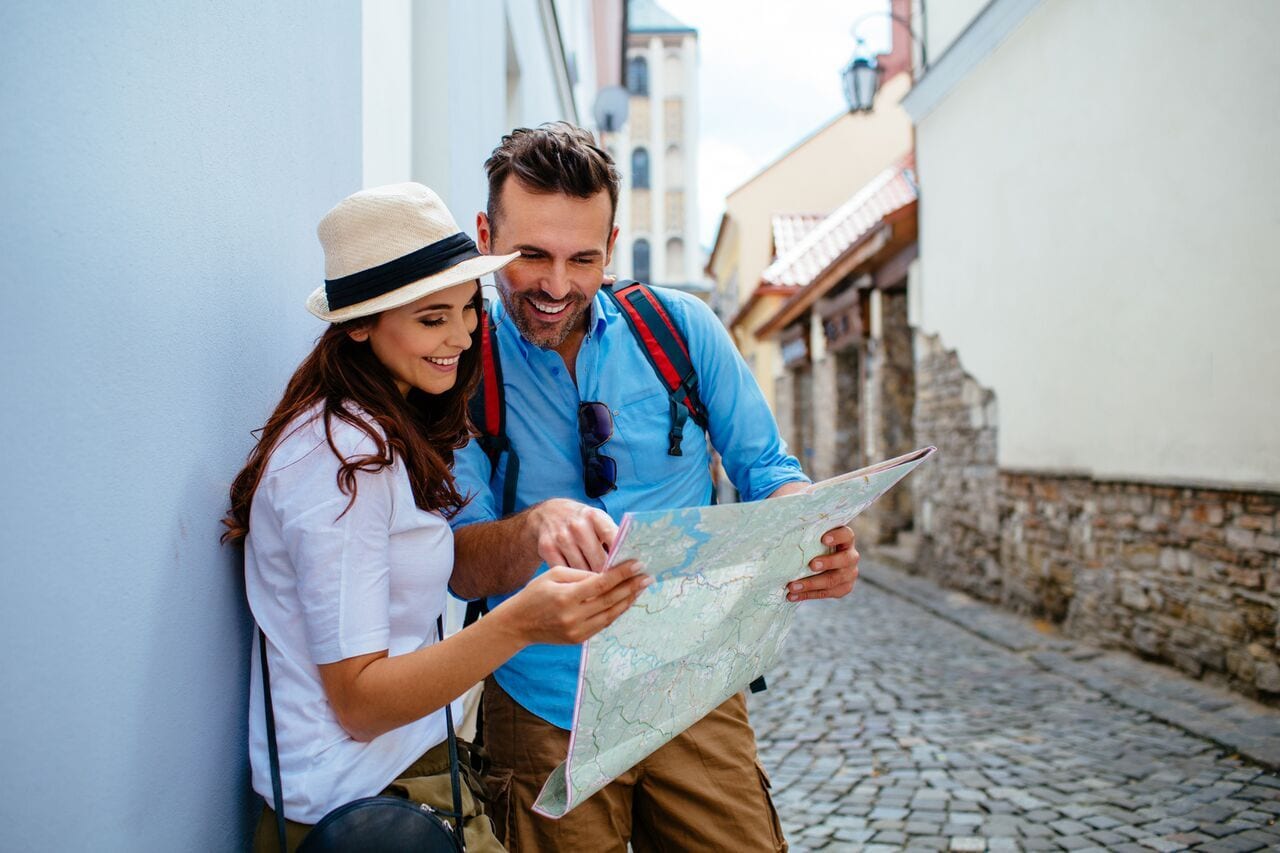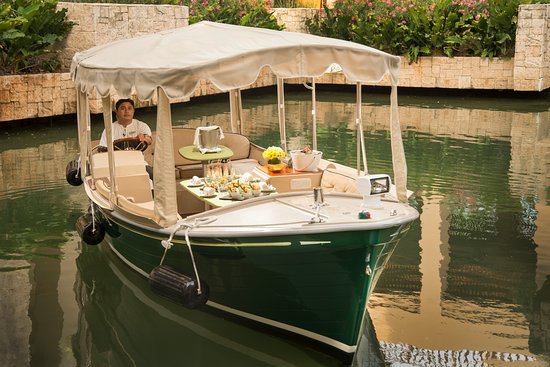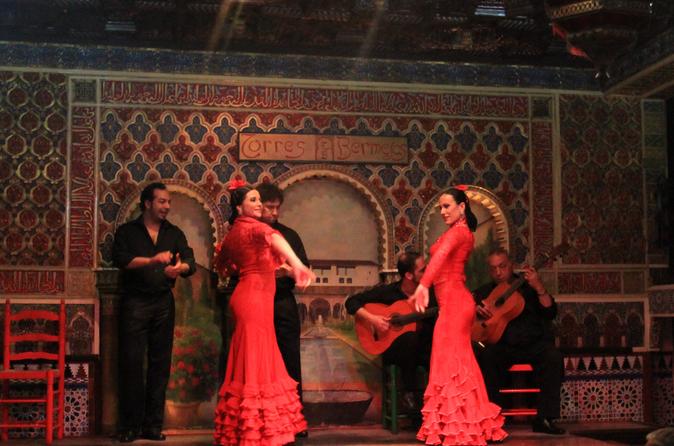 Find your venue
Contact venues and connect with
wedding planners in Seville