Switzerland
Swiss Alps
A  jewel in Europe's crown, the Swiss Alps, and lakes are a popular haven for those that appreciate the finer things in life. One of the most picturesque times of the year for a Swiss Alps wedding is during "the descent". This takes place in autumn when the cows are led down from the mountains to honor the traditions of alpine cheese-making. The cows are adorned with floral headdresses and clanking cowbells. You can capture the fun in your Switzerland destination wedding photos and video. Combine this age-old tradition with charming Swiss architecture: wooden shutters and peaked roofs that in winter are covered in powdered snow, add to the village charm. Honeymoon couples and wedding guests will enjoy activities year-round.
Good to know
What you should know about getting married and honeymooning in Swiss Alps
Swiss Alps Destination Wedding Venues
Join the Swiss cow parade coming down the mountains...
Find serenity at the Six Senses Spa of The Alpina Gstaad...
Learn about the origins of Swiss cheeses while sipping on delicious local wine pairings with your beloved...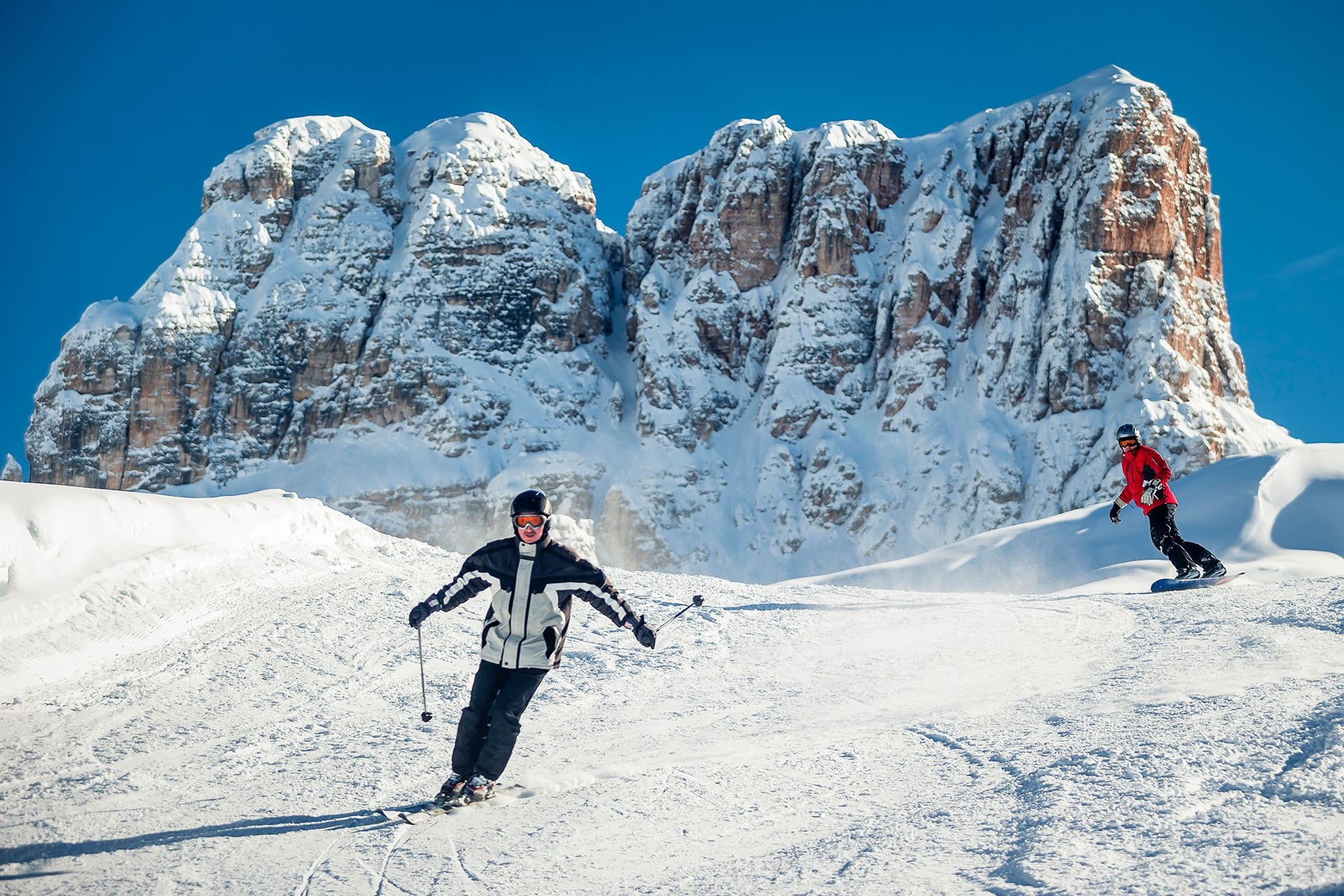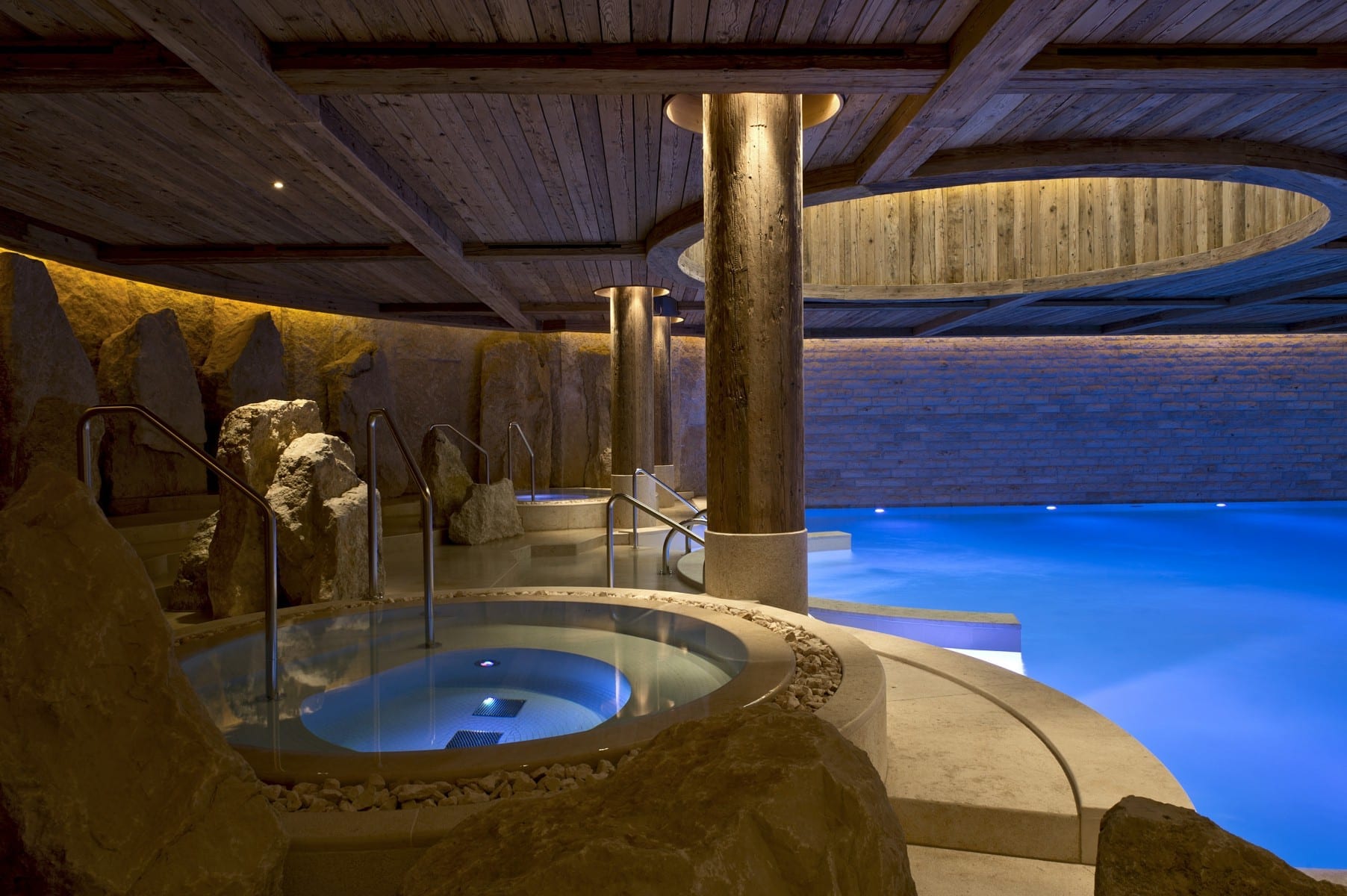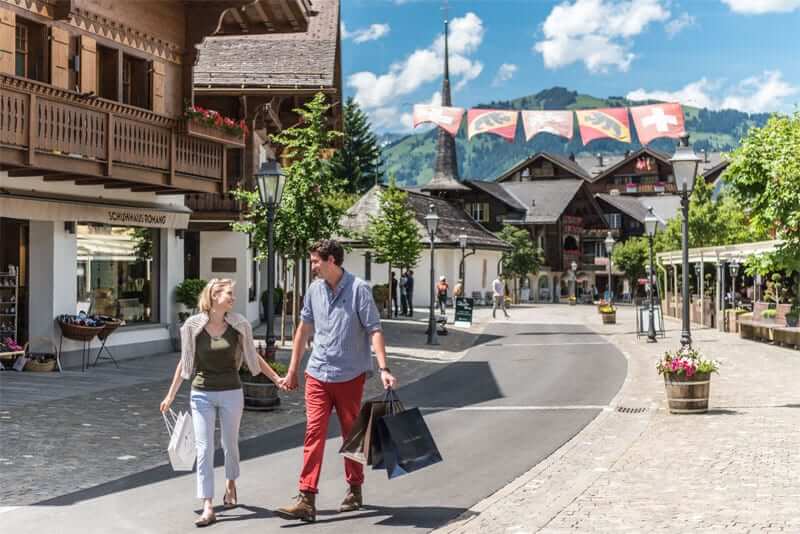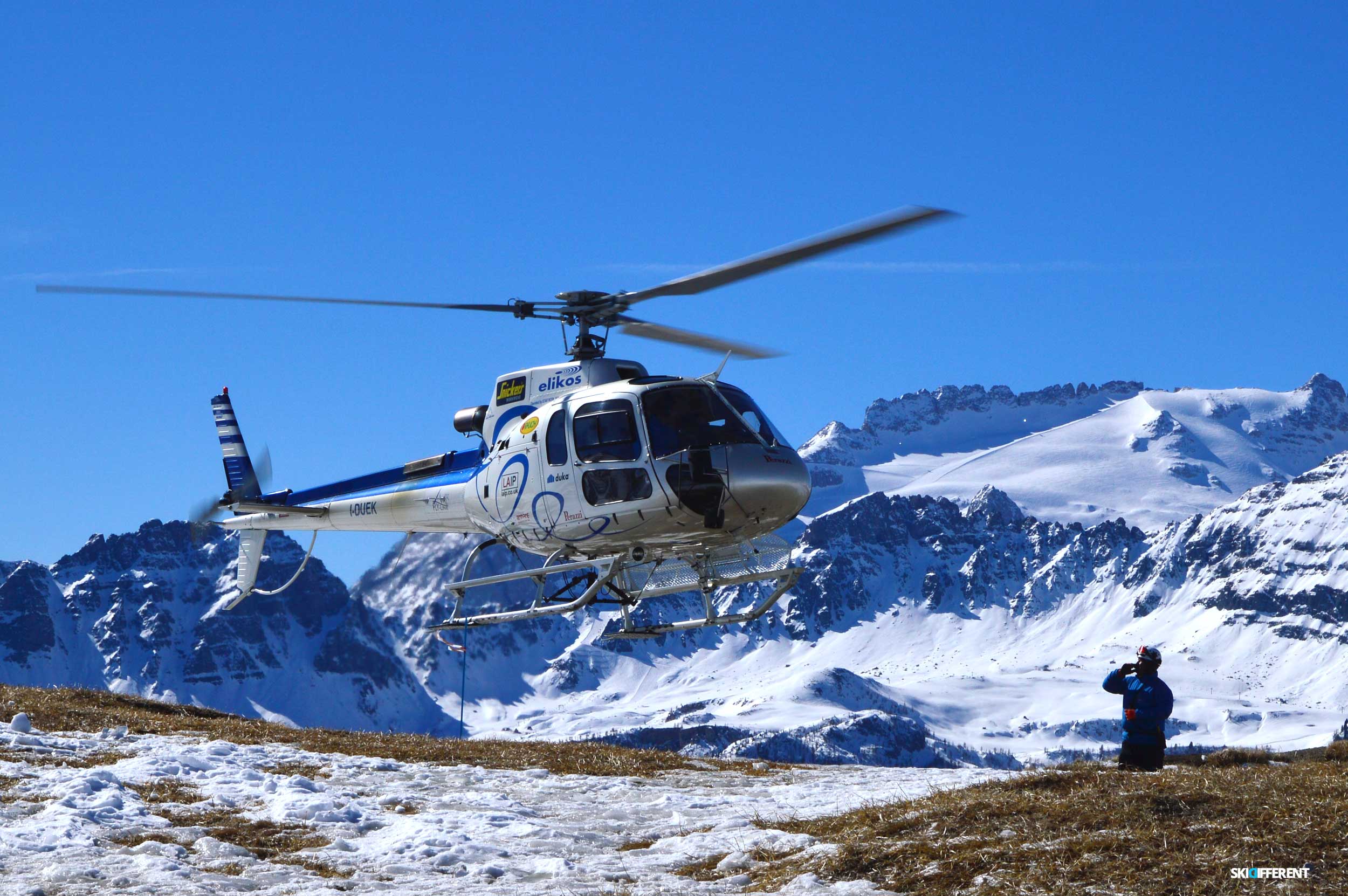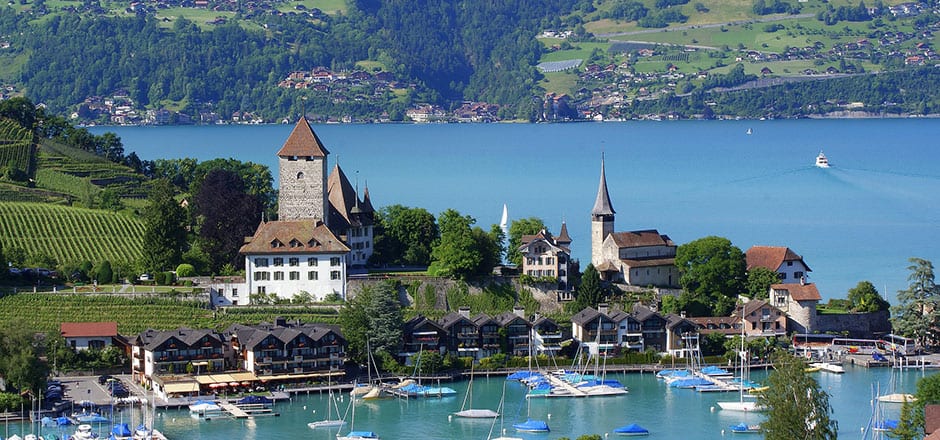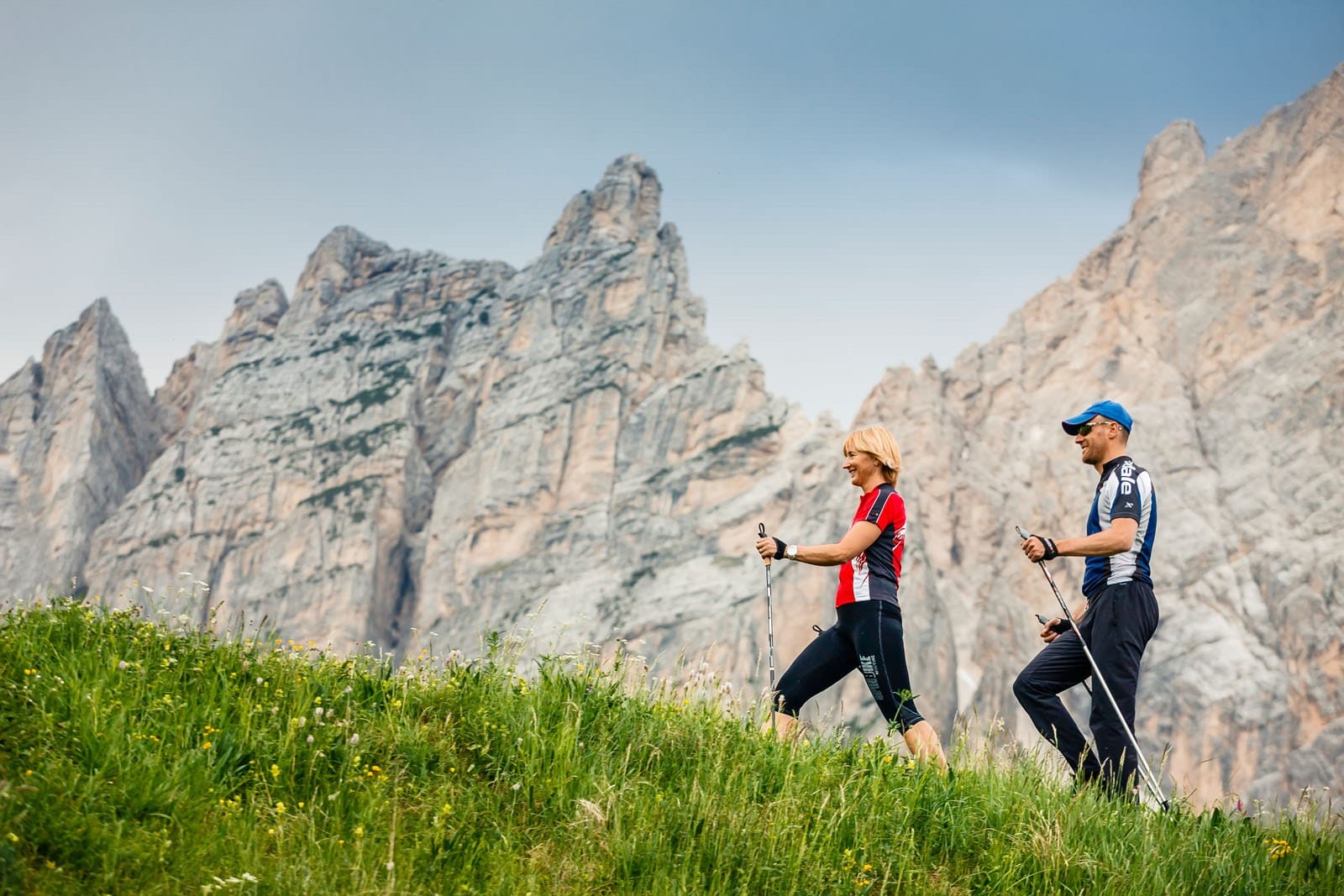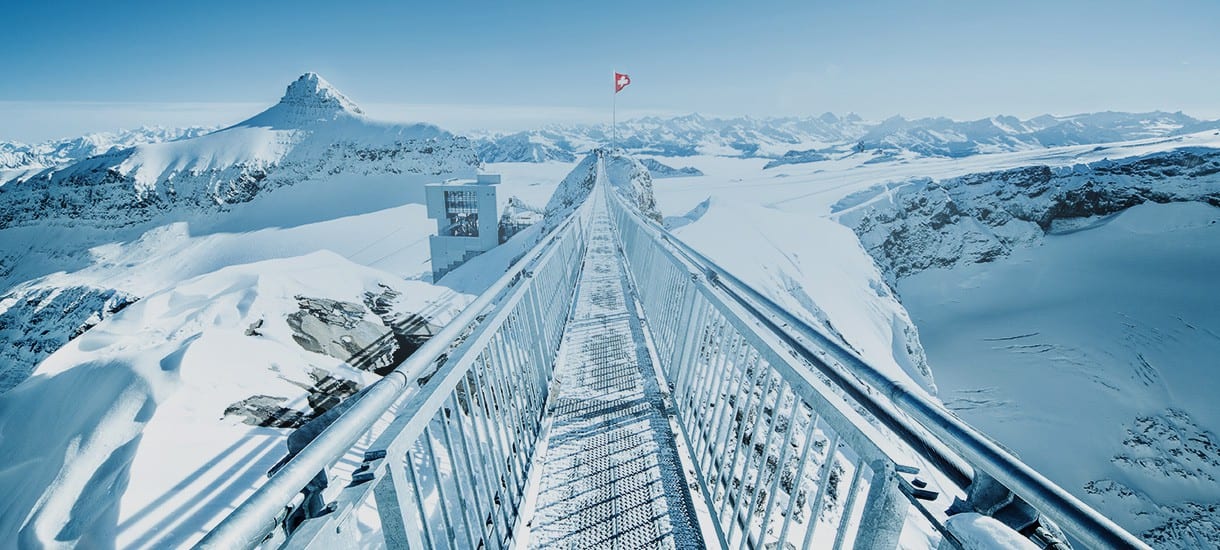 Find your venue
Contact venues and connect with
wedding planners in Swiss Alps