Tanzania
Tanzania
Marvel at the vast plains of the Serengeti from a hot air balloon as herds of giraffe & ostrich race across the landscape. The majesty of Mt. Kilimanjaro frames the backdrop. Here the incredible Big Five are right at home. Yes, this is Tanzania. Where your African safari wedding awaits. Listen to nature's music as you say your sacred vows. Honeymoon in a luxury tented camp and watch the sunset as you hear the lions roar. Let's make your dreams come true in East Africa.
Fun Facts: Nearly 30 Percent of Tanzania is comprised of National Parks, Mount Kilimanjaro is the tallest mountain in Africa, Ngorongoro Crater is one of the best places to see the 'Big Five', Lake Tanganyika is the second largest lake in the world, Baobab Trees can easily live 1,000 years, Tarangire National Park is home to unique tree-climbing lions.
Good to know
What you should know about getting married and honeymooning in Tanzania
Fly high over the landscape and watch nature's wonders from above...
Visit the Masai Mara in their villages...
Depart early in the morning on your safari adventure...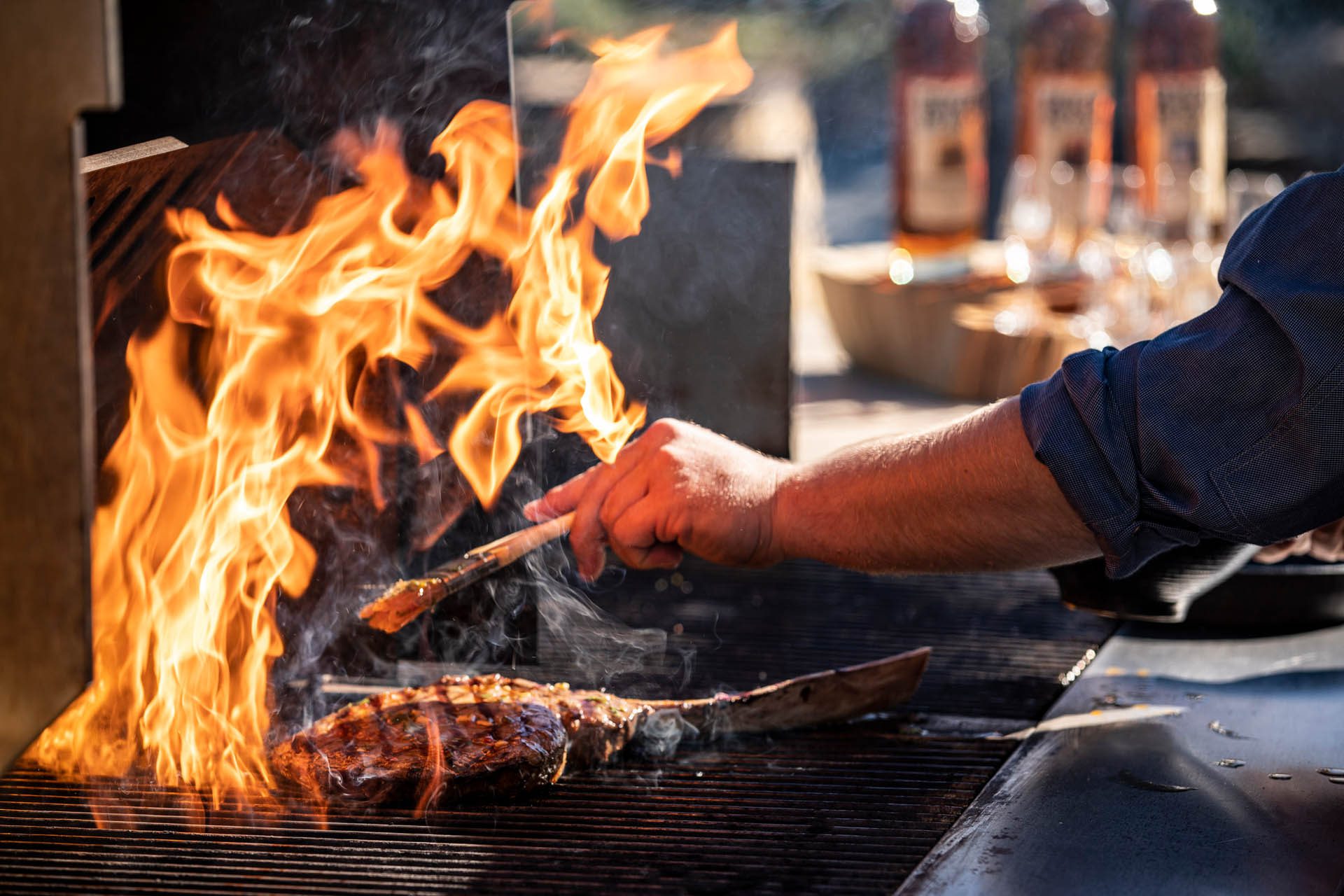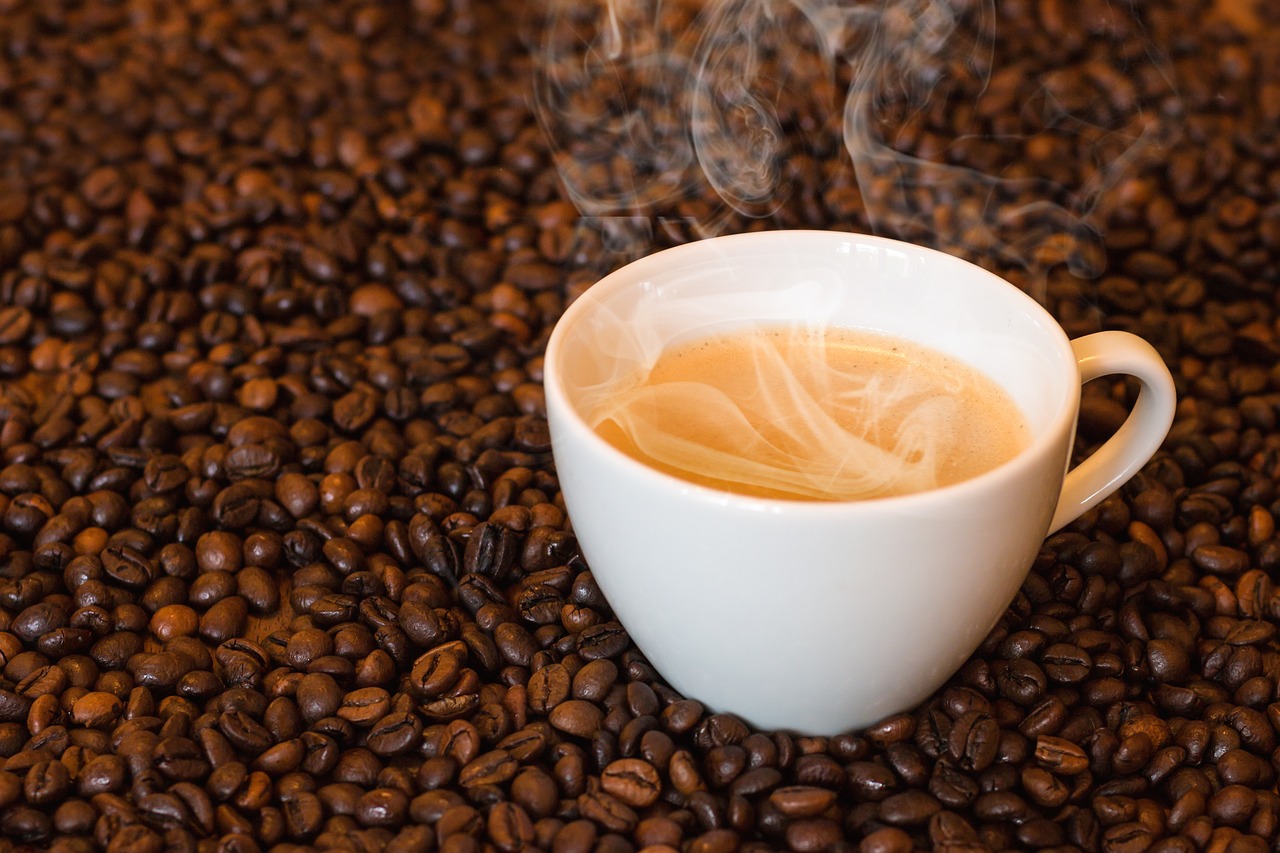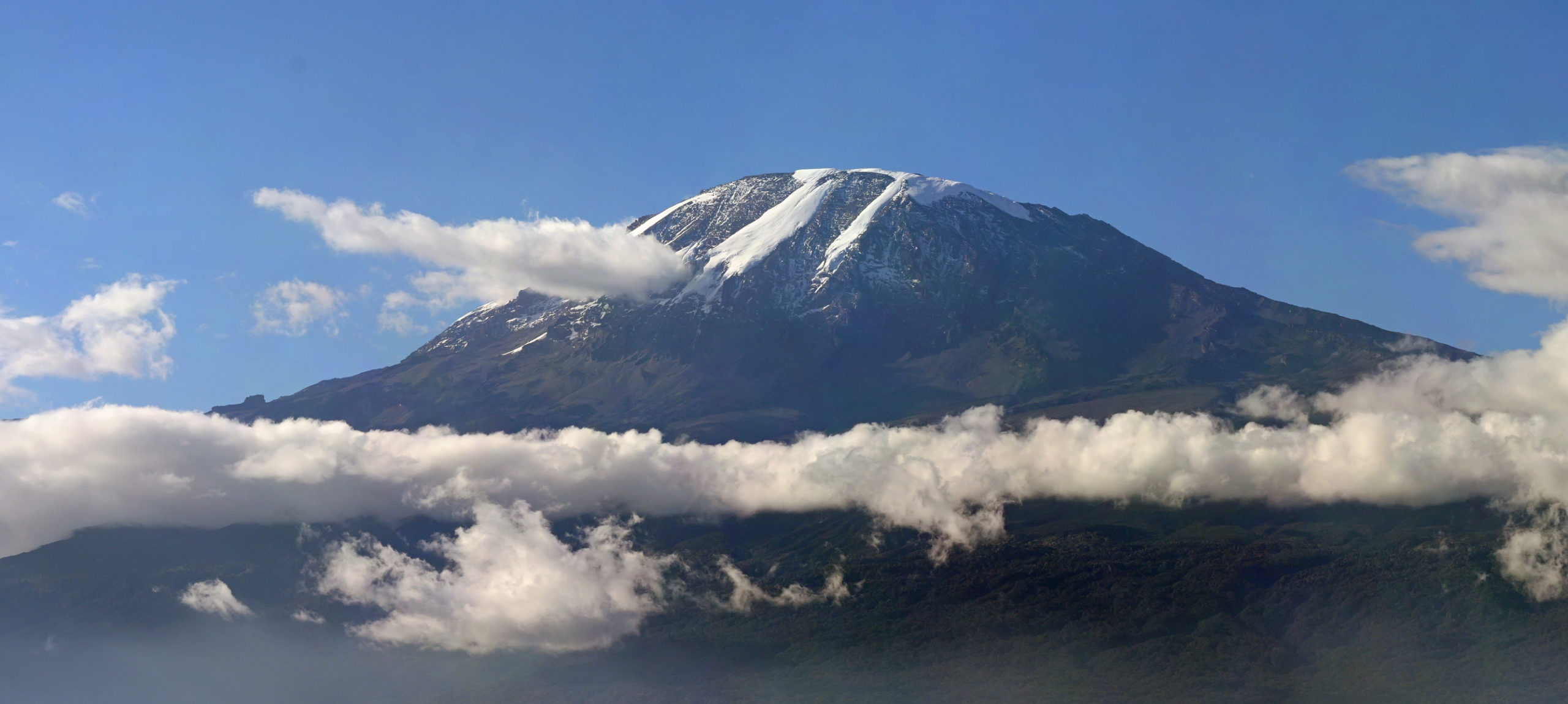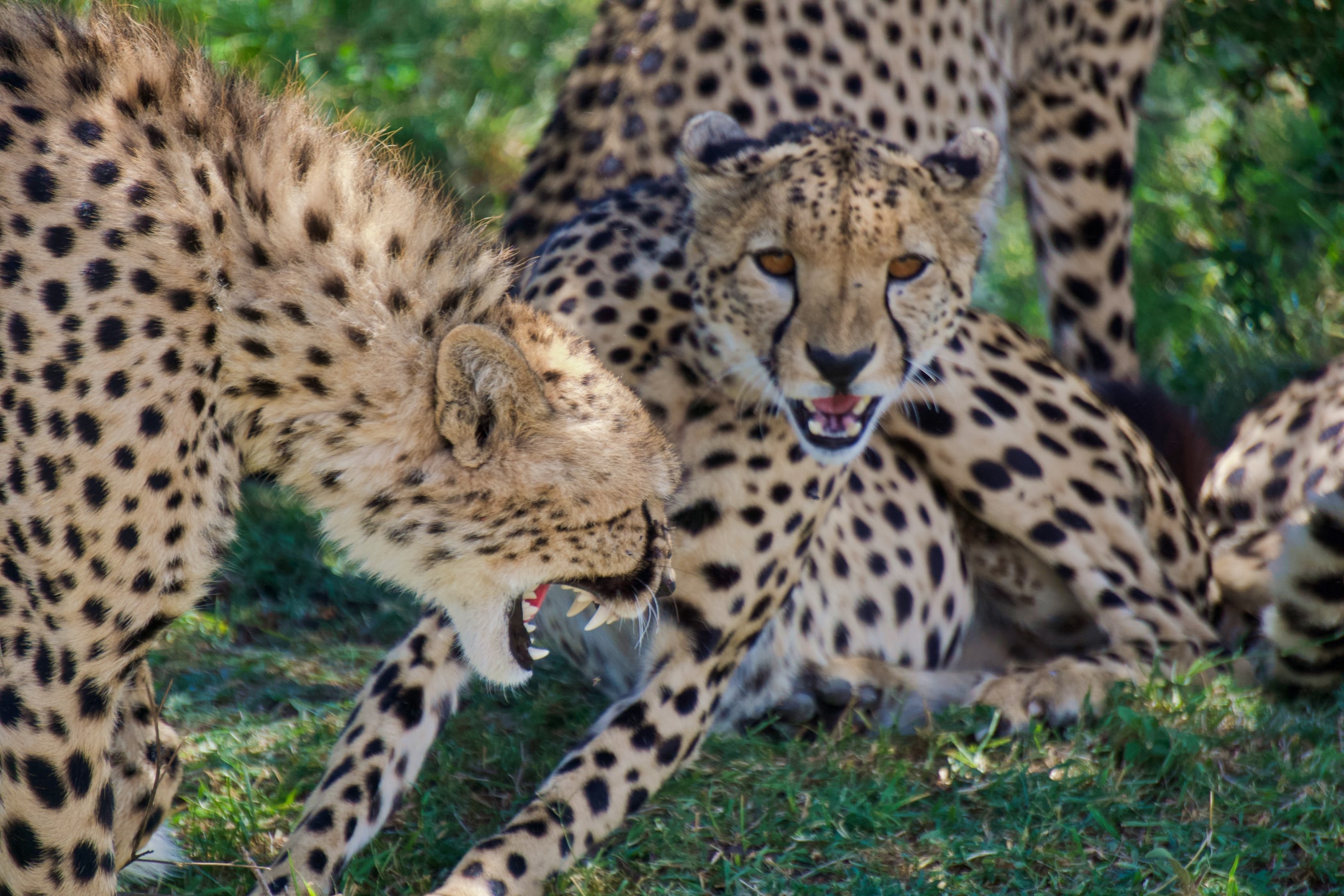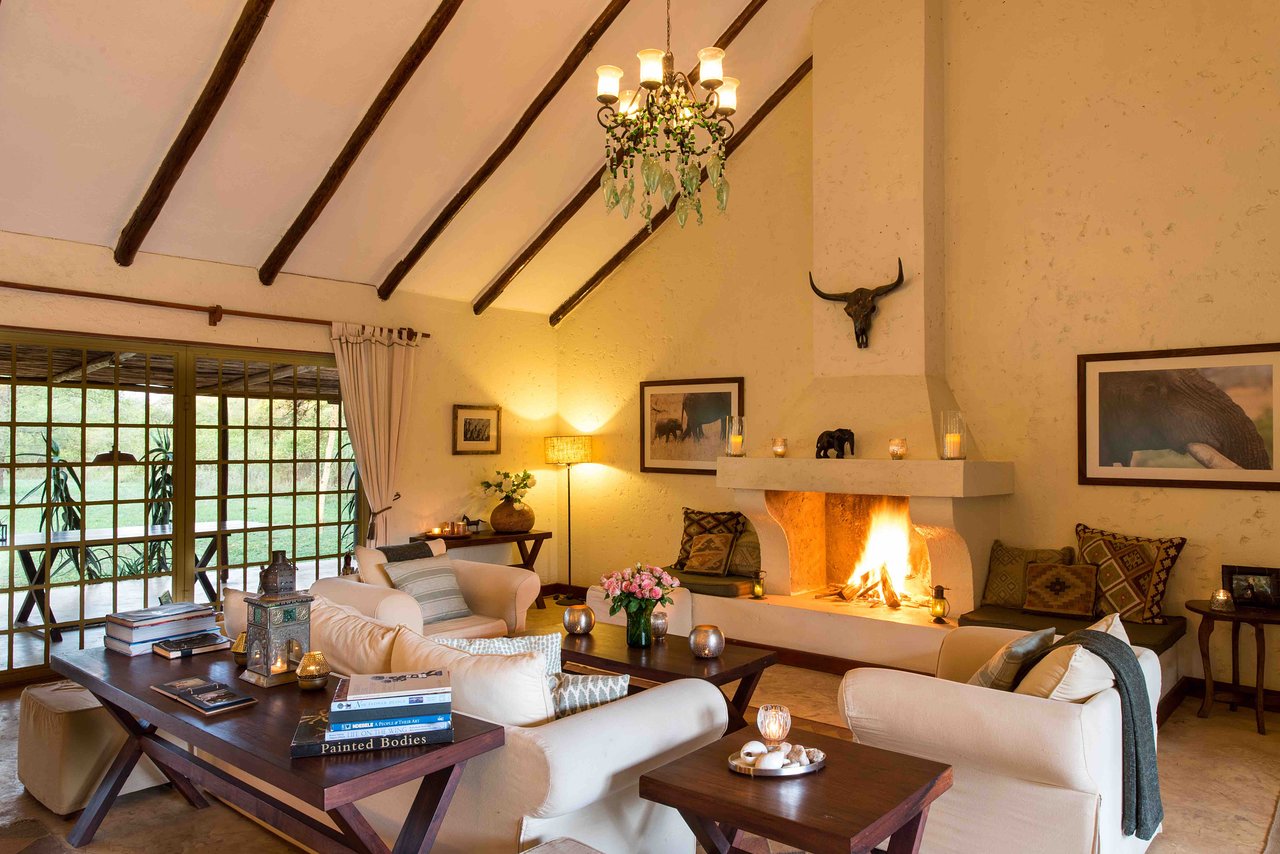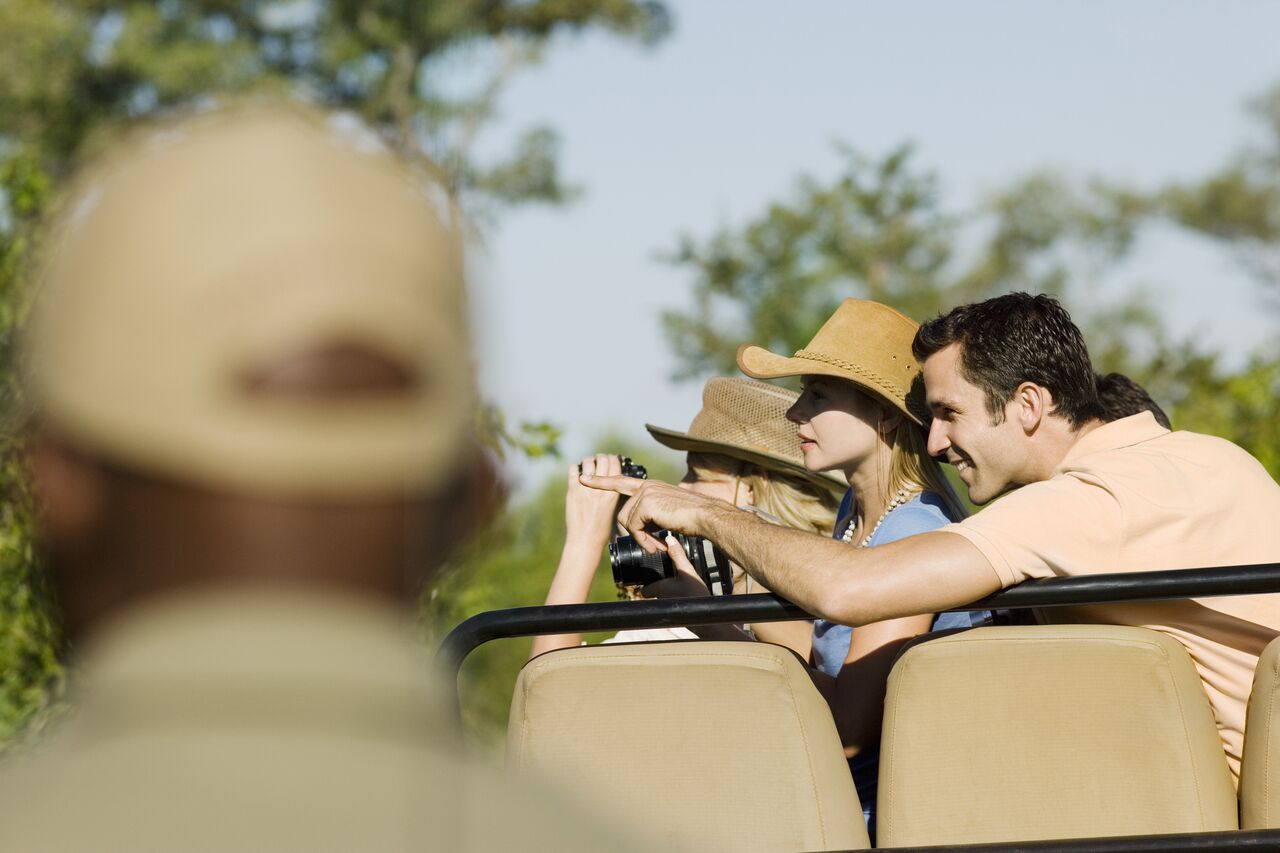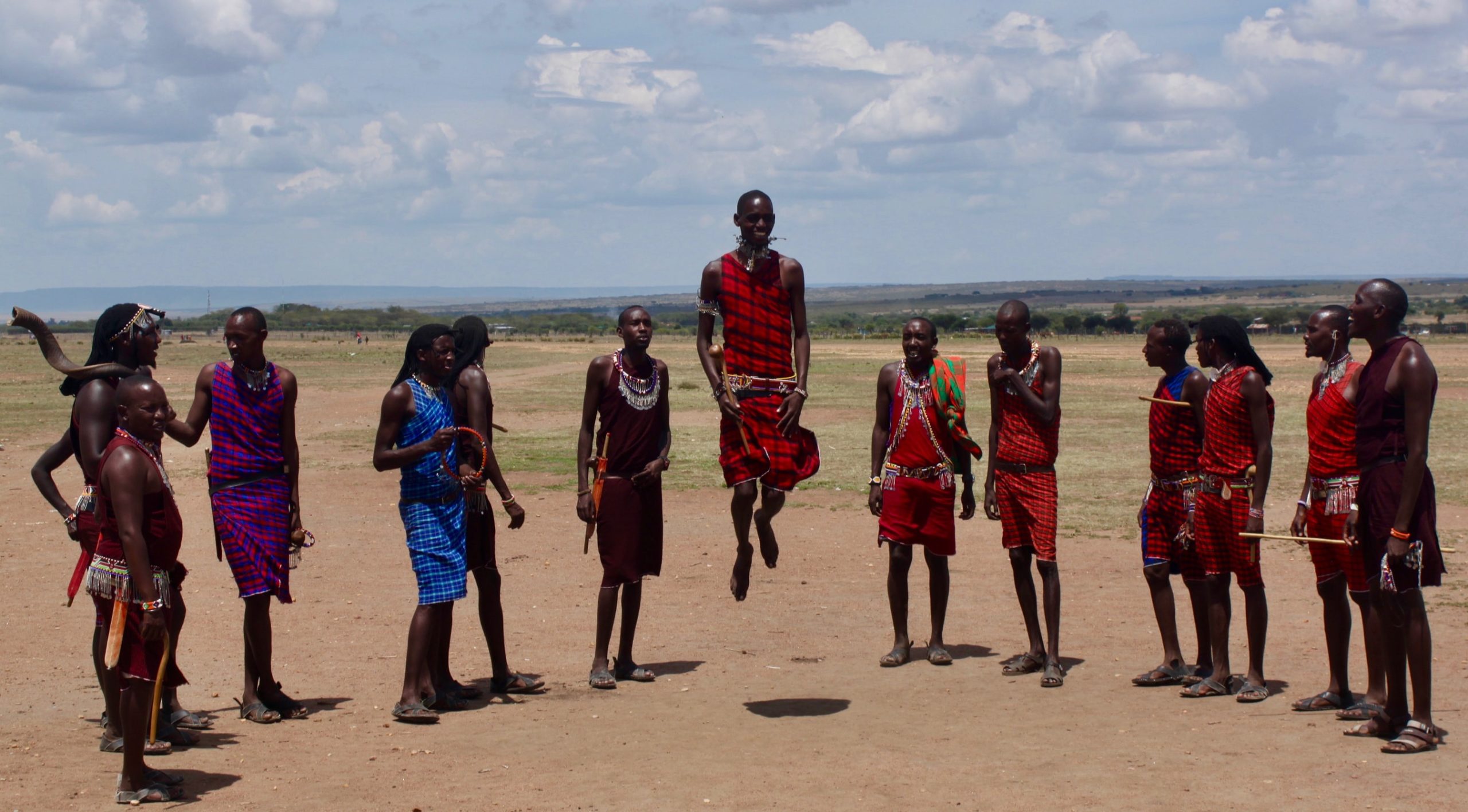 Find your venue
Contact venues and connect with
wedding planners in Tanzania