Caribbean
Turks & Caicos
A nature lover's paradise, Turks and Caicos is an island destination wedding dream come true. The beaches are a blend of perfect white powder with a hint of pink gently caressing crystal clear waters in so many shades of blue. Stage the wedding on the glistening sand with the breeze gently blowing. Honeymoon here and you'll definitely want to stay!
Good to know
What you should know about getting married and honeymooning in Turks & Caicos
Turks & Caicos Destination Wedding Venue
Enjoy private dining on delicious, gourmet cuisine while taking in the gorgeous Caribbean views...
Horseback ride on the pearly white sand and in the crystal clear water!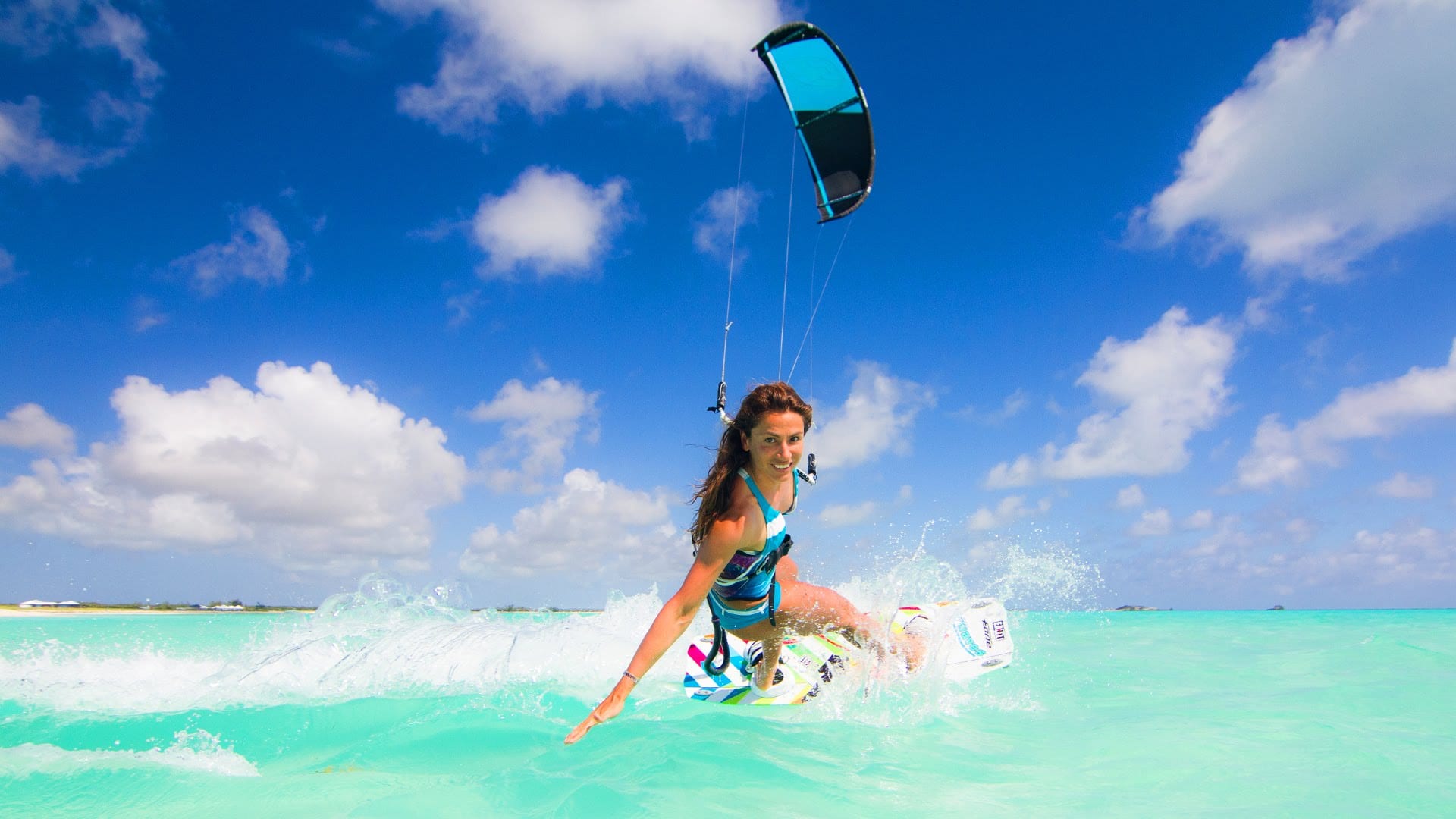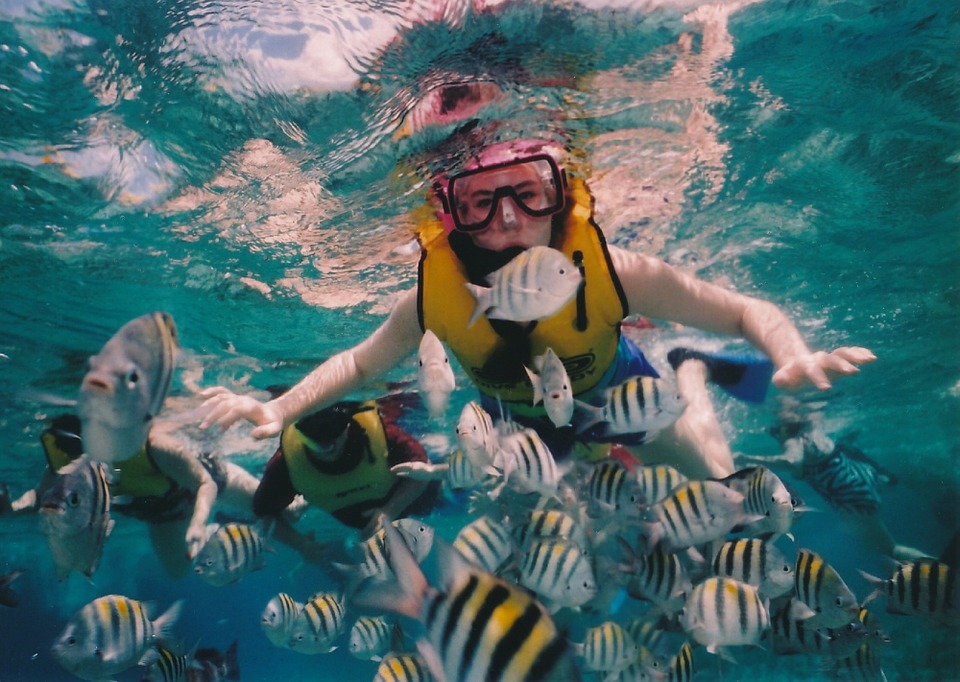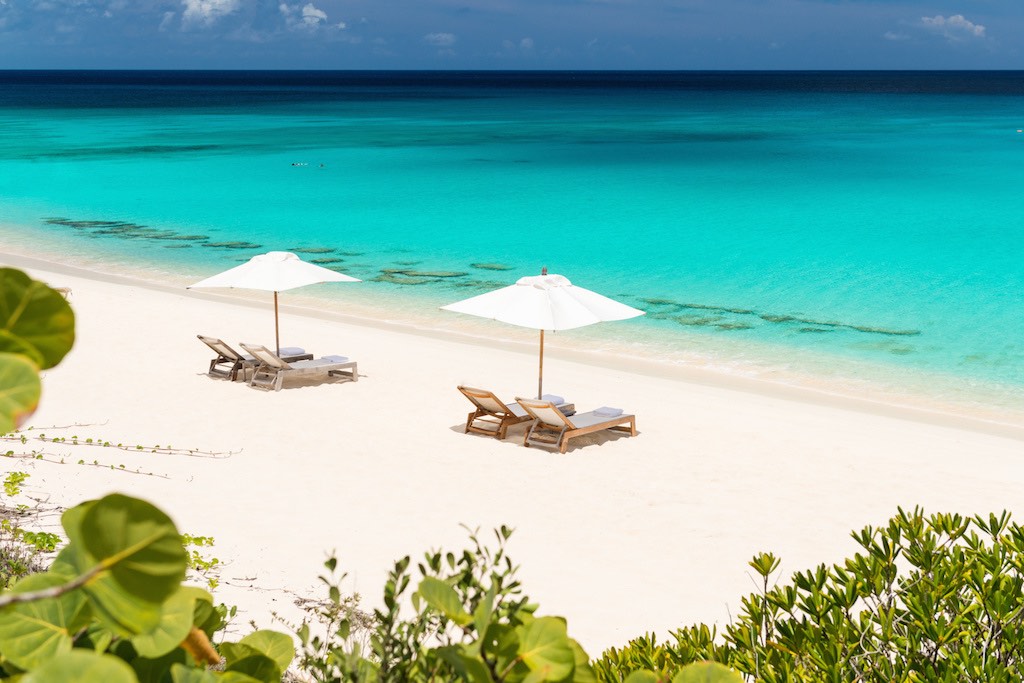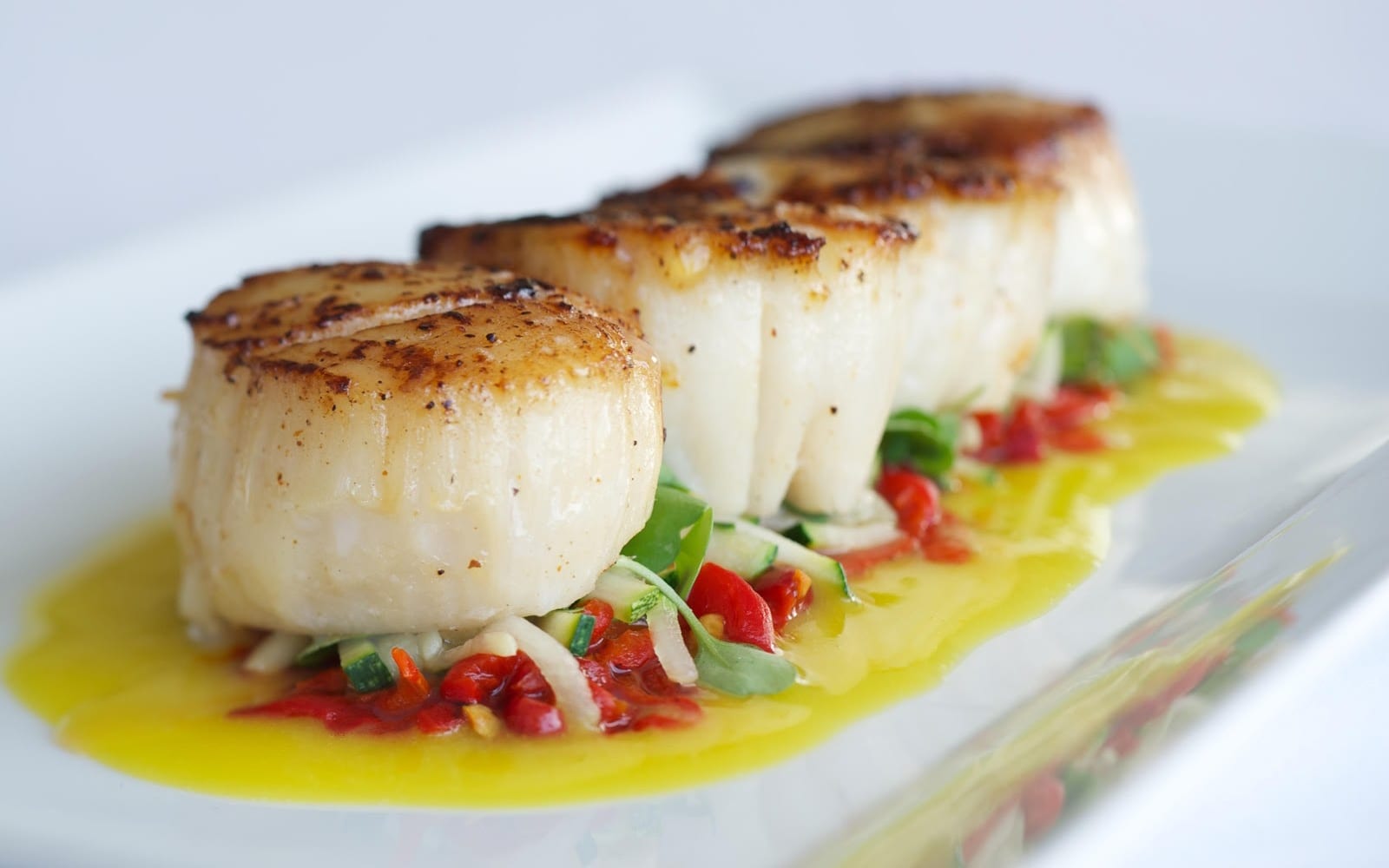 Gourmet Caribbean cuisine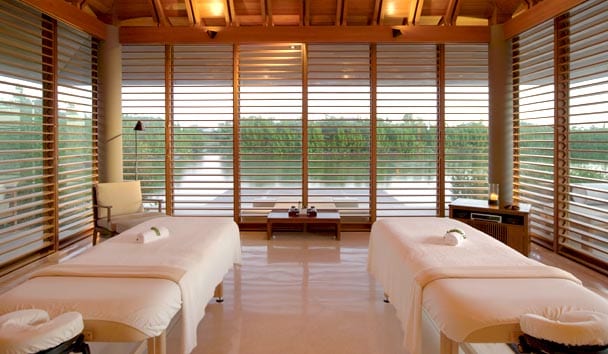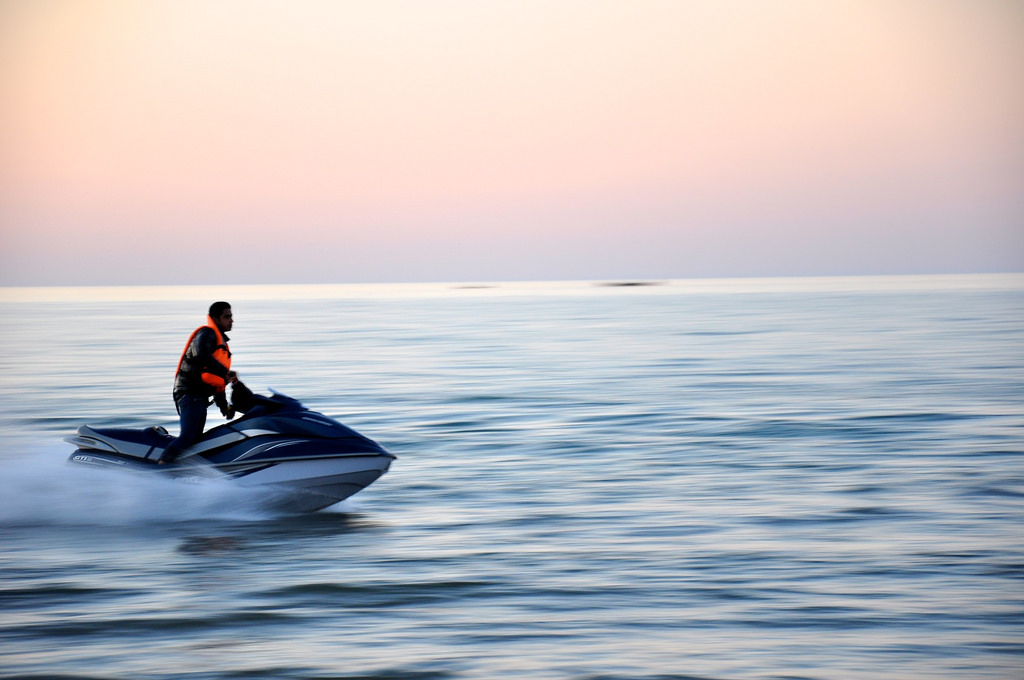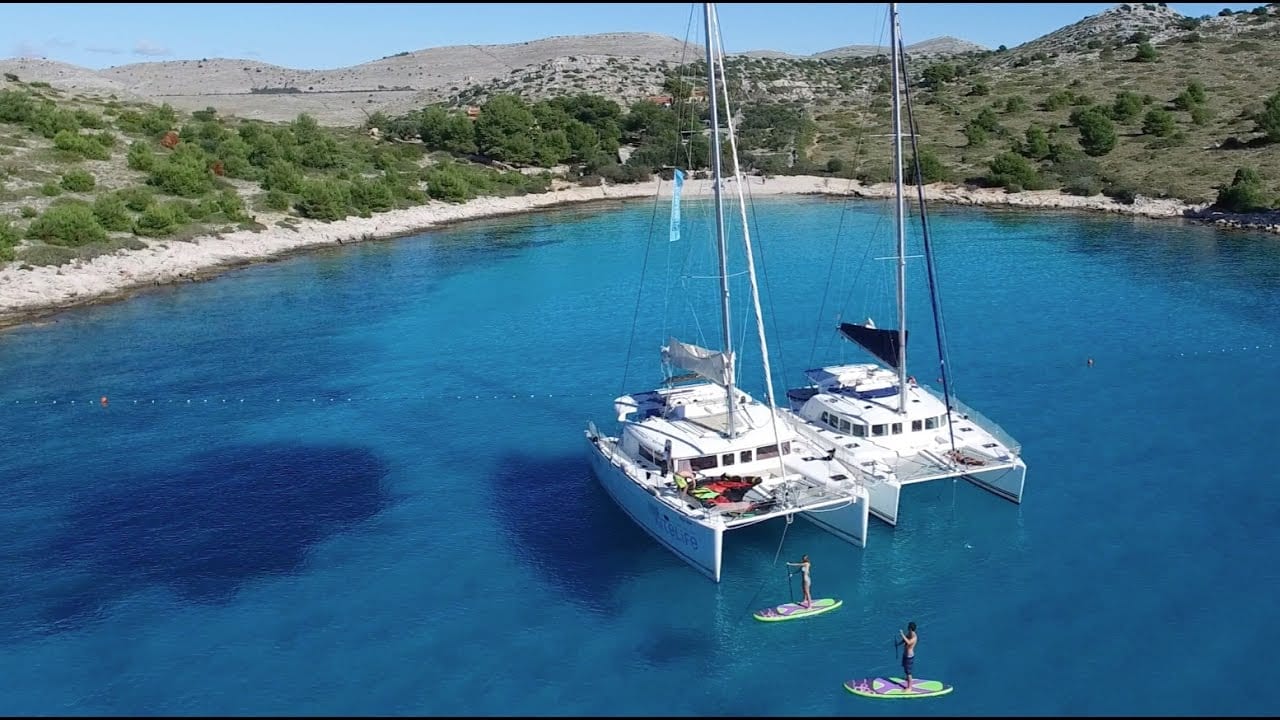 Find your venue
Contact venues and connect with
wedding planners in Turks & Caicos