Italy
Tuscany
Birthplace of the Renaissance, Tuscany is the ultimate picturesque destination for dream-worthy Italian weddings and honeymoons. Famous for golden sunsets, sloping vineyards, ancient hamlets and timeless villas. Say your "I do's," hop in your drop top and drive off through the winding country roads. You'll come home having had the perfect wedding, wedding photos, wedding video, and memories to last a lifetime!
Good to know
What you should know about getting married and honeymooning in Tuscany
Tuscany Destination Wedding Venues
Sunrise hot air balloon flights over the valleys and vineyards...
Horseback ride through the lush green countryside...
Visit the picturesque castles sprinkled throughout Tuscany, the perfect locales for Instagram-worthy pics!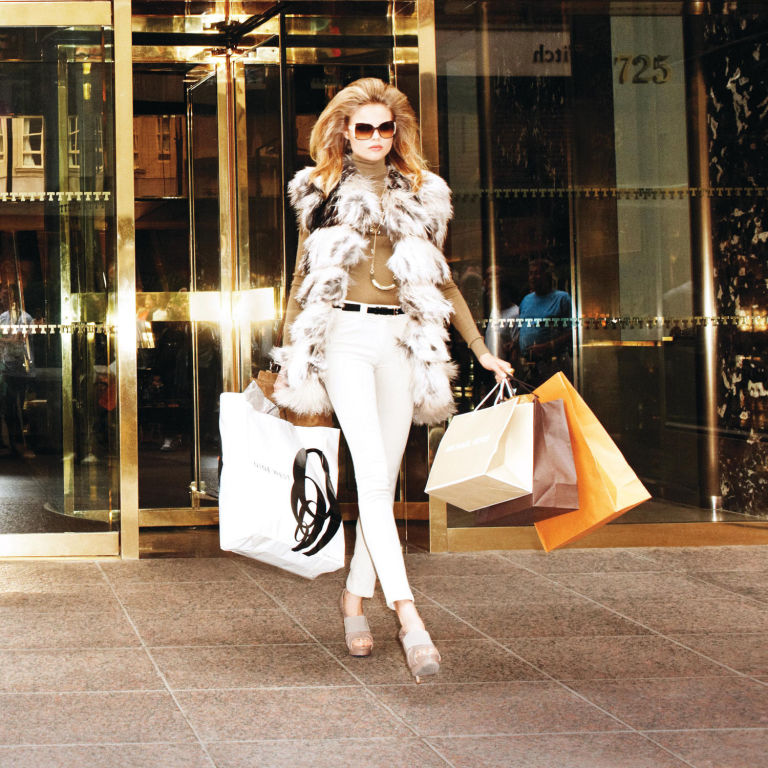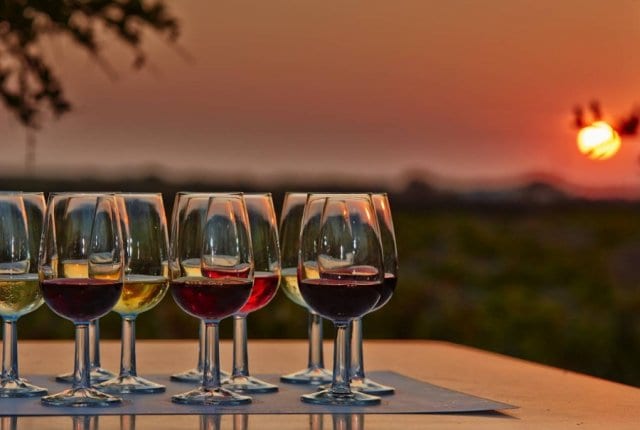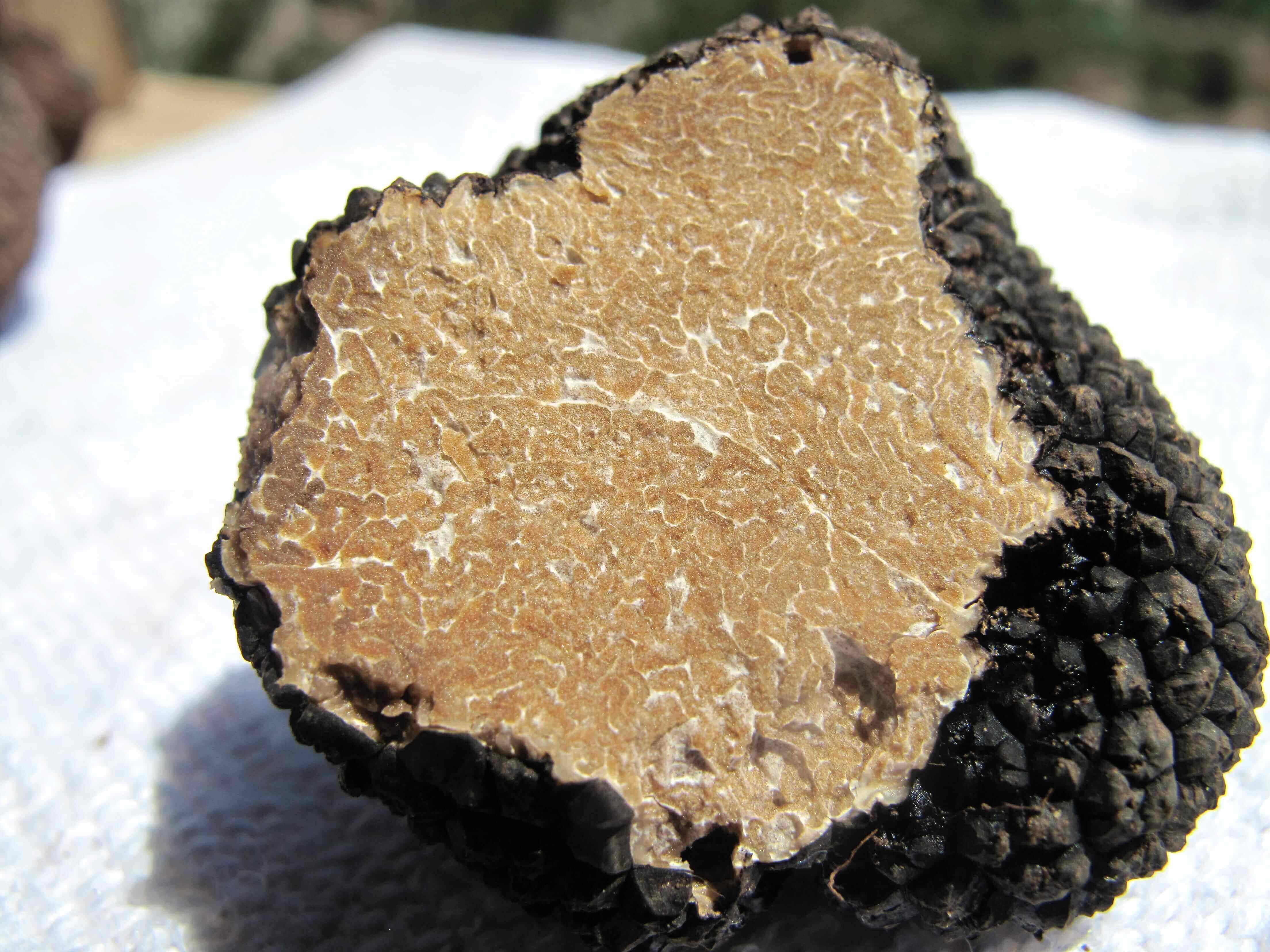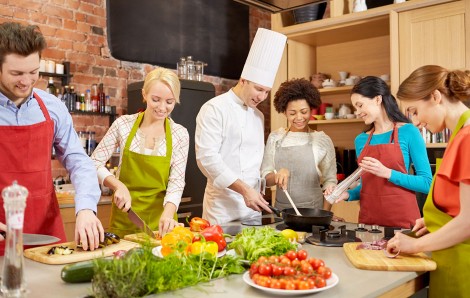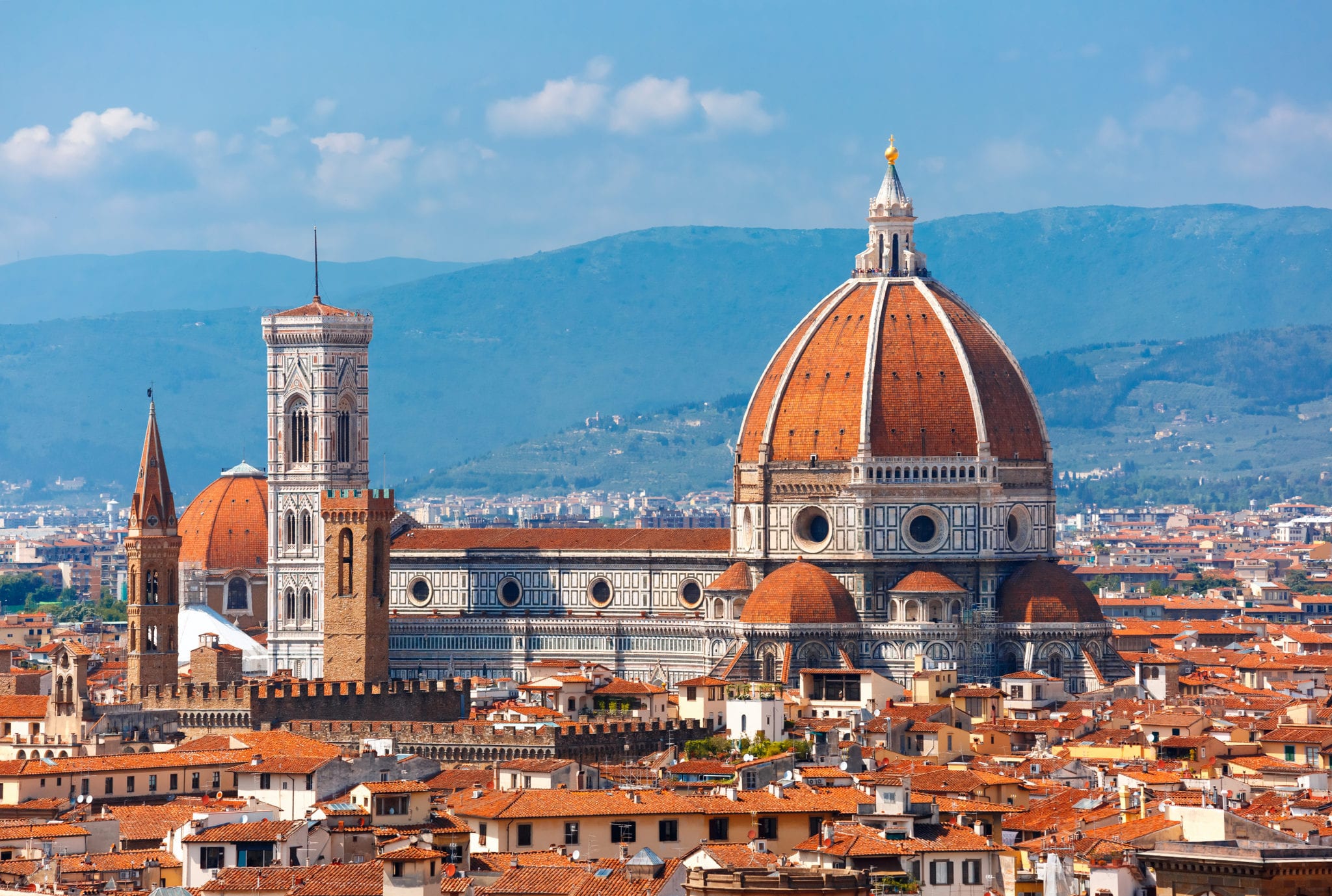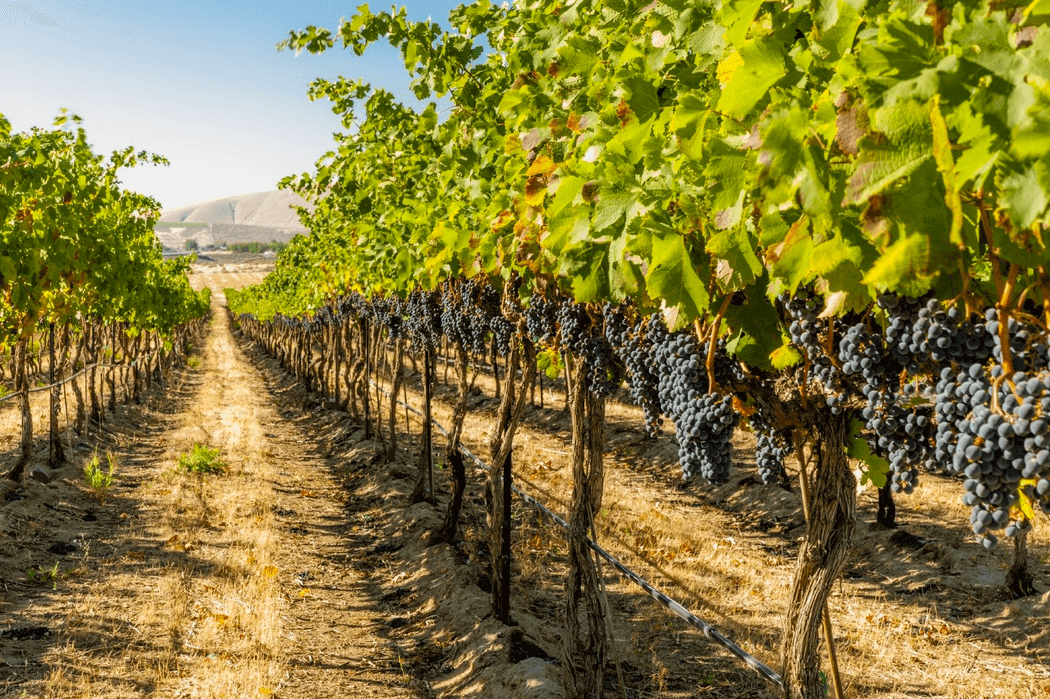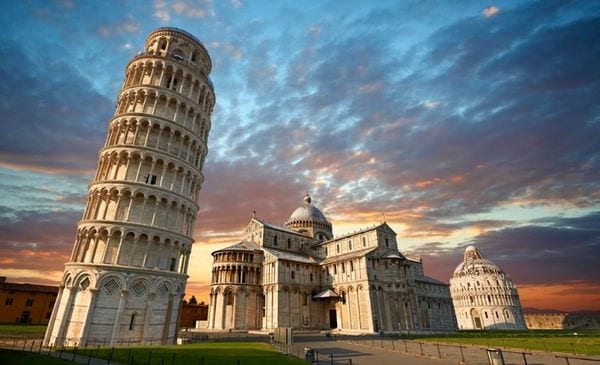 Find your venue
Contact venues and connect with
wedding planners in Tuscany