Italy
Veneto
Home to Venice and Verona, two of Italy's most storied cities, the Veneto region is dense in history and tradition. The famous Juliet balcony in Shakespeare's Romeo and Juliet is tucked away in the charming village of Verona. The annual Venetian Carnival Masquerade Ball is held in Venice (see the destination page for Venice). It is also where your romantic destination wedding and honeymoon can come alive. Here, dream wedding proposals, nuptials, and getaways are no longer the stuff of fairytales.
Good to know
What you should know about getting married and honeymooning in Veneto
Stroll the city center and stumble upon romantic and charming roads all around...
Dine on delicious Italian cuisine at one of the many delicious restaurants in town...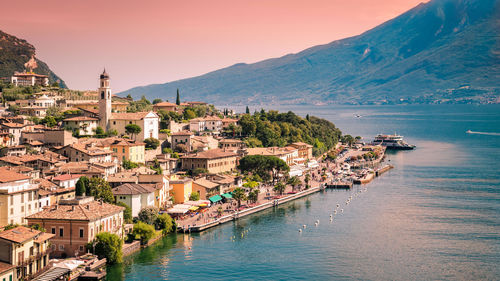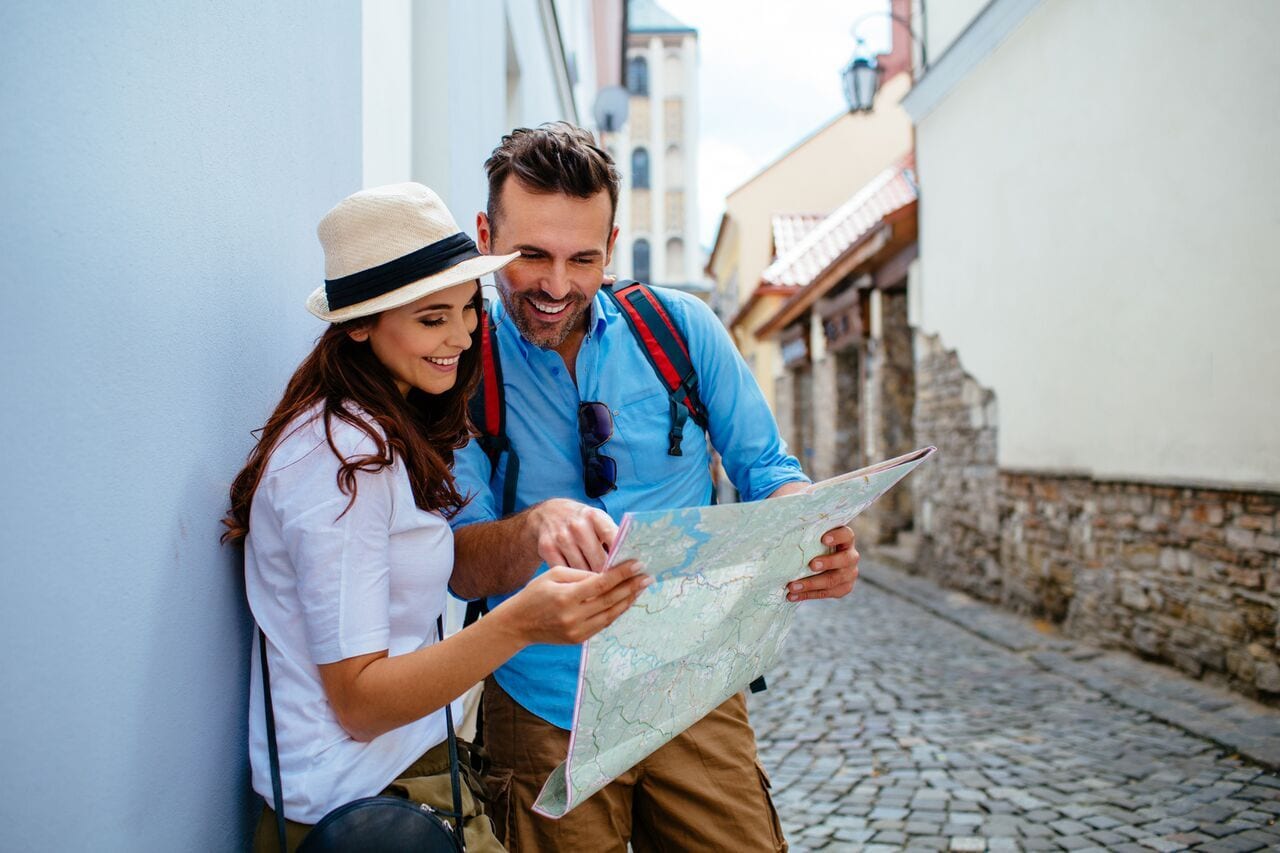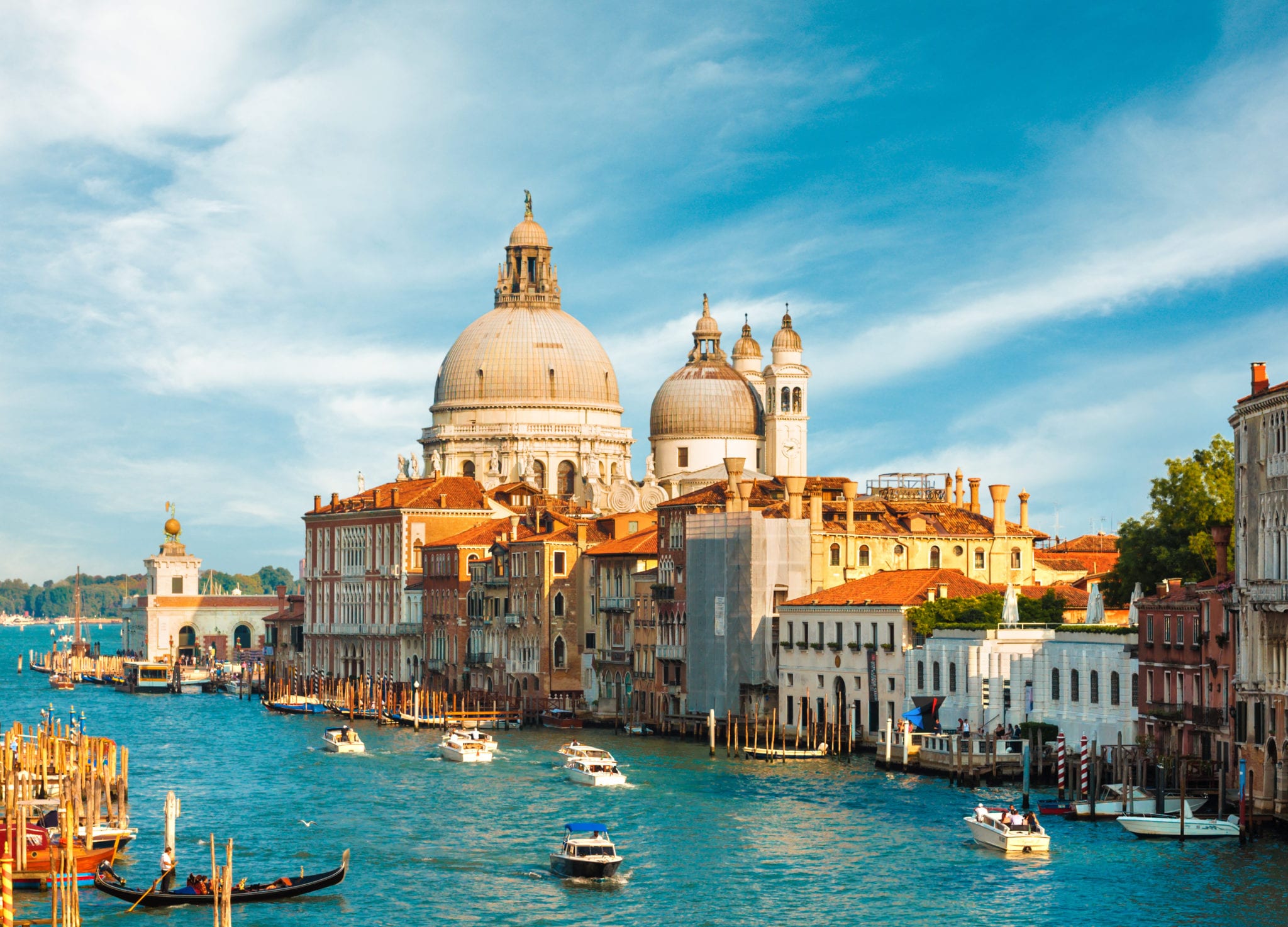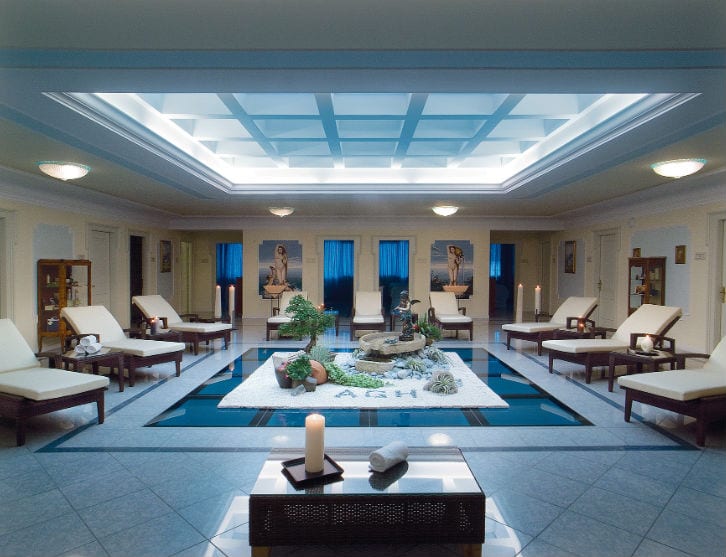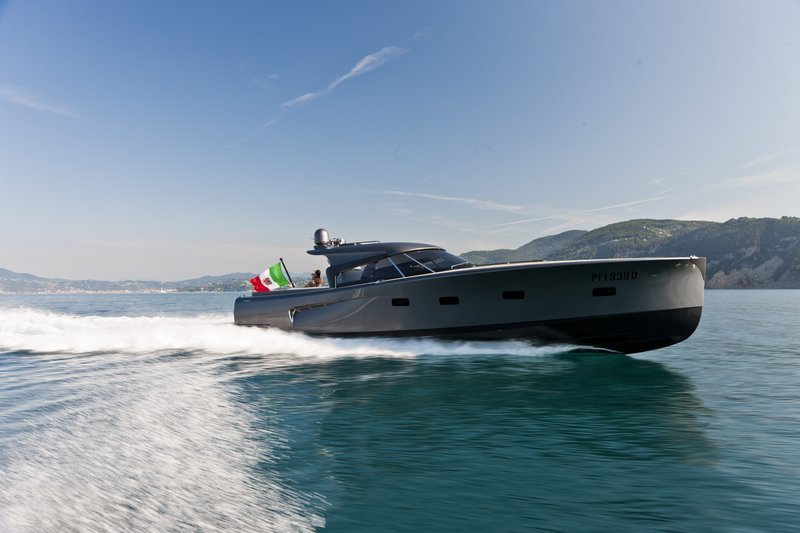 Find your venue
Contact venues and connect with
wedding planners in Veneto